Também foram revelados novos nomes do elenco de voz da série, bem como seu tema de abertura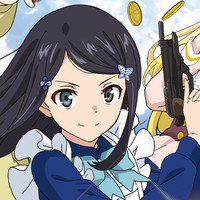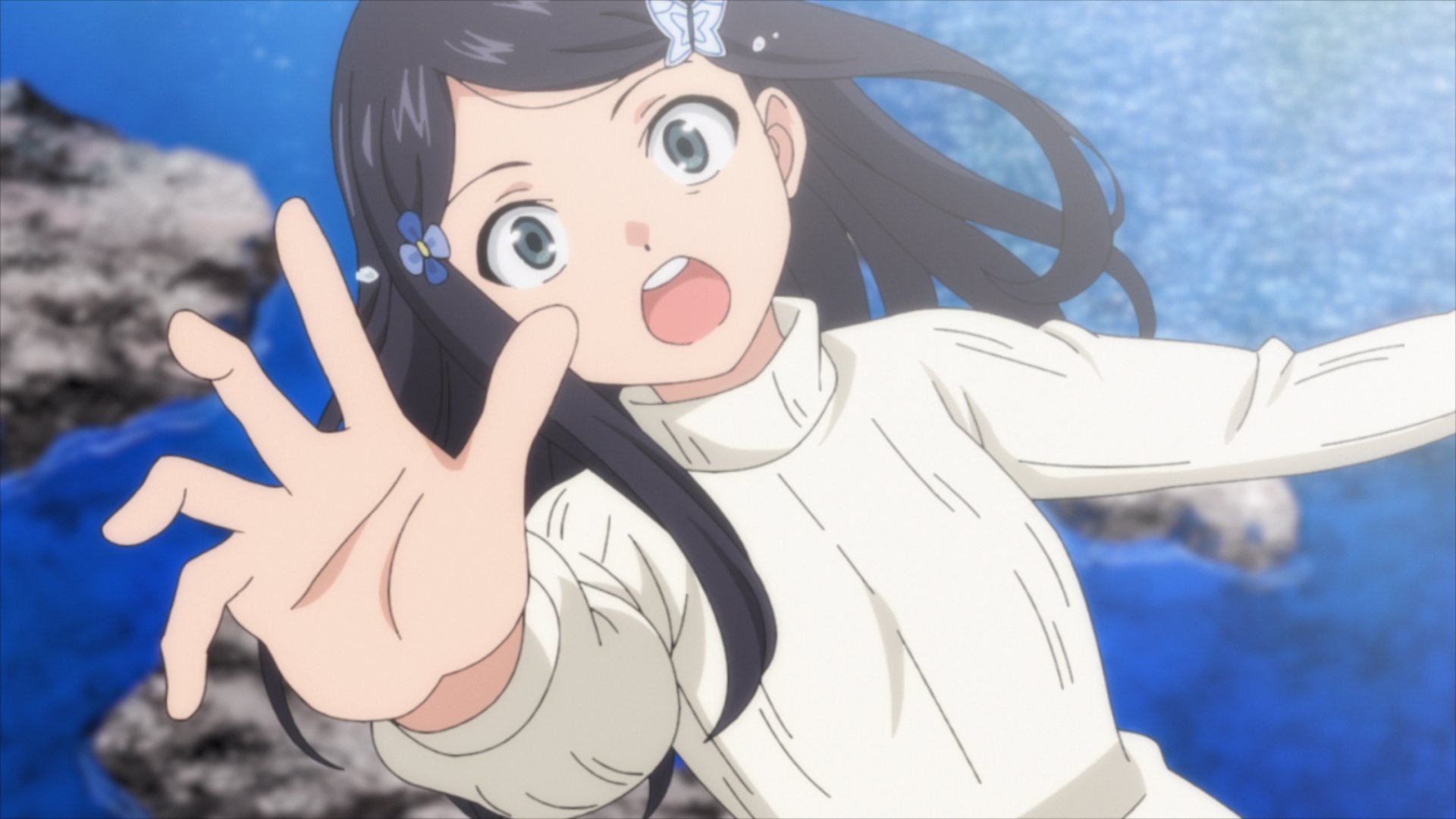 Ter a habilidade de saltar entre mundo é bem bacana, especialmente quando você precisa fazer uma poupança! Foi revelada uma nova arte promocional da vindoura adaptação em anime de Saving 80,000 Gold in Another World for my Retirement. Além da arte, foram revelados novos nomes do elenco de voz da série, bem como seu tema de abertura.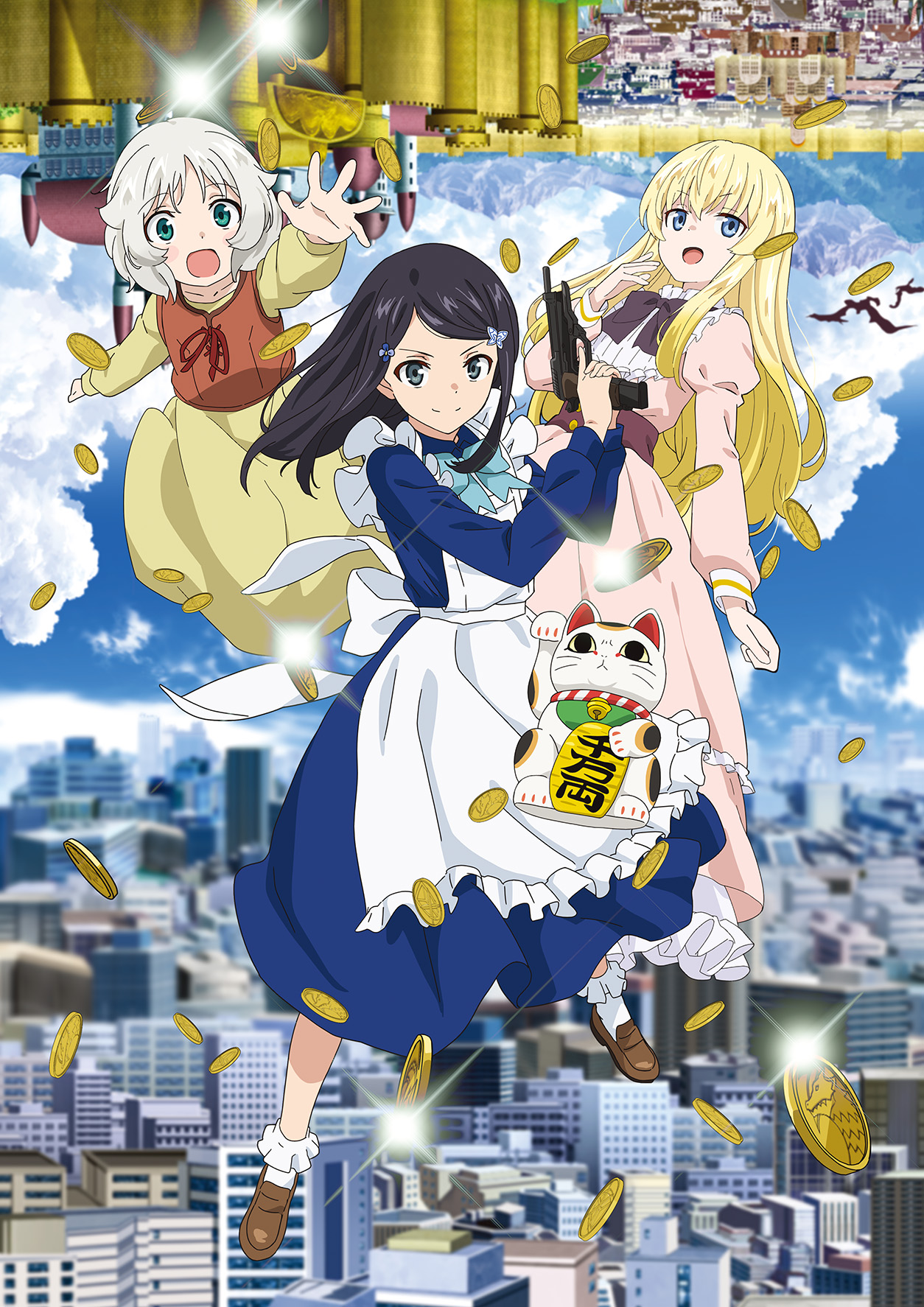 Confira a seguir as novas adições ao elenco de voz do anime:
Rika Tachibana (Kyaru em Princess Connect! Re:Dive) fará Colette:

Kaori Maeda (Shizuku Osaka em Love Live! Nijigasaki High School Idol Club) fará Sabine: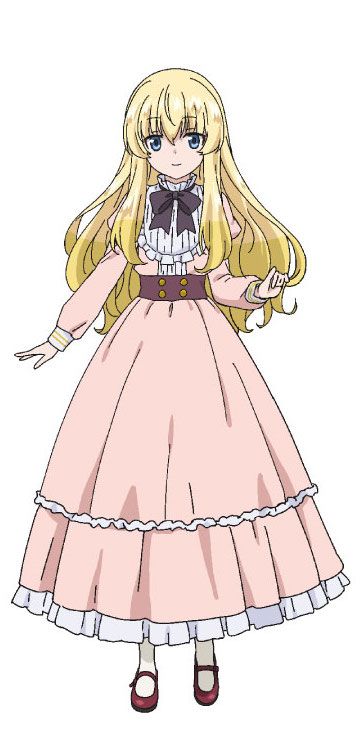 Jun Fukuyama (Koro-sensei em Assassination Classroom) fará Takeshi Yamano, o irmão de Mitsuho

Também foi revelada a arte da protagonista Mitsuha:

RELACIONADO: Economizando para o outro mundo! Saving 80,000 Gold In Another World For my Retirement tem transmissão confirmada aqui na Crunchyroll
O tema de abertura da série, intitulado de "Hikatta Coin ga Shimesu Kata", será cantado pela novata Kaori Maeda, recém-confirmada no elenco do anime conforme visto mais acima. Este também será seu single de estreia.
A light novel original, escrita pela FUNA (autora de Didn't I Say to Make My Abilities Average in the Next Life?!), foi lançada originalmente no site de publicação independente Shosetsuka ni Narou em novembro de 2015, com a Kodansha licenciando e lançando volumes impressos a partir de 2017 no Japão. Uma adaptação em mangá da série, ilustrada por Motoe, também foi lançada em 2017.
Hiroshi Tamada (diretor de episódios de LAST HOPE) está dirigindo a série no estúdio Felix Film, com composição de série por Akihiko Inari (Choyu Sekai: Being the Reality) e design de personagens por Yuki Fukuchi (Plunderer). O anime de Saving 80,000 Gold in Another World for my Retirement estreia em janeiro de 2023 no Japão e tem sua transmissão confirmada aqui na Crunchyroll.
SINOPSE:
Mitsuha tinha 18 anos quando perdeu seus pais e seu irmão mais velho em um acidente, e ficou sozinha na vida. Não obstante o trauma da perda, ela precisa enfrentar estelionatários que querem afanar o prêmio do seguro, os exames de admissão na universidade, e o dilema entre perseguir uma carreira acadêmica e trabalhar para se manter e pagar as contas. Até que, um dia, ela ganha de um ser misterioso a habilidade de "Saltar Entre Mundos", e se torna capaz de transitar livremente entre o mundo real e um "isekai"! Com esse poder, ela traça um plano para acumular 2 bilhões de ienes e se aposentar!


One day, as she worries about how she'll survive, she's given the "World Jumping" ability by a mysterious being that allows her to go back and forth between "this world" and an "isekai"! Now that she has this ability, she comes up with a plan for the future in which she saves 1 billion yen in each world for a total of 2 billion yen (80,000 gold coins)!
Fonte: CRNews


---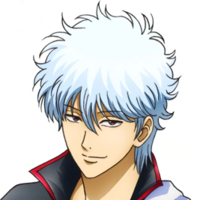 Samir "Twero" Fraiha é redator de notícias da Crunchyroll.pt. Formado em Letras e em Artes Visuais, curte animes, mangás e games desde os 5 anos e é fã dos jogos da CyberConnect2. É bem ativo no Twitter como @Twero e também gosta de gravar e editar podcasts.