Relive the series' best moments to the full version of This Fffire by Franz Ferdinand!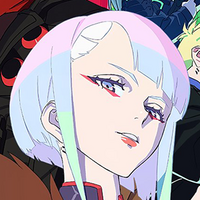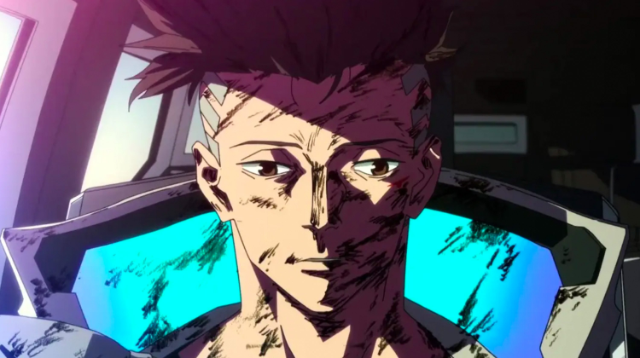 Image via @edgerunners on Twitter
Are you ready to feel a fire that burns in your heart again? Because the official Twitter account for the hit Cyberpunk: Edgerunners anime series wants us to relive all the glory and pain of David and Lucy's story with a new anime music video set to the tune of the full opening theme, "This Fffire" by Franz Ferdinand.
Grab some tissues and check it out below:
Music Video
It was also promoted by the series' official Twitter account that the band will be doing gigs in Tokyo on November 28 and in Osaka on November 30.
If you liked our opening, you'll love this special music video we created to the full length of This Fffire by Franz Ferdinand — enjoy, chooms!

And for our Japanese fans, @Franz_Ferdinand is doing gigs in Tokyo on Nov 28 and in Osaka on Nov 30! ????: https://t.co/tRBlbhQSpd pic.twitter.com/cZOcyhDWo1

— Cyberpunk: Edgerunners (@edgerunners) November 25, 2022
RELATED: R. Talsorian Games Announces Cyberpunk: Edgerunners Tabletop RPG Kit
Based on the role-playing game created by Mike Pondsmith and video game developed by CD Projeckt Red, Cyberpunk: Edgerunners is directed by Hiroyuki Imaishi (Promare, Kill la Kill) at studio TRIGGER and stars KENN as David and Aoi Yuuki as Lucy as they take on the thrills and danger of Night City in a tech-infused future.
Netflix, who exclusively streams the anime worldwide, describes the series as such:
The series tells a standalone, 10-episode story about a street kid trying to survive in Night City — a technology and body modification-obsessed city of the future. Having everything to lose, he stays alive by becoming an edgerunner — a mercenary outlaw also known as a cyberpunk.
Source: Official Twitter

Der shy man behind @Shymander, Liam is a timezone-fluid Aussie with a distinct fondness for anime, Eurovision and creating odd stats projects despite hating math.