La edición del listado Kono Light Novel ga Sugoi! 2023 revela los mejores títulos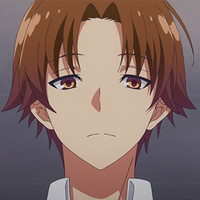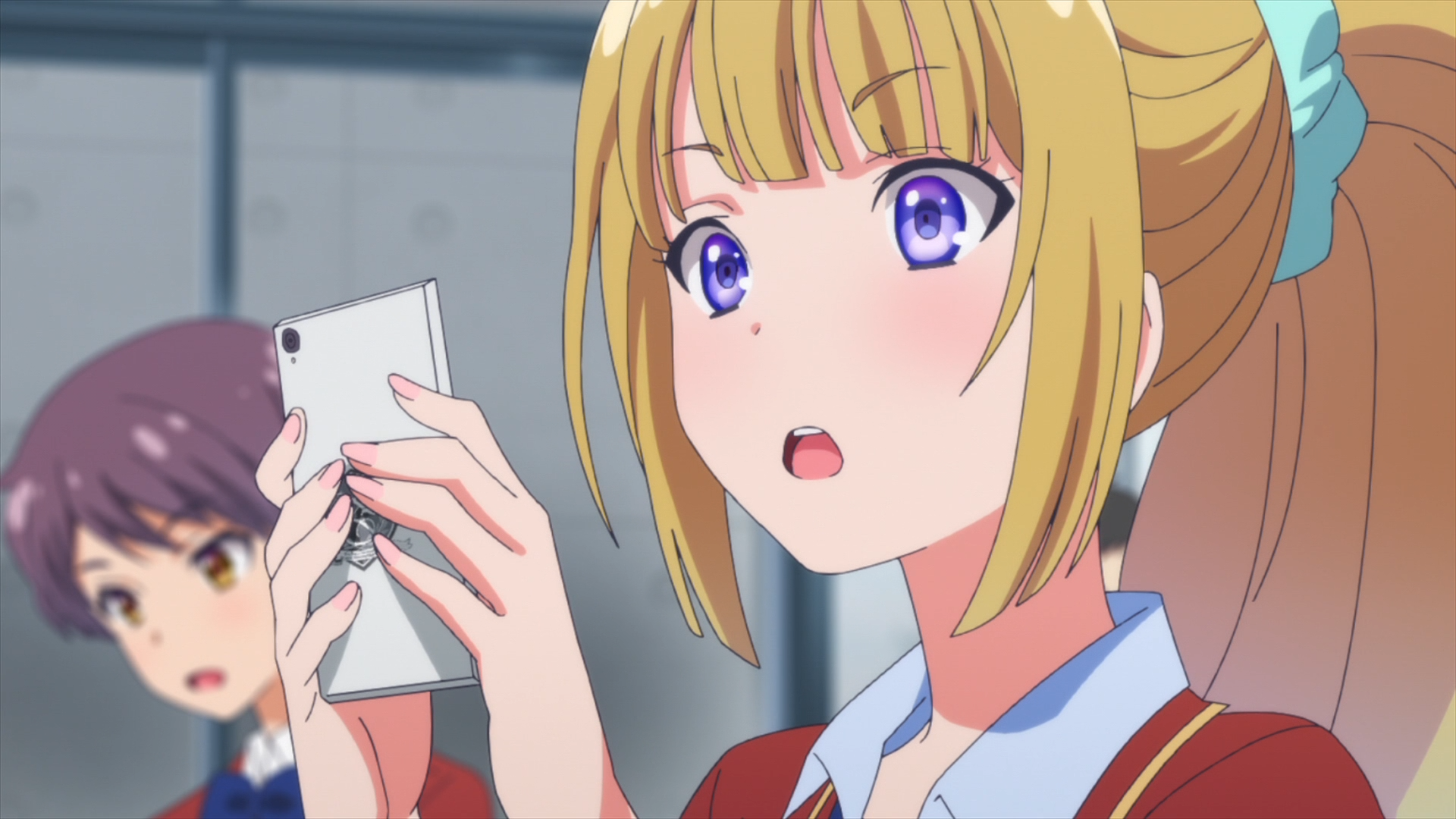 ¡Se nos va el 2022 y tenemos un nuevo ranking del año! La reciente edición del listado Kono Light Novel ga Sugoi! (This Light Novel is Amazing!) de la editorial Takarajimasha reveló las mejores novelas ligeras del 2022, luego de cerrarse las votaciones a cargo de profesionales, estudiantes y otras personalidades reconocidas de la industria editorial en Japón.
En la categoría Bunko (edición pequeña), el reconocimiento va a la novela ligera de Shogo Kinugasa, Classroom of the Elite, publicada por Media Factory.
En la categoría Tankobon (edición recopilatoria), la obra de Miya Kazuki, Ascendance of a Bookworm, publicada por TO Books, obtuvo el primer lugar del ranking.
En la categoría de Nuevos trabajos, la novela ligera de Taiga Shiki, Watashi wa Anata no Namida ni Naritai, publicada por la editorial Shogakukan, lideró la lista.
RELACIONADO: La serie de novelas de fantasía oscura Berserk of Gluttony tendrán su propio anime
La diferencia entre Bunko y Tankobon se centra tanto el tamaño como en la forma en que se publican. Los libros Bunko generalmente se publican -desde el inicio- como libros, mientras que los Tankobon generalmente se publican primero en una revista o en línea, y luego salen a la venta como ediciones recopilatorias en formato físico. La novela ligera Ascendance of a Bookworm, por ejemplo, se publicó por primera vez en el sitio web Shosetsuka ni Naro.
Por el momento, solo se han dado a conocer los primeros lugares de los tres rankings del listado Kono Light Novel ga Sugoi! 2023. En la publicación de difusión también se presentan entrevistas sobre la franquicia de Sword Art Online.
¿Qué opinas del ranking? ¡Avísanos en los comentarios si has seguido estas obras!
Fuentes: Comunicado de prensa / LN-News
---