Stage play to run for two weeks in February 2023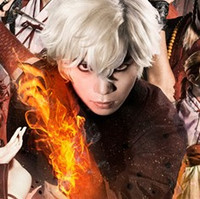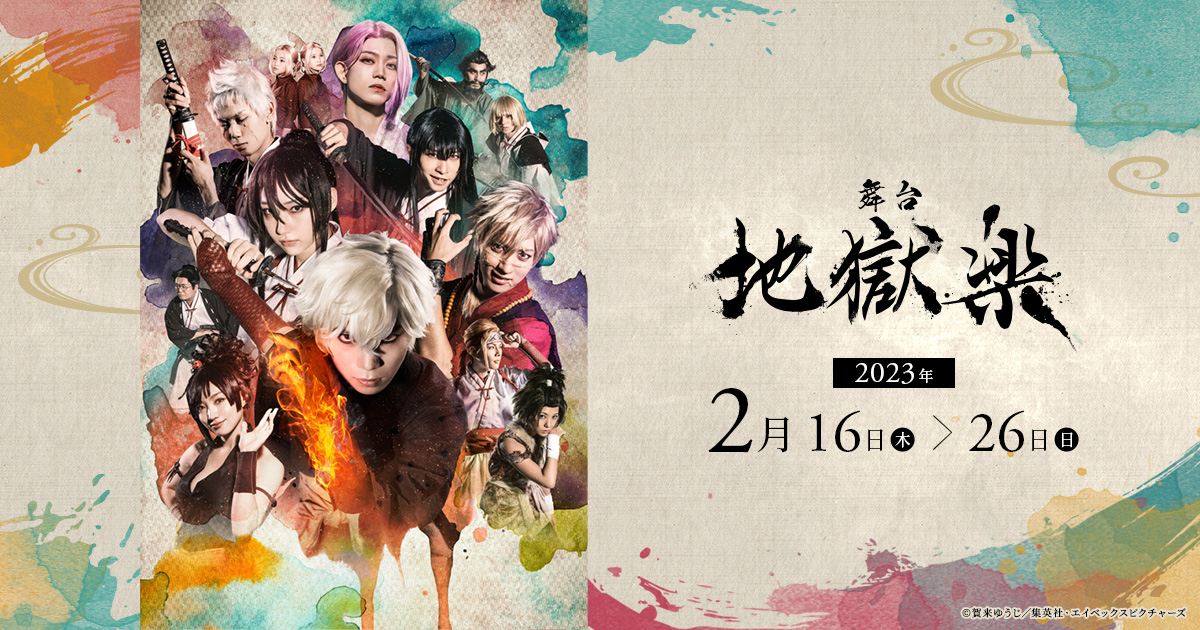 An official Twitter account for the Jigokuraku stage play (Hell's Paradise: Jigokuraku in English) has been opened and announced the first details on the stage play adaptation of author Yuji Kaku's supernatural thriller manga that will run in February 2023 in the Hulic Hall Tokyo venue fromn February 16 to the 26, with tickets available for pre-purchase.
Announcement/Cast Trailer
Along with the premiere and venue details, the cast members have been announced and listed below:
Tsubasa Kizu - Gabimaru
Ayana Shiramoto - Sagiri Yamada Asaemon
Yunosuke Matsushima - Aza Chobei
Rui Tabuchi - Kiriuma Yamada Asaemon
Yūri Ōta - Saku
Taro Nakamura - Shien Yamada Asaemon
Yuta Iiyama - Tenza Yamada Asaemon
Azusa Yoshihama - Nurugai
Naoya Gomoto - Gan Tessai Tamiya
Yu Miyazaki - Tsukechi Yamada Asaemon
Satoru Mori - Senta Yamada Asaemon
Rio Sawada/Aoba Takagi (shared role) - Mei
Kensuke Takahashi - Tensen
Key Visual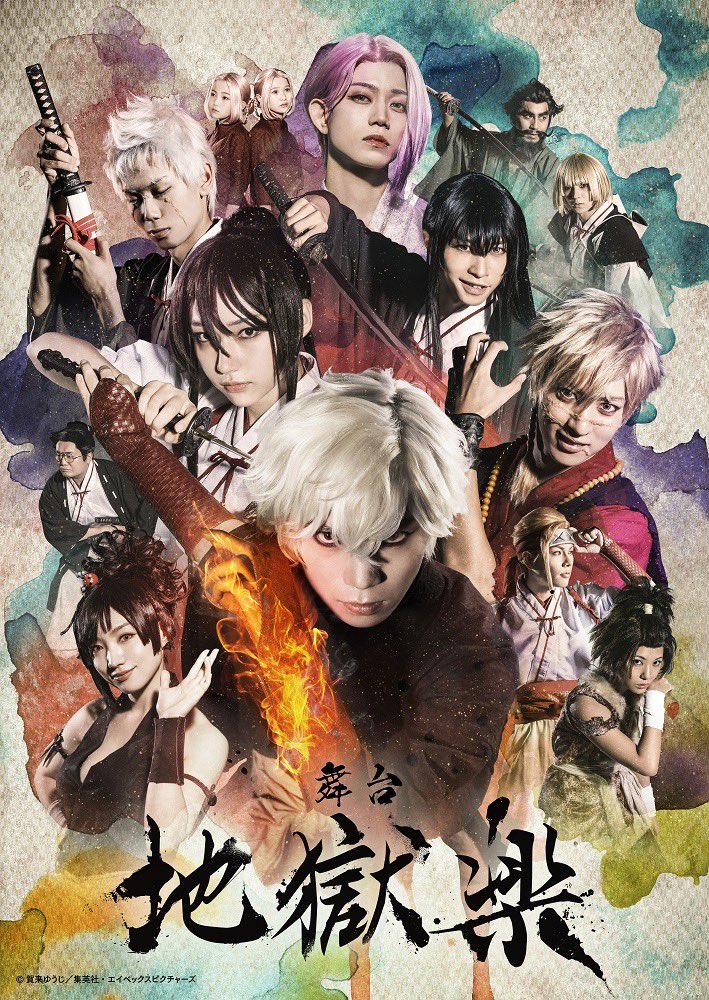 Author Yuji Kaku has also released a celebratory illustration, embedded below:
「#地獄楽」舞台化をうけて原作者の #賀来ゆうじ 先生から直筆イラスト付きコメントも到着しました‼

2023年2月の #舞台地獄楽 公演をお楽しみに…

公式HPではメインキャストからのコメントも掲載
チケット先行&詳細はhttps://t.co/CqvllXOkhz#じごステ pic.twitter.com/vp3KskRTP4

— 舞台「地獄楽」公式 (@jigokuraku_st) November 27, 2022
VIZ Media publishes the manga in English as HELL'S PARADISE: JIGOKURAKU and describes the first volume:
Gabimaru the Hollow is one of the most vicious assassins ever to come out of the ninja village of Iwagakure. He's ruthlessly efficient, but a betrayal results in him being handed a death sentence. He has only one hope—in order to earn his freedom, he must travel to a long-hidden island and recover an elixir that will make the shogun immortal. Failure is not an option. On this island, heaven and hell are just a hair's breadth away.
SOURCES: Official Twitter Account, Official Site