Highly popular manga remains overshadowed by Jump mainstays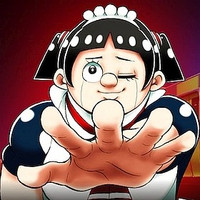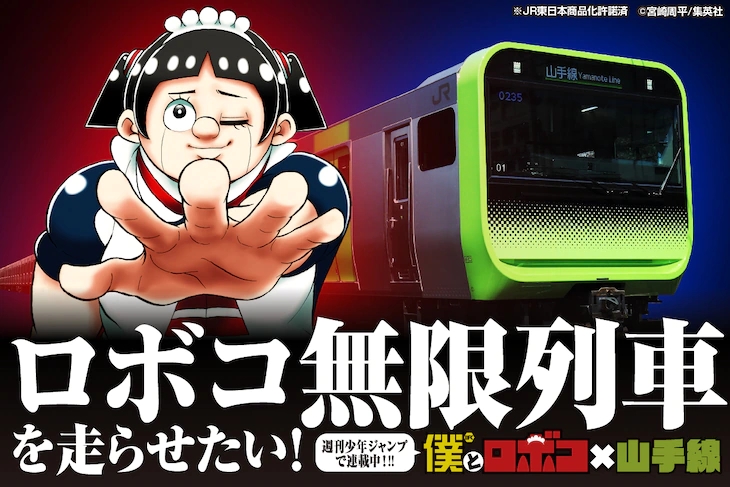 With the forthcoming premiere of the Me and Roboco TV anime, it seems that the manga has been overshadowed in terms of advertising support, to the point that the production committee has found itself needing to launch a crowdfunding campaign on Japan's Campfire crowdfunding platform in order to raise the funds necessary for an ad campaign to promote the franchise. The campaign will run from November 28 Japan time until January 31 and the campaign is fittingly titled Roboco Infinite Train.
RELATED: Me & Roboco Anime Trailer Introduces Main Cast, Theme Song Artist
Artist Rendering Of Planned Train Advert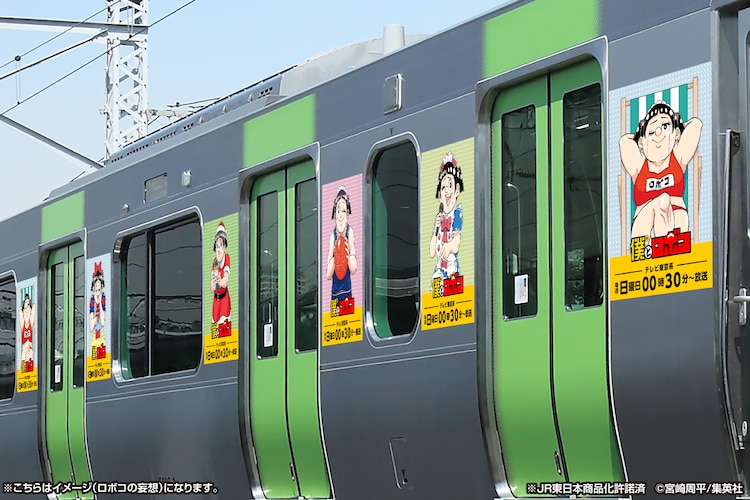 To that end, the campaign asks fans of the manga to support the campaign in exchange for exclusive perks, such as a "letter" from Roboco, exclusive merch, an exclusive autograph session where the winner can meet with Shuhei Miyazaki, and even the opportunity to be included in a planning meeting for the manga where the winner will also be featured in the chapter. The planned train adverts are intended to run early next year on the JR Yamanote Line trains in March 2023, should the campaign prove successful.
TV Anime Key Visual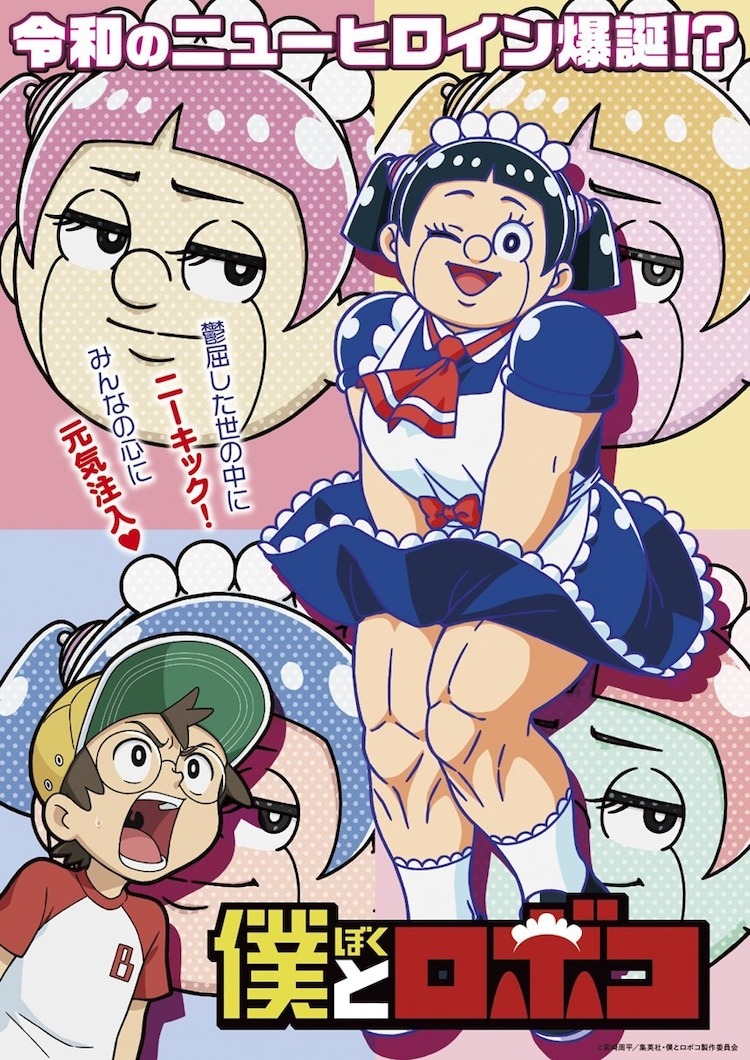 The TV anime adaptation of Shuhei Miyazaki's Me & Roboco manga is scheduled to premiere on December 4 in Japan. The manga has been running in the pages of Jump since July 2020 with VIZ Media publishing it in the English version of the app. Here's the official synopsis of the first volume:
Now that Bondo has his very own OrderMaid, it's time to show her off to his friends. But will they be able to handle Roboco? And what exactly is the secret behind this special robot?!
SOURCE: Comic Natalie
©宮崎周平/集英社・僕とロボコ製作委員会