Manga resumed earlier this year after 1.5-year hiatus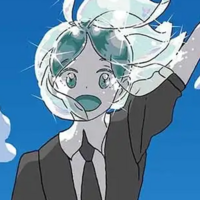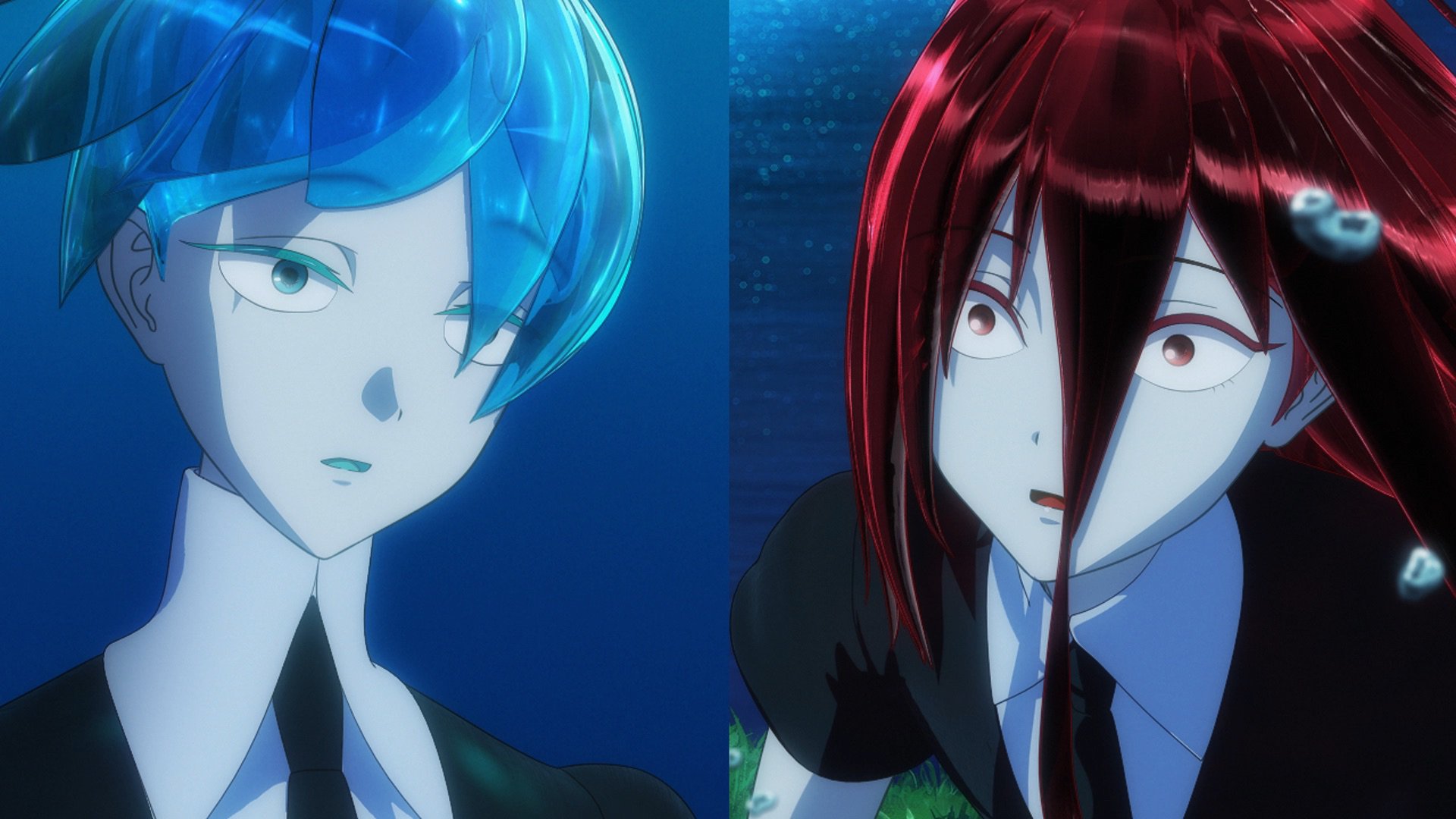 Image via official anime Twitter account
Five years after their starring roles in the Land of the Lustrous anime, Tomoyo Kurosawa (Rebecca in Cyberpunk: Edgerunners) and Mikako Komatsu (Mikhail in The Case Study of Vanitas) are briefly back as Phosphophyllite and Shinsha in a new commercial for the twelfth volume of Haruko Ichikawa's beloved original manga, following the series' return to serialization from hiatus earlier this year.
Volume 12 CM
RELATED: Land of the Lustrous Manga to Resume Next Month After 1.5-Year Hiatus
Haruko Ichikawa's Land of the Lustrous manga has been serialized in Monthly Afternoon since October 2012. The recently released twelfth volume marks the series' first published volume in nearly two and a half years. Kodansha USA, who publishes the manga's official English version, describes the series as such:
In a world inhabited by crystalline lifeforms called The Lustrous, every unique gem must fight for their way of life against the threat of lunarians who would turn them into decorations. Phosphophyllite, the most fragile and brittle of gems, longs to join the battle. When Phos is instead assigned to complete a natural history of their world, it sounds like a dull and pointless task. But this new job brings Phos into contact with Cinnabar, a gem forced to live in isolation. Can Phos's seemingly mundane assignment lead both Phos and Cinnabar to the fulfillment they desire?
Source: Kodansha on YouTube

Der shy man behind @Shymander, Liam is a timezone-fluid Aussie with a distinct fondness for anime, Eurovision and creating odd stats projects despite hating math.