Cast to match includes Koki Uchiyama, Mamoru Miyano and six others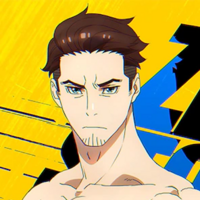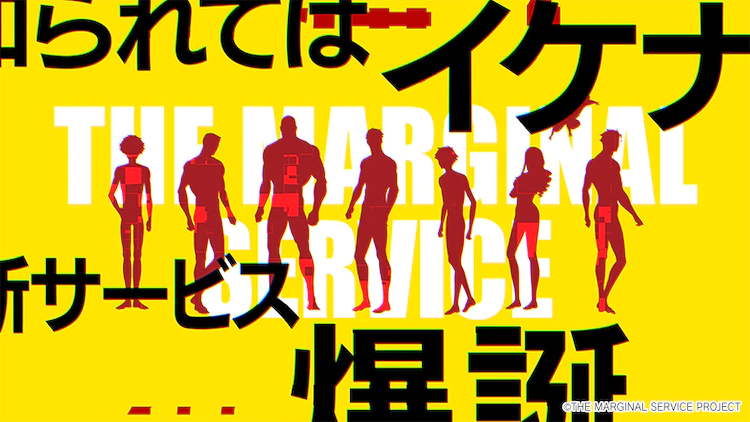 Despite the memorable visual and premise that were revealed with the anime's announcement earlier this month, THE MARGINAL SERVICE is yet to bare all its juicy details. One such glaring hole is unveiling the main cast and character names without matching the two together, but the reason for that has now presented itself with the launch of a curious campaign.
The series' official website now features a poll for prospective fans to guess which cast member is the voice of each of the eight main characters, whose names are as follows (in poll order):
Zeno Stokes
Brian Nightraider
Bolts Dexter
Robin Timbert
Lyra Candyheart
Cyrus N. Kuga
Theodore Tompson
Peck Desmont.
RELATED: Roboco Infinite Train Crowdfunding Campaign Launched For Me And Roboco Advertising Support
Cast photos and comments were also released as part of the campaign (in poll order, left to right):
Koki Uchiyama
(Ikuya in Free! - Iwatobi Swim Club)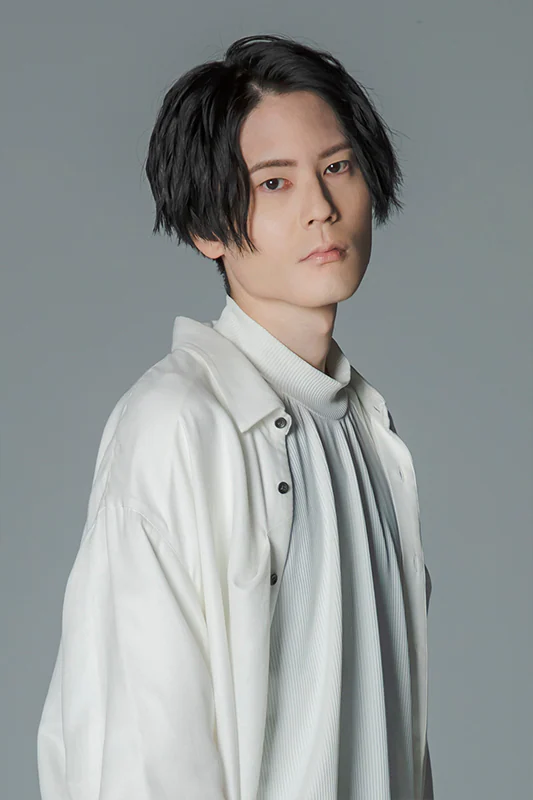 Hiro Shimono
(Dabi in My Hero Academia)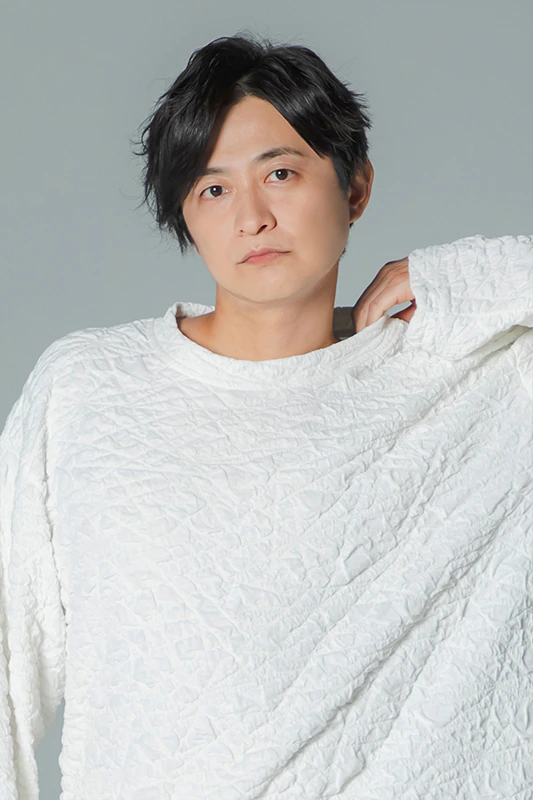 Tomokazu Sugita
(Gintoki in Gintama)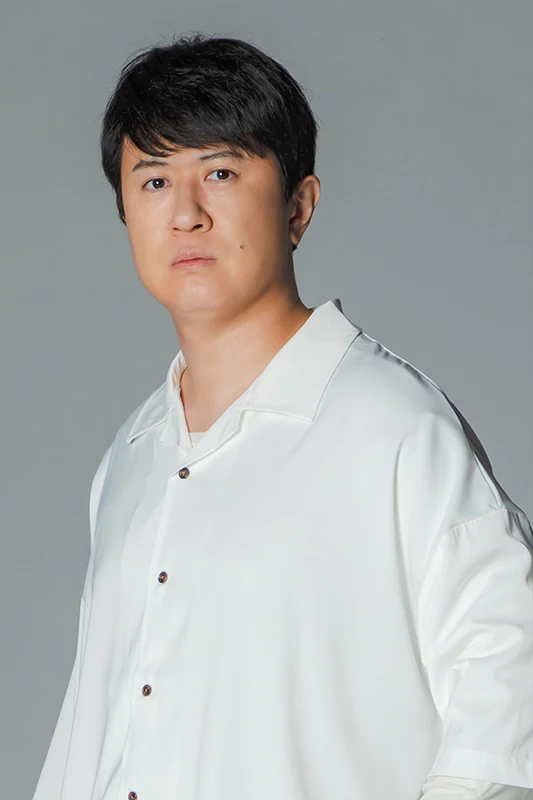 Yuichi Nakamura
(Gojo in JUJUTSU KAISEN)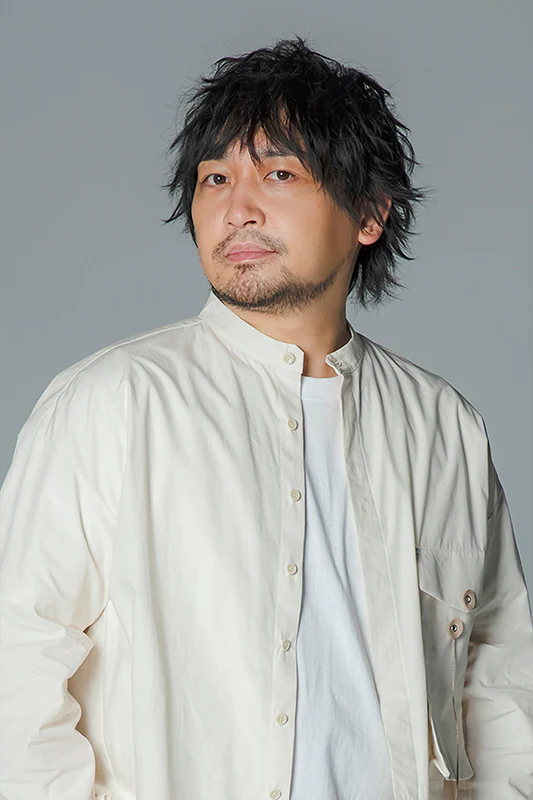 Kaori Nazuka
(Vipère in BIRDIE WING -Golf Girls' Story-)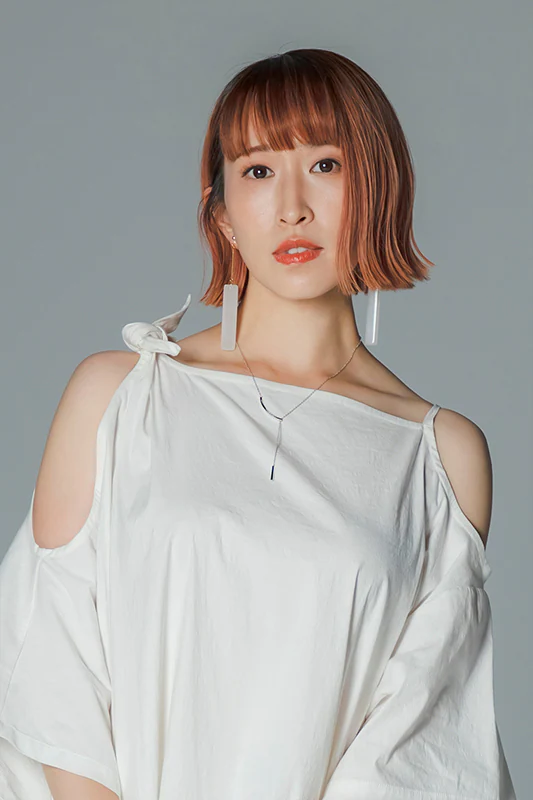 Shinichiro Miki
(Mustang in Fullmetal Alchemist: Brotherhood)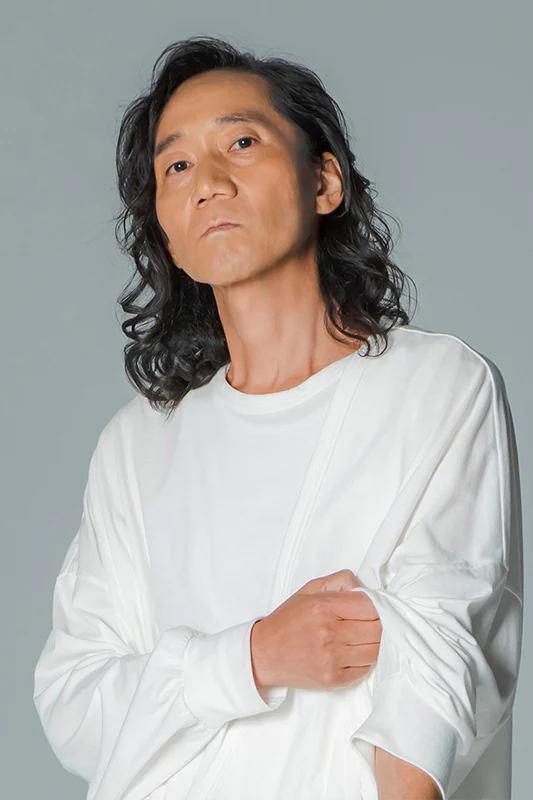 Mamoru Miyano
(Dazai in Bungo Stray Dogs)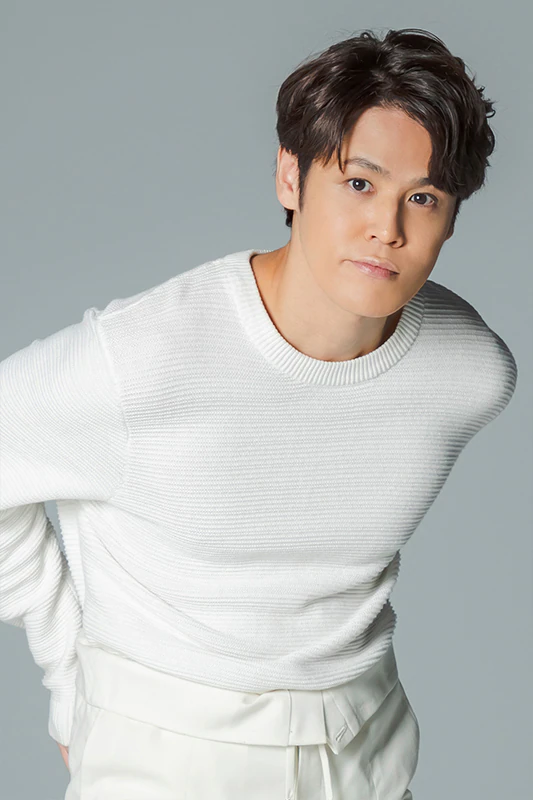 Toshiyuki Morikawa
(Ruthven in The Case Study of Vanitas)
Group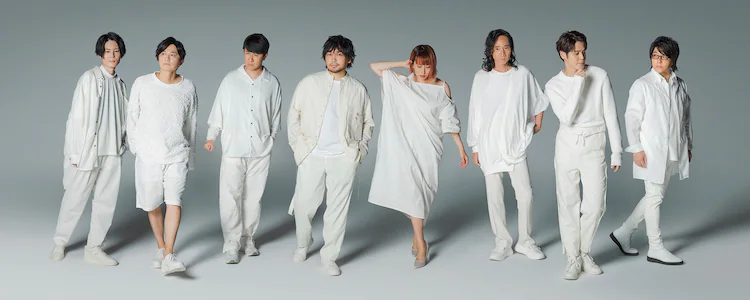 RELATED: Original TV Anime THE MARGINAL SERVICE Muscles Its Way into 2023
Masayuki Sakoi (Cautious Hero: The Hero Is Overpowered but Overly Cautious) directs the original anime at Studio 3Hz, with series composition by Kenta Ihara (Uncle from Another World) and character designs by Yoshio Kozakai (Sword Art Online Alternative: Gun Gale Online).
What are your guesses for THE MARGINAL SERVICE's casting? Let us know in the comments below!
Source: Comic Natalie

Der shy man behind @Shymander, Liam is a timezone-fluid Aussie with a distinct fondness for anime, Eurovision and creating odd stats projects despite hating math.