The launch of an expanding partnership between the two powerhouse companies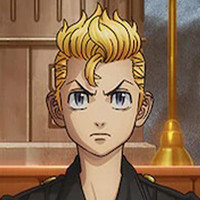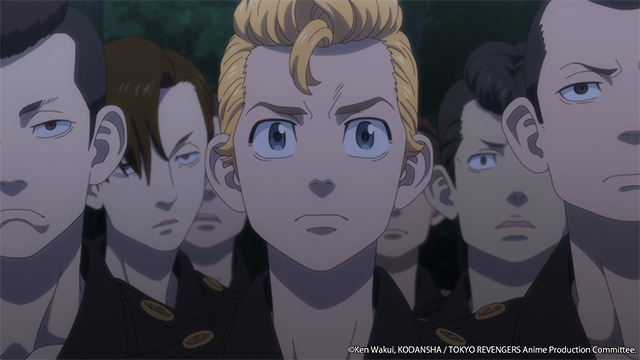 The Walt Disney Company's annual content showcase in Singapore this year came with the announcement that the company is expanding its decades-long partnership with Japanese publisher Kodansha, who produce a wide range of titles from Attack on Titan to Rent-a-Girlfriend, to co-produce and release more anime originals on their streaming platform.
To officially kick off the partnership, it was revealed that the much-anticipated second season of Tokyo Revengers, subtitled "Christmas Showdown Arc", will launch worldwide exclusively on Disney+ and Disney+ Hotstar in January 2023.
ディズニー、講談社と
アニメ作品の配信を含む戦略的協業の拡大を発表!

『#東京リベンジャーズ 聖夜決戦編』
2023年1月 #ディズニープラス
定額制動画配信(SVOD) 世界独占配信

今後も講談社が生み出す人気漫画原作のアニメをディズニープラスで配信予定!#ディズニーコンテンツショーケース2022 pic.twitter.com/3CNVMOpCH1

— ディズニープラス公式 (@DisneyPlusJP) November 30, 2022
RELATED: Takemichi's Revenge Begins Again in Tokyo Revengers Live-action Film Sequels' Teaser Trailer
The first season of the TV anime adaptation of Tokyo Revengers streamed on Crunchyroll as it aired from April to September 2021, who describes the series as such:
Takemichi Hanagaki is a freelancer that's reached the absolute pits of despair in his life. He finds out that the only girlfriend he ever had in his life that he dated in middle school, Hinata Tachibana, had been killed by the ruthless Tokyo Manji Gang. The day after hearing about her death, he's standing on the station platform and ends up being pushed over onto the tracks by a herd of people. He closes his eyes thinking he's about to die, but when he opens his eyes back up, he somehow had gone back in time 12 years. Now that he's back living the best days of his life, Takemichi decides to get revenge on his life by saving his girlfriend and changing himself that he'd been running away from.
Source: The Hollywood Reporter, Disney+ Japan on Twitter

Der shy man behind @Shymander, Liam is a timezone-fluid Aussie with a distinct fondness for anime, Eurovision and creating odd stats projects despite hating math.