Selection of replacements for the roles she played will be underway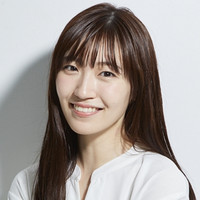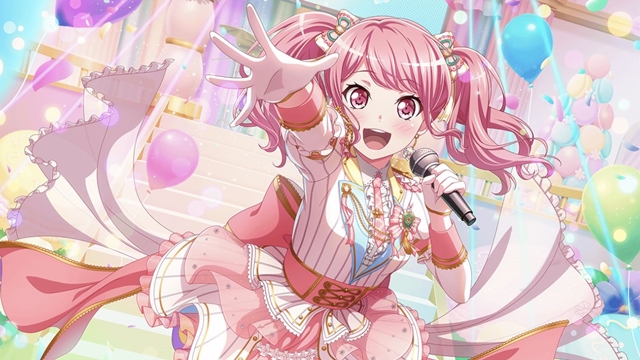 Avex Management, Avex Group's entertainment agency based in Tokyo, announced on voice actress Ami Maeshima's official website on November 30 that she terminated her contract with them as of November 30, 2022. Her official fan club "AmitaMina" will be also closed. She was best known as Aya Maruyama in BanG Dream! and Ibuki Niijima in D4DJ.
At the same time, Maeshima announced on her official Twitter that she will take a hiatus from her entertainment activities and has left the agency.
She wrote, "I would like to take this opportunity to apologize again for the concern I have caused to all of you who have been supporting me by not being able to communicate with you through my own words about my condition. It is true that I have been in poor health as reported by some. As soon as I recover, I will share my thoughts and feelings in my own words. I have been making a sincere effort for the past thirteen years. For now, I will take a break."
November 30, 2022
The official websites for both BanG Dream! and D4DJ have also announced that she will be stepping down from her roles, and selection of replacements for her roles will be underway shortly.
Ami Maeshima: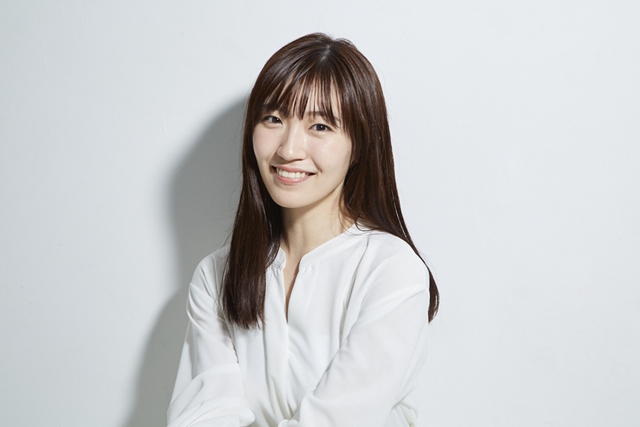 ---
Sources: The official websites for Ami Meshima, Bang Dream!, D4DJ
© 2022 avex
©BanG Dream! Project ©Craft Egg Inc. ©bushiroad All Rights Reserved.