Yakuza spinoff to be released on February 21, 2023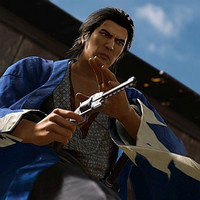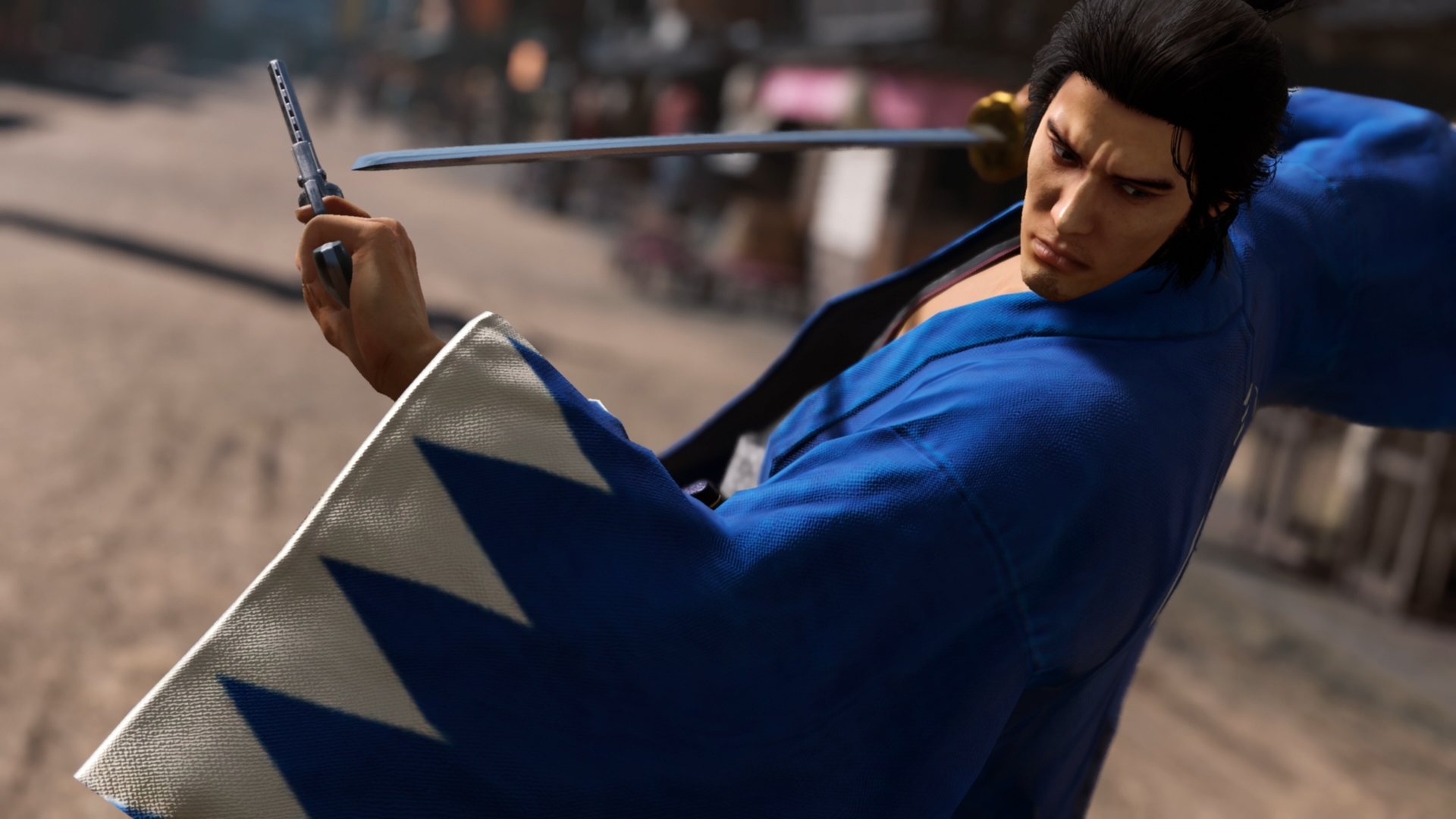 Ahead of the game's highly anticipated release next February, Sega has released a brand new combat-focused trailer for Like A Dragon: Ishin!. The Yakuza spinoff will feature four distinct combat styles in Swordsman, Gunman, Wild Dancer and Brawler, with each style having its own advantages and disadvantages. The trailer is embedded below:
Like A Dragon: Ishin! will be released for Xbox, PlayStation, Steam and Windows with a Digital Deluxe Edition now available for pre-order. Along with bonus DLC including skins and weapons, the Digital Deluxe Edition will allow those that purchase the opportunity to play the game three days before the official February 21 launch date, on February 17, 2023.
SOURCE: Press Release