O anúncio foi feito durante a CCXP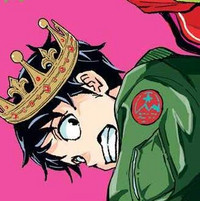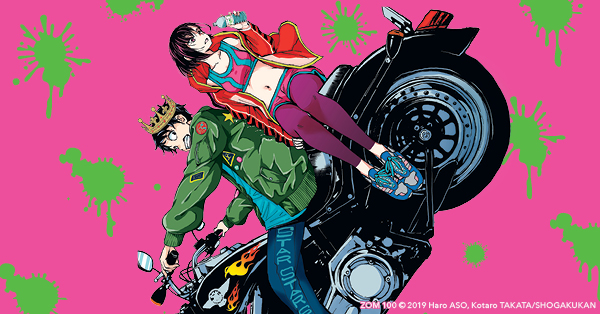 A editora JBC acabou de anunciar durante seu painel na CCXP que vai trazer o mangá Zom 100: Bucket List of the Dead ao Brasil. O lançamento está previsto para 2023.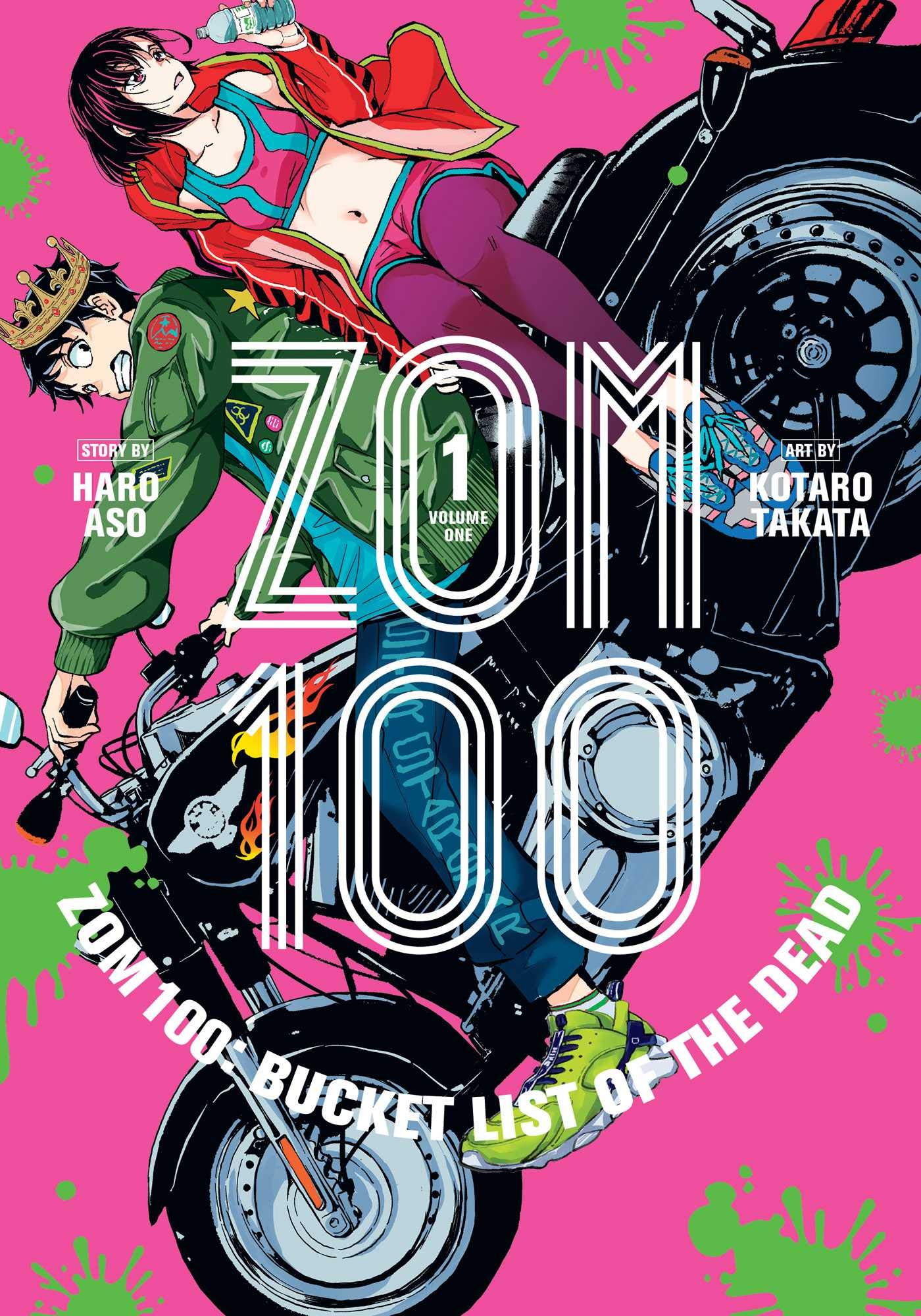 RELACIONADO: Netflix anuncia adaptação live-action do mangá de comédia ZOM 100: Bucket List Of The Dead
Sinopse do mangá:
Em um apartamento cheio de lixo, Akira Tendo, de 24 anos, assiste a um filme de zumbi com seus olhos sem vida e invejosos. Após passar três anos difíceis em uma empresa corporativa exploradora no Japão, seu espírito está quebrado. Ele nem consegue juntar coragem para confessar seus sentimentos à sua bela colega de trabalho Ohtori. Então, uma certa manhã, ele se depara com o dono de seu apartamento devorando... outro vizinho! A cidade inteira está repleta de zumbis, e mesmo que ele esteja correndo para salvar sua vida, Akira nunca se sentiu mais vivo!

Fonte: Painel da JBC na CCXP
---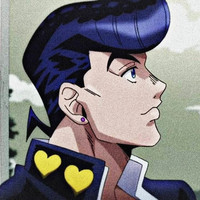 José S. (Skarz) é o editor-chefe da Crunchyroll.pt. Formado em Letras, não consegue se lembrar de um momento da sua vida em que mangás e animes não fizeram parte dela. Você pode encontrá-lo no Twitter em @_skarz.