La commedia musicale è in simulcast su Crunchyroll.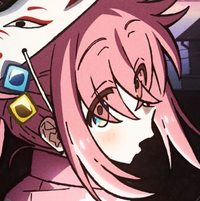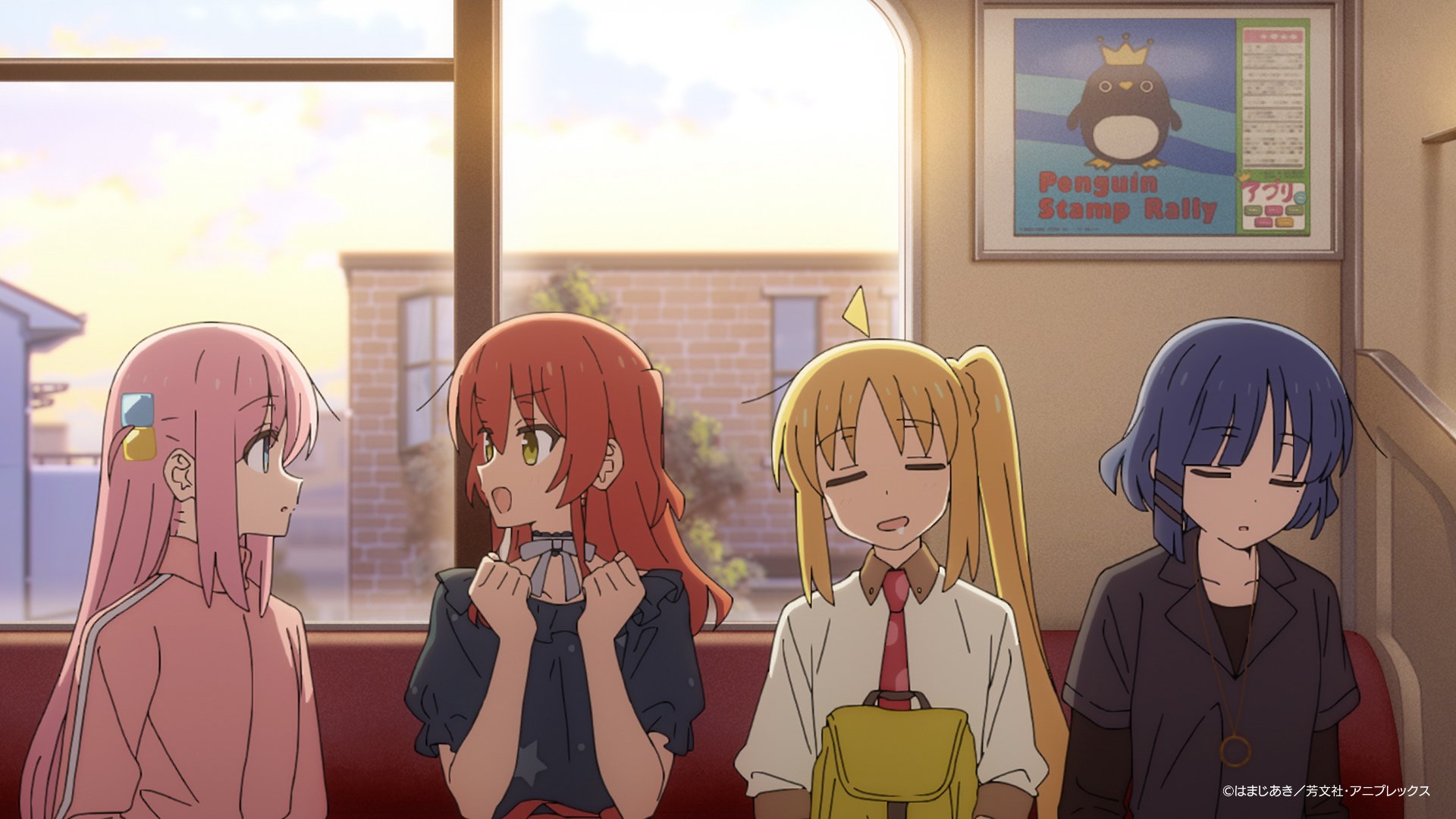 Immagine di @BTR_anime
La nona tappa della Kessoku Band porta l'anime BOCCHI THE ROCK! a essere commemorata da una nuova illustrazione. È stato inoltre pubblicato il video della nuova sigla di chiusura della serie.
Illustrazione dell'episodio 9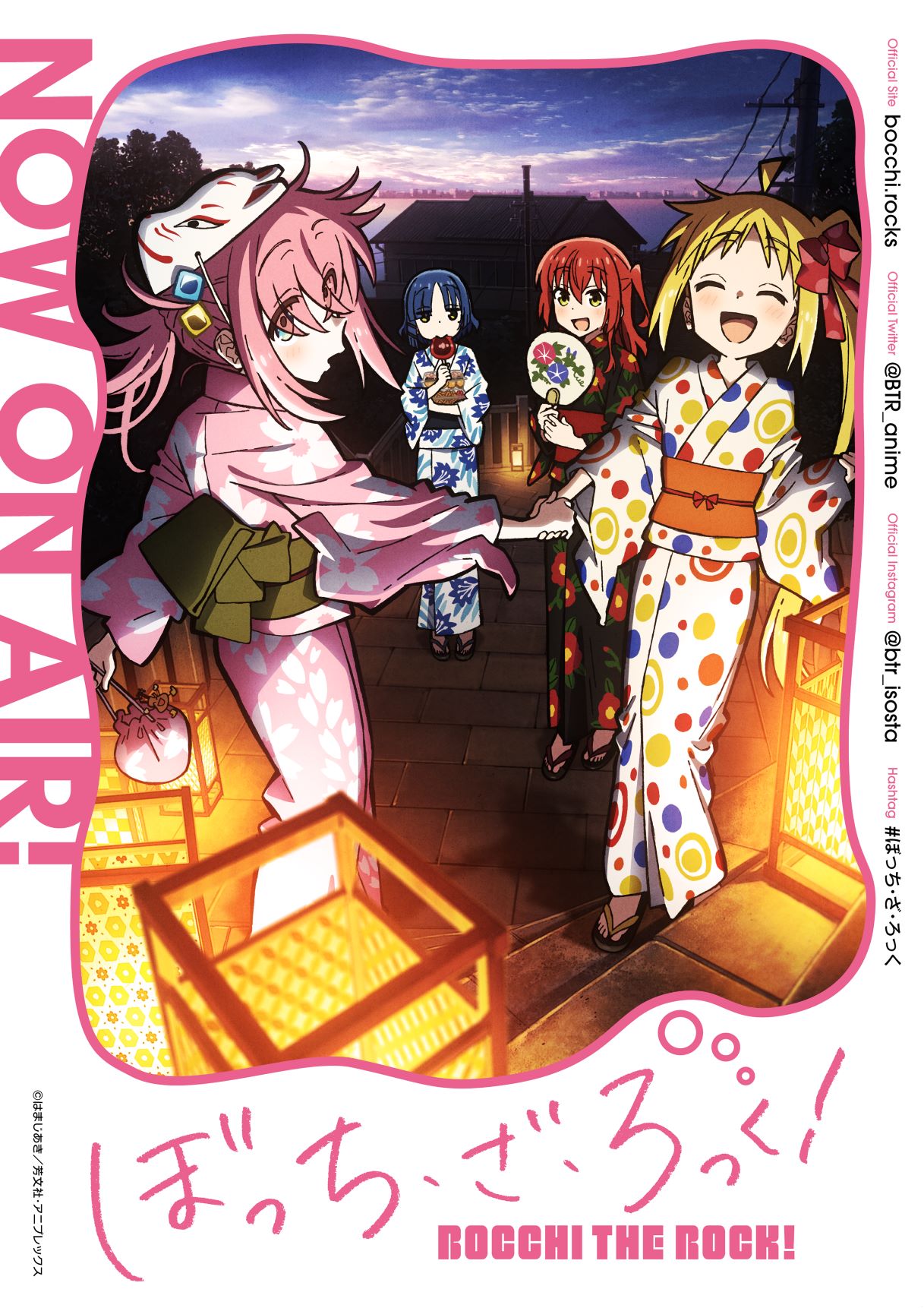 È anche stata pubblicata sul canale YouTube di Aniplex la nuova sigla di chiusura dell'anime intitolata "Nani ga Warui".
Video di "Nani ga Warui"
Basato sul manga di Aki Hamaji, BOCCHI THE ROCK! è diretto da Keiichiro Saito (Sonny Boy) aiutato dal suo assistente Yusuke Yamamoto (WONDER EGG PRIORITY), per lo studio CloverWorks. La series composition è scritta da Erika Yoshida (Tower of God), il character design è di Kerorira (WONDER EGG PRIORITY) e la musica è scritta da Tomoki Kikuya (BLEND-S).
Crunchyroll trasmette la serie in simulcast e così ne descrive la trama:
Hitori Gotoh, "Bocchi-chan", è una ragazza introversa e timida. Durante la scuola media, ha iniziato a suonare la chitarra e spera di unirsi a una band perché crede sia una possibilità di emergere persino per chi è timido come lei. Ma non avendo amici, è finita per suonare da sola sei ore al giorno. Dopo essere diventata una chitarrista provetta, ha pubblicato alcuni video su internet di lei che suona sotto il nome "Guitar Hero" e ha sognato a occhi aperti di suonare al festival scolastico. Ma non solo non ha trovato musicisti per una band, ma prima che se ne sia resa conto si è trovata al liceo e non è riuscita a stringere amicizie! È diventata quasi una reclusa, ma un giorno ha fatto la sua comparsa Nijika Ijichi, la batterista della band. A seguito di ciò, la sua vita quotidiana ha iniziato a cambiare un po' alla volta...