Yujiro Abe directs TV series adaptation at studio Drive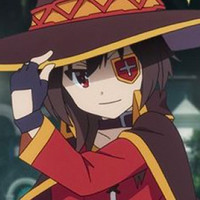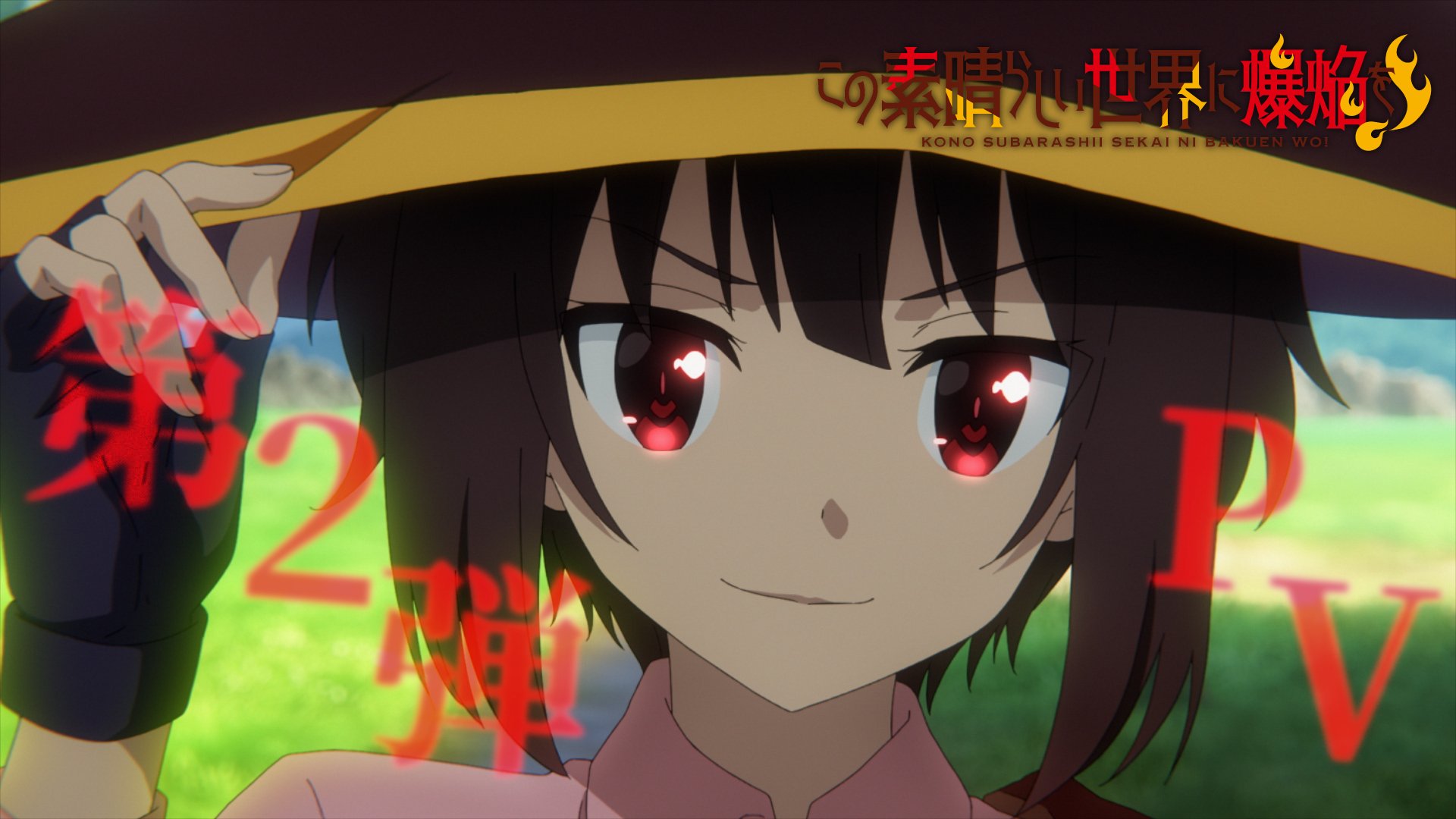 Megumin is already a gift to the world every day, so to celebrate her birthday on this fine December 4, the official KONOSUBA -God's blessing on this wonderful world! Twitter account went the extra mile and released a brand-new trailer for the KONOSUBA: An Explosion on This Wonderful World! spin-off anime that announces an April 2023 broadcast.
Trailer 2
TVアニメ『この素晴らしい世界に爆焔を!』
第2弾PVを公開いたしました✨https://t.co/WQyj4rHuRD

紅魔の里の魔法学園・レッドプリズンで勉学に励むめぐみんたち。
憧れの爆裂魔法習得に向けて、めぐみんも日々奮闘????

そして……TVアニメの放送開始が
【2023年4月】に決定です!#このすば pic.twitter.com/uJVED7JaUJ

— アニメ『このすば』公式ツイッター (@konosubaanime) December 4, 2022
RELATED: FEATURE: 7 Of The Most Powerful Sorcerers In Anime
Character visuals and additional cast were also revealed, which include:
Rie Takahashi (Aileen in I'm the Villainess, So I'm Taming the Final Boss) as
Megumin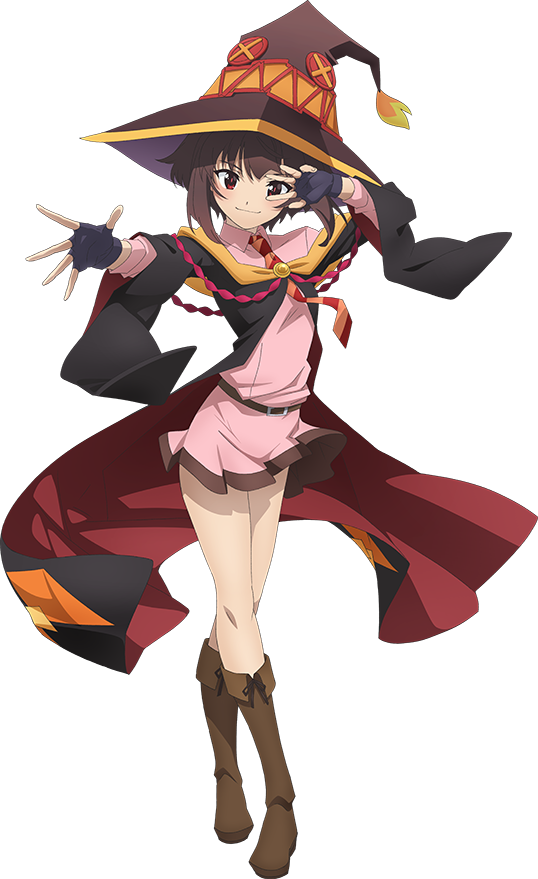 Aki Toyosaki (Aoi in Laid-Back Camp) as
Yunyun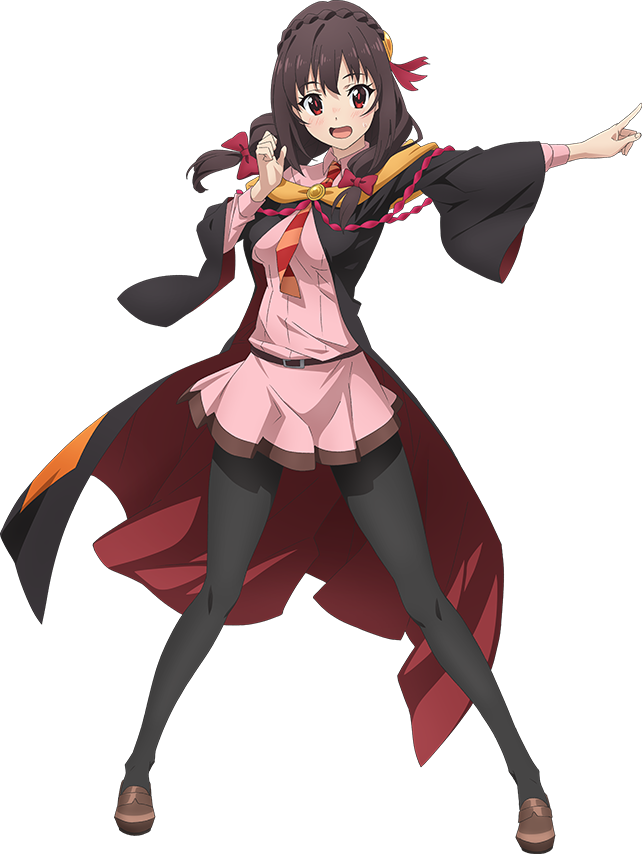 Maria Naganawa (Kanna in Miss Kobayashi's Dragon Maid) as
Komekko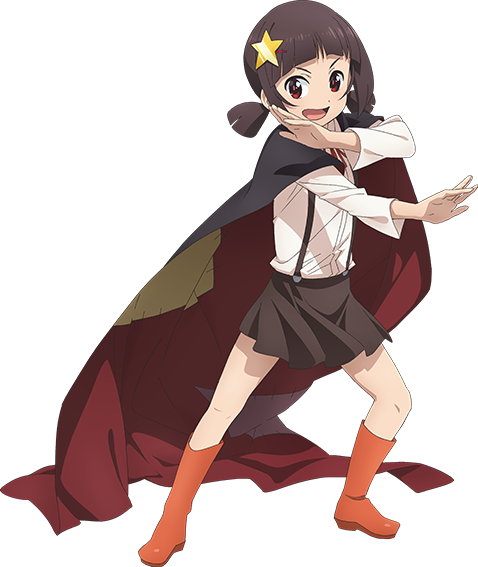 Kaori Nazuka (Uta in One Piece Film Red) as
Arue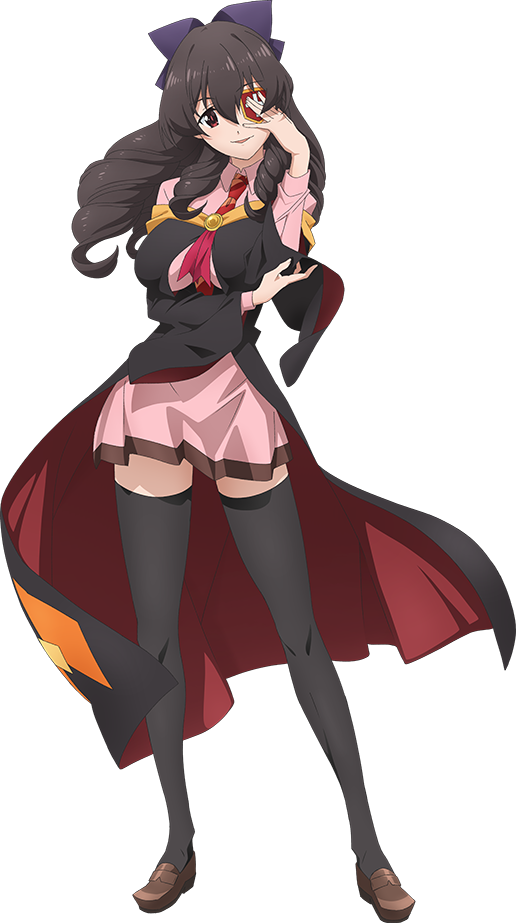 Miyu Tomita (Miko in Kaguya-sama: Love is War) as
Funifura
Sayumi Suzushiro (Nijika in BOCCHI THE ROCK!) as
Dodonko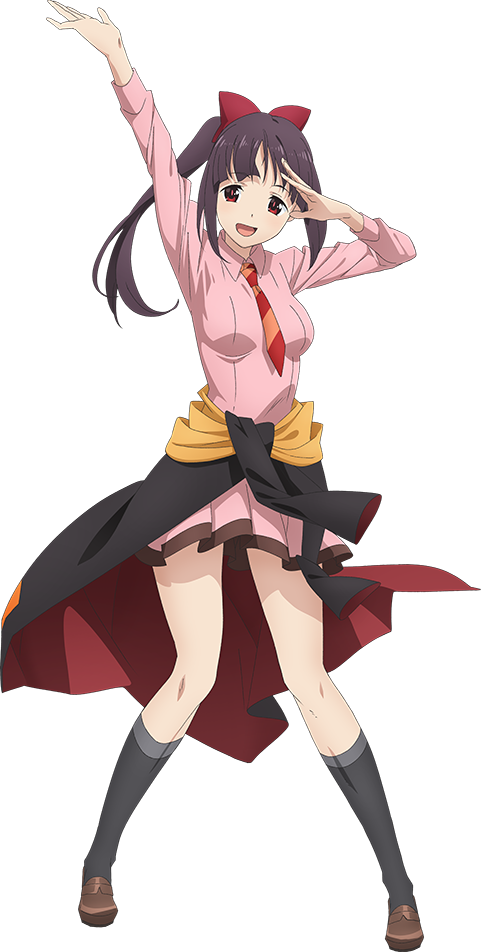 Shizuka Ishigami (Izumi in Food Wars! Shokugeki no Soma) as
Nerimaki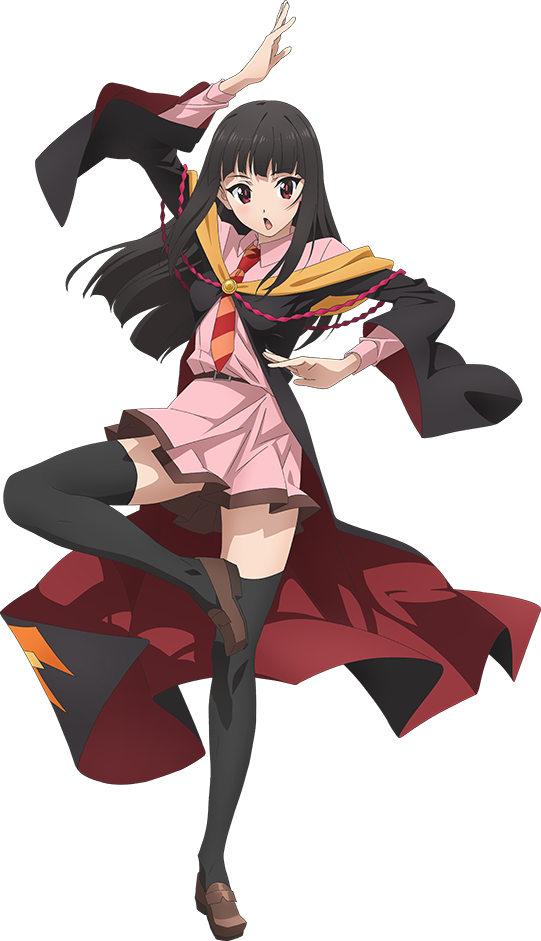 RELATED: KONOSUBA: An Explosion on This Wonderful World! Spin-off Anime Detonates 1st Trailer
Based on the light novels by Natsume Akatsuki and Masahito Watari, KONOSUBA: An Explosion on This Wonderful World! is being directed by Yujiro Abe (Kaguya-sama: Love is War episode director) at studio Drive (VLAD LOVE) under the supervision of main series director Takaomi Kanasaki, with the return of Makoto Uezu as series composer and Koichi Kikuta as character designer as well.
Yen Press, who publishes the light novels' official English version, describes the series as such:
My name is…
One year before a certain useless goddess and NEET extraordinaire hit the scene, Megumin, the "Greatest Genius of the Crimson Magic Clan," is hard at work. Ever since a life-changing encounter in her youth, the young wizard has dedicated her every waking moment to the pursuit of the ultimate offensive magic, Explosion! (Well...every moment not spent hustling food from her self-proclaimed rival.) And while the big sister's away, the little one will play. On a routine trip into the woods, Megumin's little sister, Komekko, finds a strange black kitten. Little does she know that this cat plays a key role in unsealing a Dark God's tomb...
A third season of the main series is also currently in production at studio Drive.
Source: Press Release

Der shy man behind @Shymander, Liam is a timezone-fluid Aussie with a distinct fondness for anime, Eurovision and creating odd stats projects despite hating math.