Netflix to stream comedy slice-of-life sequel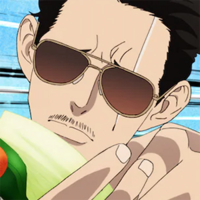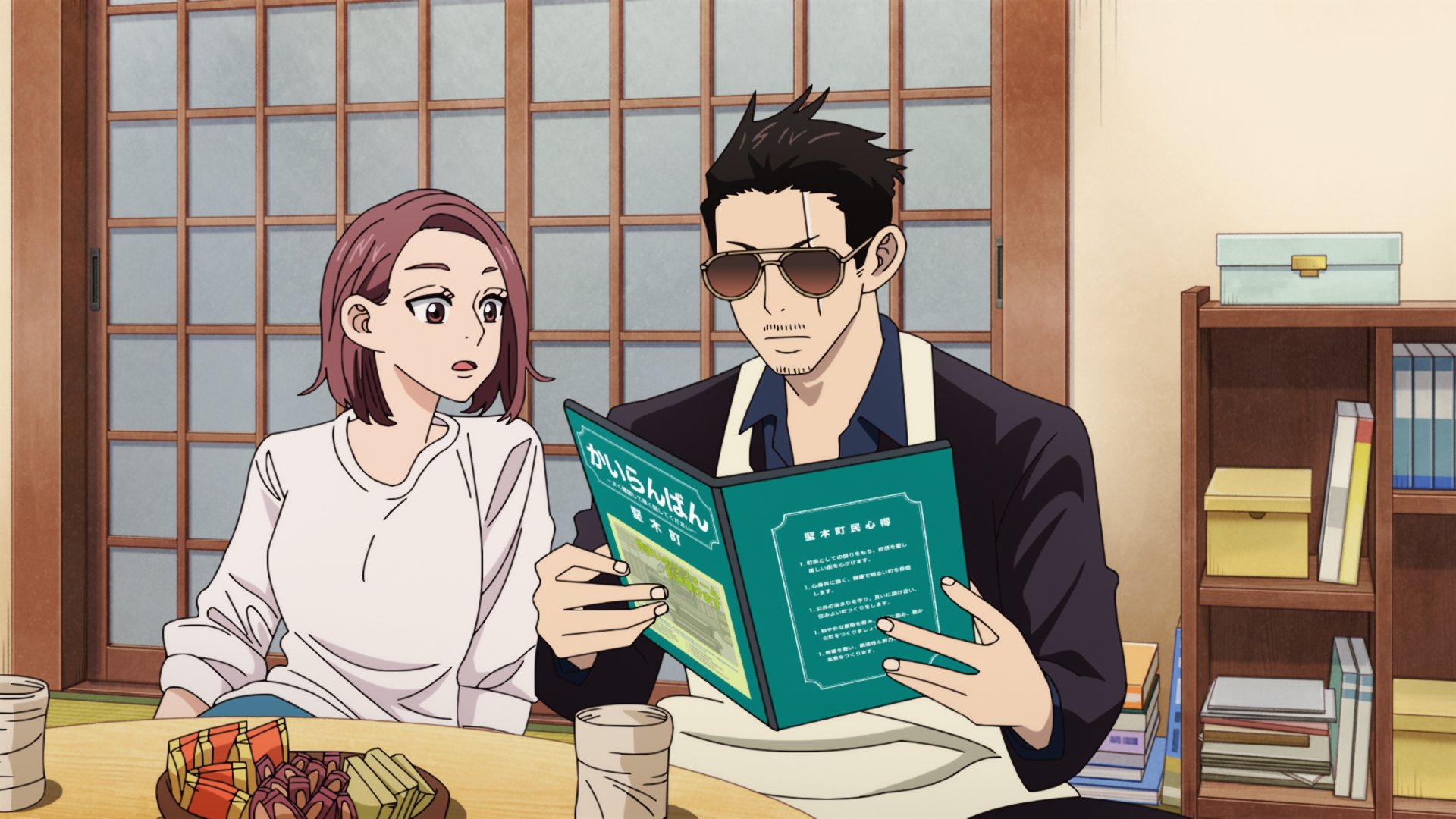 Like Tatsu rushing to be first in line for a sale, The Way of the Househusband will be hitting the ground running for its second anime season next year, today announcing a January 1 release on Netflix for the comedy slice-of-life series' continuation.
What better way to start 2023?

The Way of the Househusband: Season 2 is coming to Netflix Jan 1! pic.twitter.com/xbhHO7X45U

— Netflix Anime (@NetflixAnime) December 4, 2022
RELATED: FEATURE: Slice-of-Life Anime Offer a Wide Variety of Themes for Everyone to Enjoy
Based on the manga by Kousuke Oono, The Way of the Houseband is directed by Chiaki Kon (Play It Cool, Guys) at studio J.C.STAFF and stars Kenjirou Tsuda (Nanami in JUJUTSU KAISEN) as the violently efficient Tatsu.
Viz Media, who publishes the manga's official English version, describes the series as such:
He was the fiercest member of the yakuza, a man who left countless underworld legends in his wake. They called him "the Immortal Dragon." But one day he walked away from it all to travel another path—the path of the househusband! The curtain rises on this cozy yakuza comedy!
Source: Netflix Anime on Twitter

Der shy man behind @Shymander, Liam is a timezone-fluid Aussie with a distinct fondness for anime, Eurovision and creating odd stats projects despite hating math.