Highly regarded animator and character designer to appear at opening on December 10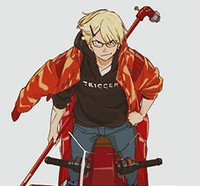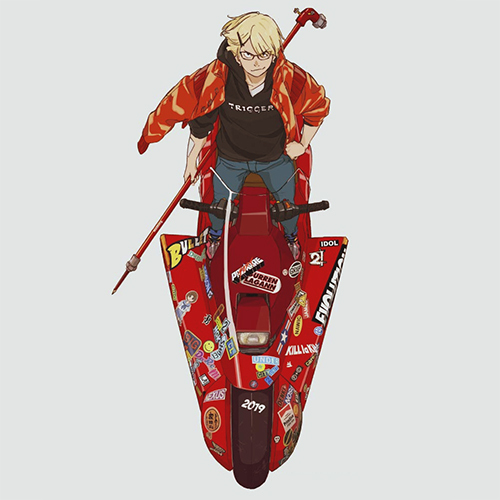 Southern California art gallery Gallery Nucleus is no stranger to hosting anime-related exhibitions, hosting previous exhibitions for the Yu-Gi-Oh franchise and Akira film staff member Tatsuyuki Tanaka in the recent past, and the next exhibition is sure to draw a crowd, as Studio Trigger's SUSHIO (Kill La Kill, FLCL) will be the latest to have his work featured in the storied gallery space.
RELATED: Gallery Nucleus To Host First US Solo Exhibition For Famed Animator And Illustrator Tatsuyuki Tanaka In October
To celebrate the exhibition, titled SUSHIO THE IDOL, the animator and character designer is scheduled to appear on the opening day December 10, where he will hold a paid illustration and animation workshop that will also be streamed online via Zoom, as well as a Q&A and signing session. Original art and merchandise will also be offered for sale, such as apparel and skateboards with his original art and merchandise line SOLID LINE. The exhibition will run from December 10 to Christmas Day with free admission.
Sources: Press Release, Gallery Nucleus Official Site