Crunchyroll is currently simulcasting the anime's fifth season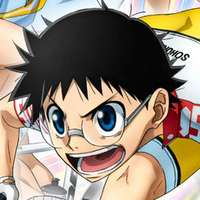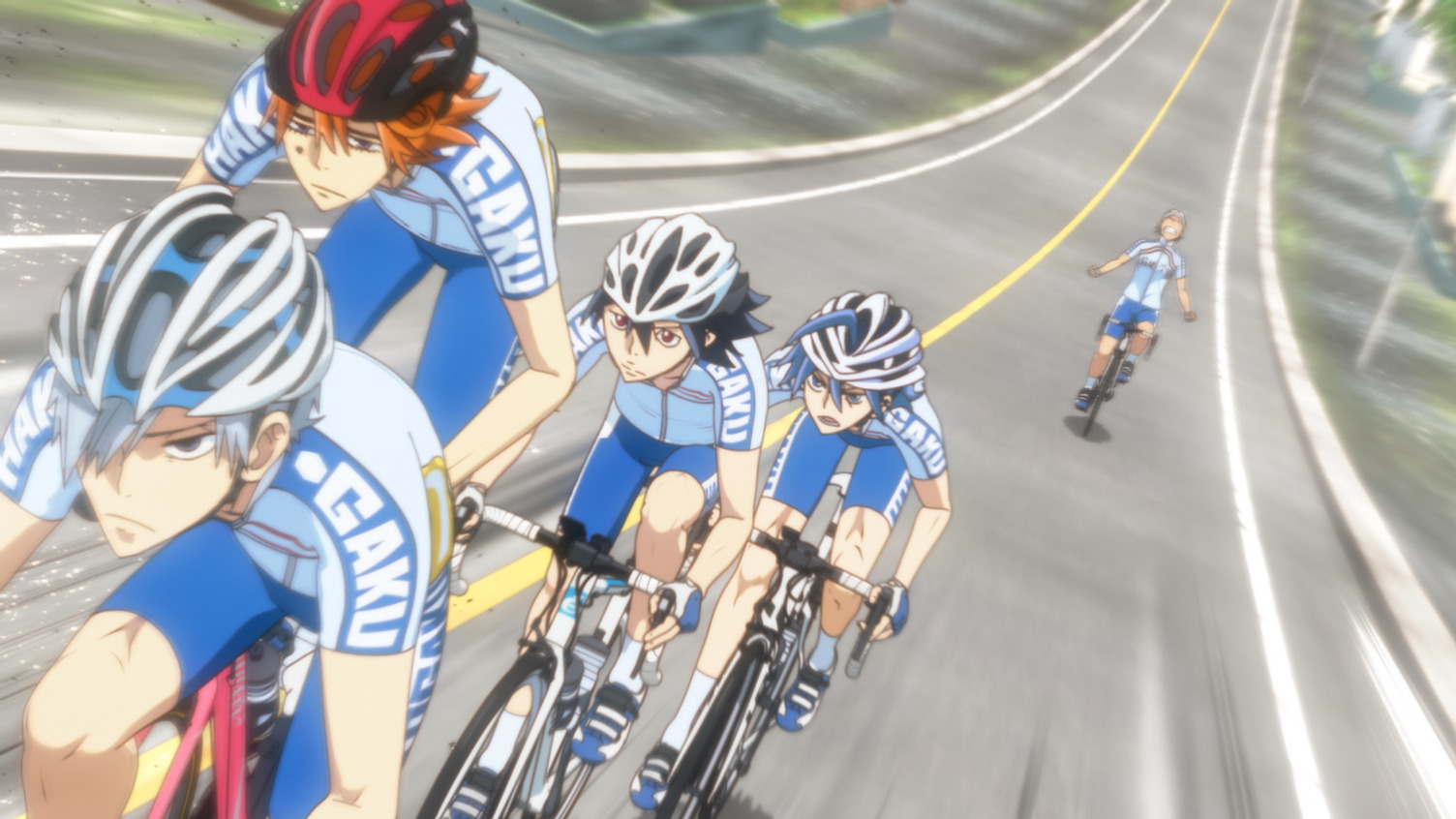 Yowamushi Pedal Limit Break may be off this week to make way for a broadcast of the World Cup quarter-finals, but cycling is the sport that never stops, so the team kept their legs and the hype pumping by releasing an intense new visual and theme song info for the anime's second cour.
The visual's tagline reads, "Now, dash to the finish line!"
Cour 2 Visual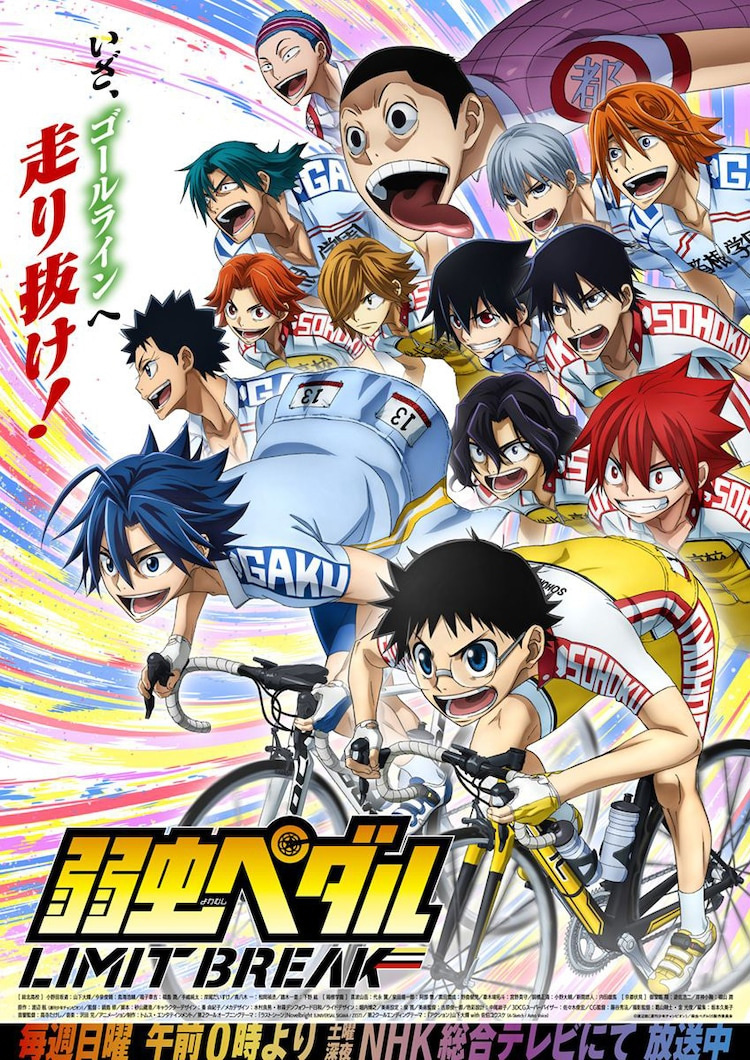 Novelbright (Salaryman's Club OP), who performs the current ending theme song, will take over from 04 Limited Sazabys with "Last Scene" for the new opening theme, followed by "Action" from Onoda voice actor Daiki Yamashita and Yusuke Saeki as the new ending theme.
RELATED: Yowamushi Pedal Limit Break Joins the Pack with Opening and Ending Theme Song Videos
Based on the manga by Wataru Watanabe, Yowamushi Pedal Limit Break is directed by Osamu Nabeshima (D.Gray-man) at studio TMS Entertainment, with scripts by Kurasumi Sunayama (86 EIGHTY-SIX) and character designs by Yukiko Ban (Fruits Basket chief animation director).
If you're a fan of blood-pumping sports anime, check out the previous two seasons or the currently airing fifth of Yowamushi Pedal, right here on Crunchyroll!
With the team's combined strength, the Sohoku High bicycle racing club beat reigning champions Hakone Academy at the Interhigh national race and achieved an impressive overall victory. Now that their hot summer has ended and third-years Kinjou, Makishima, and Tadokoro have retired from the team, first-year participants in the Interhigh Onoda Sakamichi, Imaizumi Shunsuke, and Naruko Shoukichi, along with their new captain second-year Teshima Junta and vice-captain Aoyagi Hajime begin preparing as a "new team" for their second consecutive championship at the next Interhigh.
Source: Comic Natalie

Der shy man behind @Shymander, Liam is a timezone-fluid Aussie with a distinct fondness for anime, Eurovision and creating odd stats projects despite hating math.