The theme is "gift"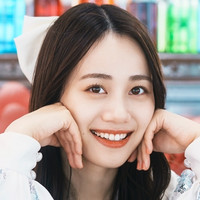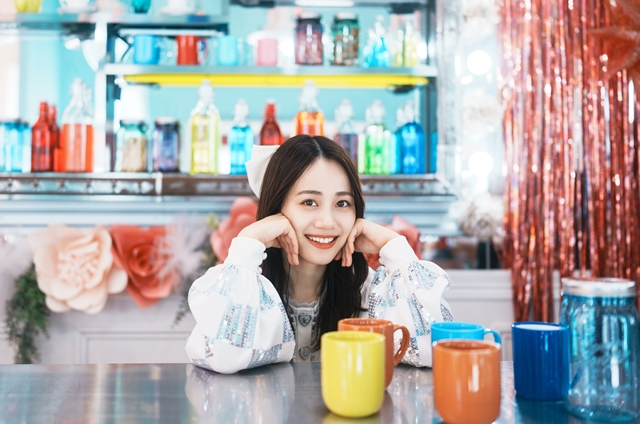 Japanese record company Nippon Columbia announced today that voice actress Miku Ito's (Miku Nakano in The Quintessential Quintuplets) much-awaited fourth album "This One's for You" is set to be released on February 15, 2023. It will have been two years and two months since the rlease of her previous third album "Rhythmic Flavor" in December 2020.
RELATED: Voice Actress Miku Ito to Release New Live Concert & MV Collection Blu-rays on Her 26th Birthday
The theme of the new album is "gift." In addition to the meaning of a "gift" from her to her fans, it also expresses her own determination to become an artist who can affirm and accept everything by considering each "individuality" as a "natural gift" that everyone is born with.
The 11-song album will include six new songs, in addition to the previously released five songs - "Kizukanai? Kizukitakunai?," "Kasa no Naka de Kiss Shite," "Pasta," "Ao Hyaku-shoku," and "La-Pa-Pa Cream Puff." The title track "Gift" is the sixth song she has written lyrics by herself.
????4thアルバム「This One's for You」
????2023/2/15 発売決定!

2年2ヶ月ぶりとなる、#伊藤美来 4枚目のアルバムリリースが決定しました!

今回は【ギフト】をテーマに掲げ、新曲6曲を含む全11曲を収録します!

リード曲となる「Gift」は、みっくが作詞を担当しています!

ご期待ください!

— チーム伊藤美来/Team ItoMiku (@Team_ItoMiku) December 9, 2022
"Pasta" MV:
"Ao Hyaku-shoku" MV:
"La-Pa-Pa Cream Puff." from "ITO MIKU Live Tour 2022 'What a Sauce!'":
RELATED: Voice Actress Miku Ito Launches Special Project to Celebrate Her Singer Debut's 5th Anniversary
---
Source: Nippon Columbia press release
©2022 NIPPON COLUMBIA CO.,LTD.