COLT PYTHON 357 MAGNUM CARTRIDGE SEALS are true to Ryo's sidearm of choice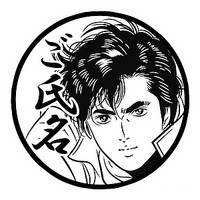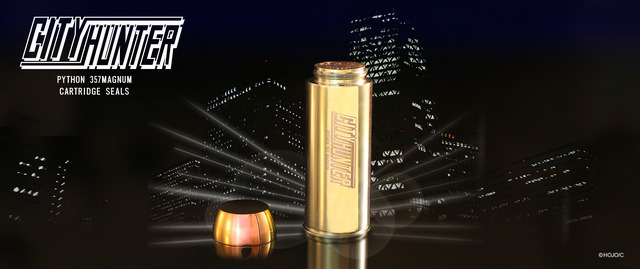 Ryo Saeba and his sidearm of choice, the Colt Python .357 Magnum, feature in the latest collaboration with Japanese seal stamp maker Itaindo. The manufacturer has announced a new line of City Hunter inspired seal stamps that use the signature cartridge found in Ryo's favored gun as the basis for new seal stamps, sure to make statement when signing a legal document or conducting a major transaction in Japan. The cartridge features a screw top to protect the stamp pad, while the stamp body features a screen printing of the franchise logo as seen below:
Presentation Box with Commemorative Manga Panel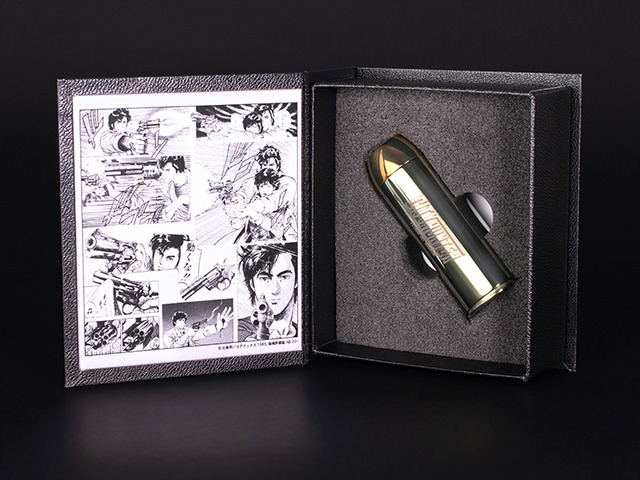 Companion Stamp Cases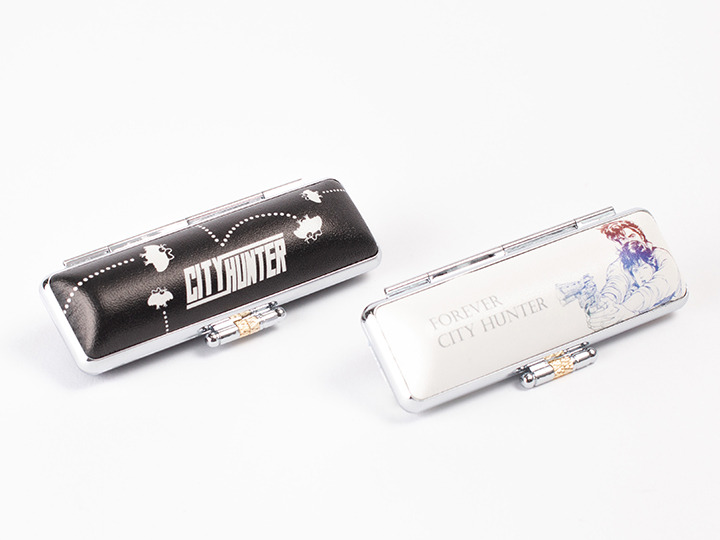 Four seal stamps will be made available featuring the main characters and fan favorites of the franchise in Ryo Saeba, Kaori Makimura, Ryo Saeba's reluctant partner Umibozu and detective Saeko Nogami. Seal mats featuring the aforementioned characters will also be made available as a separate purchase and are featured below.
Commemorative Seal Mats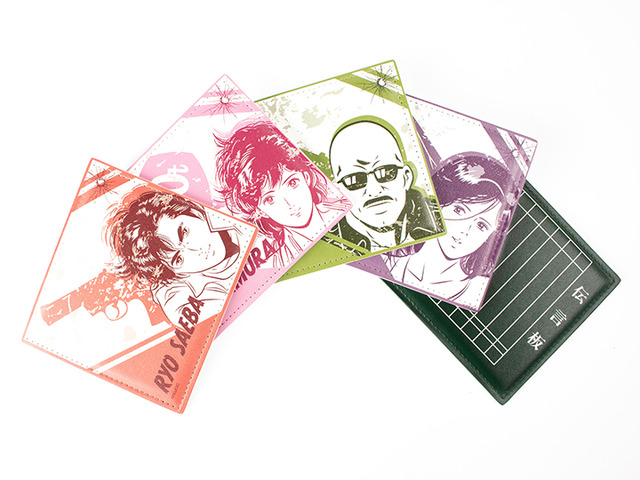 Pricing for the seal stamps starts at ¥19,800 each, with the companion commemorative cases priced at ¥2970 each and the above seal mats priced at ¥2420 each.
Sources: AnimeAnime!, Itaindo