The 12-episode TV anime adaptation is available on Crunchyroll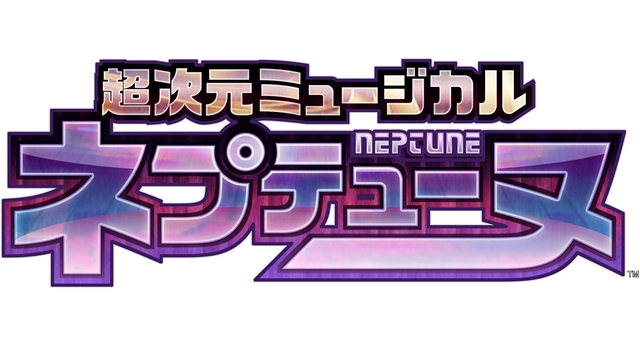 The Hyperdimension Neptunia game franchise co-developed by IDEA FACTORY and Compile Heart will get its musical adaptation, entitled Hyperdimension Musical Neptune, in September 2023. The bishoujo fantasy RPG franchise has sold more than 3 million copies worldwide since 2010.
Its 12-episode TV anime adaptation produced by david production was aired for 12 episode in 2013, then the trilogy OVA series has followed since 2020. Crunchyroll, which streamed the anime, describes its story as below:
Welcome to Gamindustri, a fantastical world where all your favorite video game consoles come to life! Neptune and her fellow Goddesses rule the four kingdoms of Lastation, Leanbox, Lowee, and Planeptune—but their royal duties often take a backseat to their obsession with gaming.
Sho Kubota, who has been working on the stage play adaptations of Atsushi Ohkubo's Fire Force manga since 2020, is attached to write and direct. Performers will be selected by audition.
Message from Sho Kubota:
Since the first game was released in 2010, many sequels have been created from this franchise, and it has been adapted into anime, manga, novels, and many other worlds. I think one of the reasons for the popularity of this franchise is its fascinating characters. I have been asked to take on the important role of "directing" the characters and bringing them to life on stage. I will devote my efforts to make these fascinating characters shine even more attractively on the stage in front of you. I am looking forward to seeing the new charm of the Neptune franchise.
超次元ミュージカル
「ネプテューヌ」

全世界シリーズ累計売上300万本を超える
「超次元 ゲイム ネプテューヌ」シリーズが
2023年9月にミュージカル化での上演が決定!

脚本演出は2.5次元からストレート舞台と幅広く演出を手がけている「久保田唱」が担当!

続報をご期待ください。#ネプテューヌ pic.twitter.com/8ajokABsSZ

— 超次元ミュージカル 「ネプテューヌ」【公式】 (@nep_musical) December 12, 2022
TV anime key visual: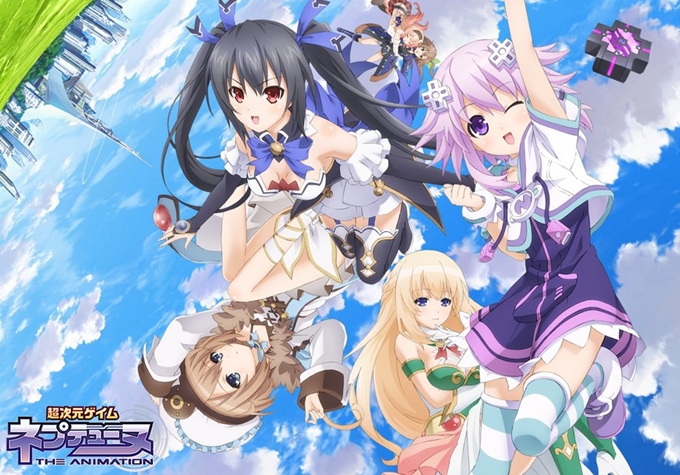 ---
Source: style office press release
©2023"Hyperdimension Musical Neptune" Production Committe
©2013 Idea Factory, Compile Heart/Neptune Production Committee