Film was originally set for Summer 2022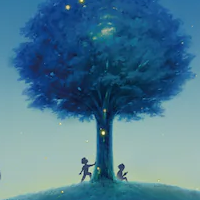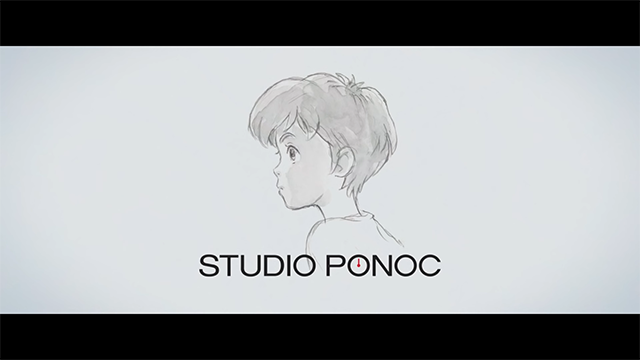 Like poetry, the premiere date reveal for Studio Ghibli's next feature film was succeeded by an announcement by Studio Ponoc (formed by ex-Ghibli staff) revealing that The Imaginary will now premiere in Winter 2023, following the anime film's postponement from Summer 2022.
Teaser Visual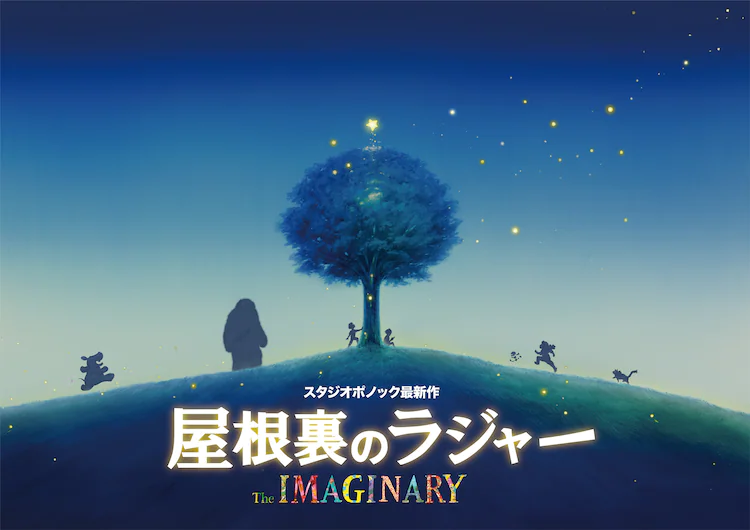 RELATED: Ex-Ghibli Staff Produce Olympic Themed Short Anime Film 'Tomorrow's Leaves'
The Imaginary is based on A.F. Harrold's children's novel of the same name that was published in 2015. Yoshiyuki Momose is set to direct the first film from Studio Ponoc in five years (after Mary and The Witch's Flower in 2017) and is best known as the main animator for many Studio Ghibli films, including Only Yesterday (1991), Pom Poko (1994), Princess Mononoke (1997), and Spirited Away (2001). The original book is described as such:
Rudger is Amanda Shuffleup's imaginary friend. It's a funny old life, not really being there, but someone's got to do it. Nobody else can see Rudger - until the sinister Mr Bunting arrives at Amanda's door. Mr Bunting hunts imaginaries. Rumour says that he eats them. And he's sniffed out Rudger. Soon Rudger is alone, and running for his imaginary life. But can a boy who isn't there survive without a friend to dream him up?
Source: Comic Natalie

Der shy man behind @Shymander, Liam is a timezone-fluid Aussie with a distinct fondness for anime, Eurovision and creating odd stats projects despite hating math.