The next 20th series "Hirogaru Sky! Precure" is now in the works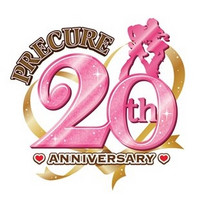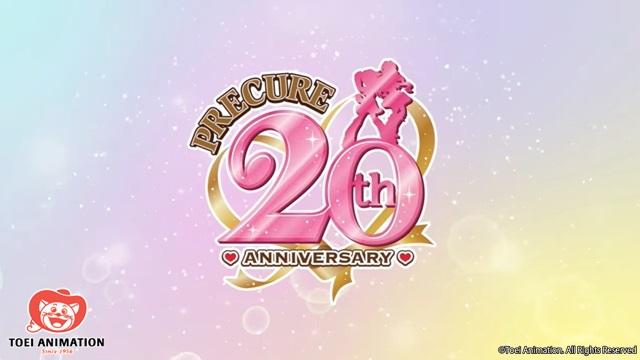 Toei Animation announced the launch of the 20th anniversary project for its long-running Precure anime franchise today. As its first phase, "All Precure Exhibition ~20th Anniversary Memories~" is set to be held in Tokyo first in February 2023, then in Nagoya and Osaka. The press release writes, "This 20th anniversary project is a gift to all Precure fans, those who watched the show as a child, those who have touched Precure in any way, or those who have always supported the show."
For the first time in the 20-year history of the Precure franchise, the exhibition will cover the entire franchise, from the first series Futari wa Precure to the latest series. It will be held first at Exhibition Hall A on the fourth floor of World Import Mart Building in Ikebukuro Sunshine City, Tokyo from February 1 to 19, 2023. Advance sales of the tickets will begin at Lawson Ticket on December 18.
"All Precure Exhibition ~20th Anniversary Memories~" CM: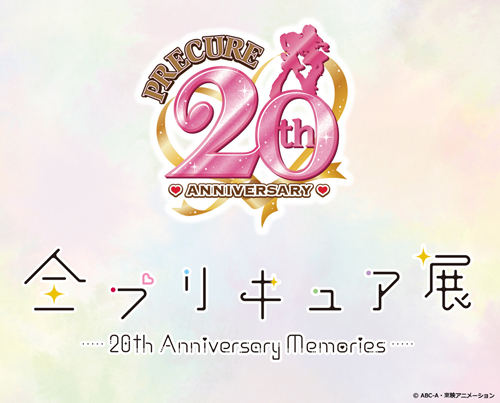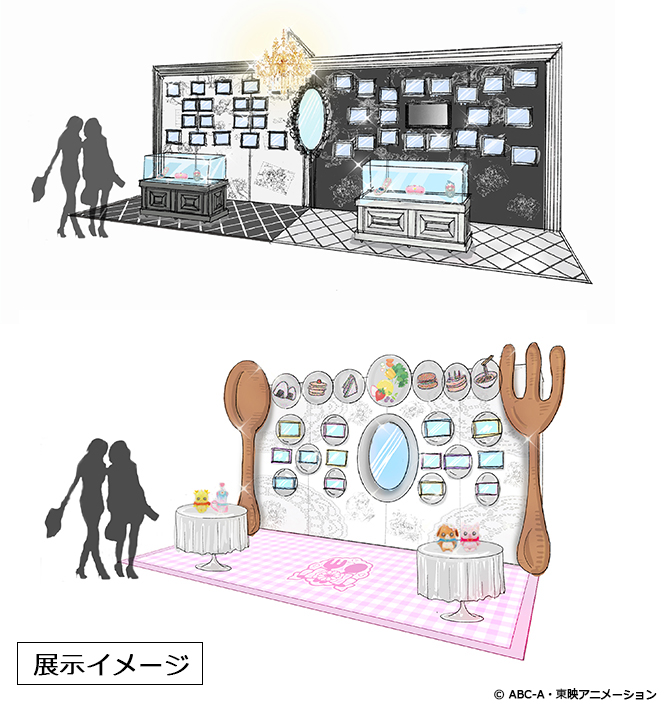 ❤️❤️❤️❤️❤️❤️❤️❤️❤️❤️
プリキュア20周年始動
❤️❤️❤️❤️❤️❤️❤️❤️❤️❤️
2023年、#プリキュア シリーズの放送開始から20年を記念した20周年プロジェクトがはじまります✨
プリキュア20周年のアニバーサリーイヤー、是非お楽しみに!#precure #プリキュア20周年 #precure20th pic.twitter.com/3UVo8sUx8k

— プリキュア20周年公式 (@precure_15th) December 15, 2022
Precure TV series lineup:
1. "Futari wa PreCure" (2004-2005)
2. "Futari wa PreCure Max Heart" (2005–2006)
3. "Futari wa PreCure Splash Star" (2006–2007)
4. "Yes! PreCure 5" (2007–2008)
5. "Yes! PreCure 5 GoGo!" (2008–2009)
6. "Fresh PreCure!" (2009–2010)
7. "HeartCatch PreCure!" (2010–2011)
8. "Suite PreCure♪" (2011–2012)
9. "Smile PreCure!" (2012–2013)
10. "DokiDoki! PreCure" (2013–2014)
11. "HappinessCharge PreCure!" (2014–2015)
12. "Go! Princess PreCure" (2015–2016)
13. "Maho Girls PreCure!" (2016–2017)
14. "Kirakira PreCure a la Mode" (2017–2018)
15. "Hugtto! PreCure" (2018-2019)
16. "Star☆Twinkle PreCure" (2019-2020)
17. "Healin' Good♥Precure" (2020-2021)
18. "Tropical-Rouge! Precure" (2021-2022)
19. "Delicious Party Pretty Cure" (2022-)
20. "Hirogaru Sky! Precure" (TBA)
RELATED: Toei Animation Announces The Next 20th Precure TV Series Hirogaru Sky! Precure
---
Source: Toei Animation press release
©ABC-A, Toei Animation