The music video has been viewed over 250 million times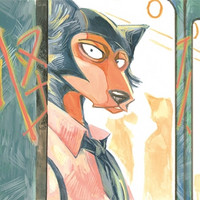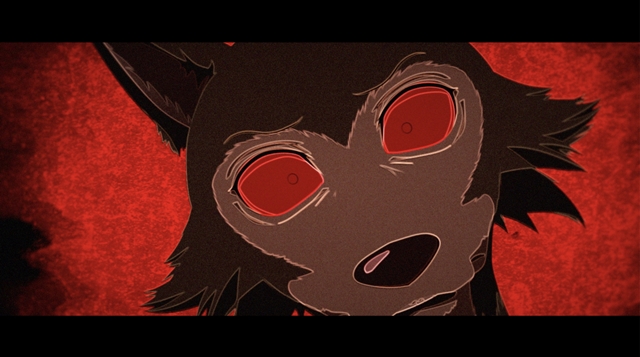 Billboard Japan announced on December 14 that "Kaibutsu" (Monster), the opening theme song for the TV anime BEASTARS second season performed by two-member unit YOASOBI, had surpassed 500 million cumulative streams. This is their third song that has reached the milestone, following "Yoru ni Kakeru" (2019) and "Gunjo" (2020). So far, a total of 12 songs of theirs have reached 100 million streams.
RELATED: YOASOBI's BEASTARS Season 2 OP Theme MV Surpasses 200 Million Views on YouTube
As their seventh digital single, "Kaibutsu" was released on January 6, 2021, then topped Oricon's digital single chart in its second week to become their third No.1 song on the chart. It was even selected as one of "The 10 Best Songs of 2021" by TIME. Meanwhile, its music video has also been viewed more than 250 million times on YouTube.
The unit's official Twitter wrote, "'Kaibutsu' has surpassed 500 million streaming views! It has been almost two years since its release, we are happy that so many people have loved it. Thank you! Following 'Yoru ni Kakeru' and 'Gunjo,' this is the first time in history that three songs have exceeded 500 million views. We will keep on running to even greater heights! Thank you for your continued support!"
「怪物」がストリーミング再生5億回を突破しました!リリースから2年弱、たくさんの方に愛していただけて嬉しいです。ありがとうございます!
「夜に駆ける」「群青」についで3曲目の5億回超えは史上初。さらなる高みを目指して走り続けます!今後ともよろしくお願いします????https://t.co/mgIEV4PDO2 https://t.co/rMdX8QwElk

— YOASOBI (@YOASOBI_staff) December 14, 2022
"Kaibutsu" MV:
Creditless anime OP movie:
Digital single jacket: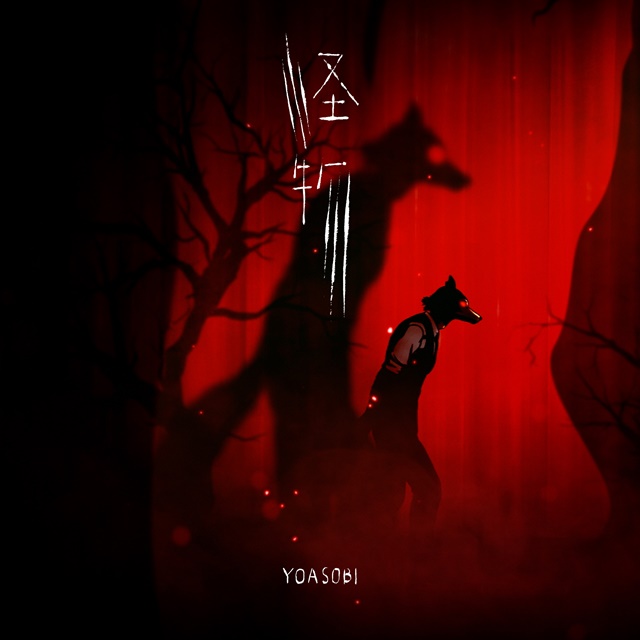 "Kaibutsu / Yasashii Suisei" CD jacket: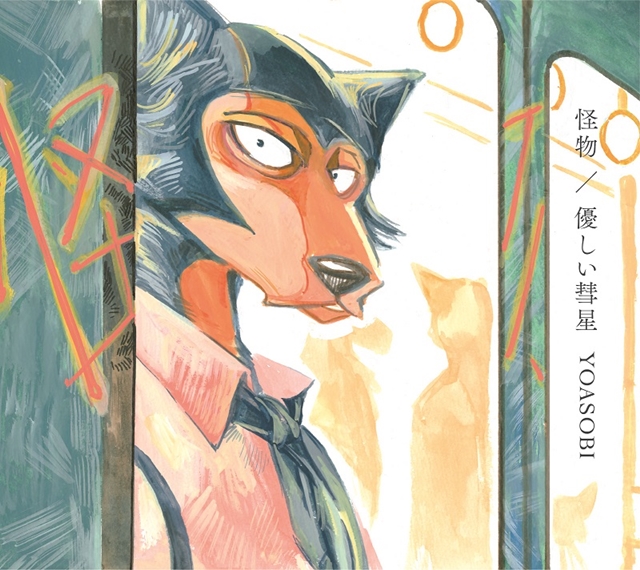 YOASOBI artist photo: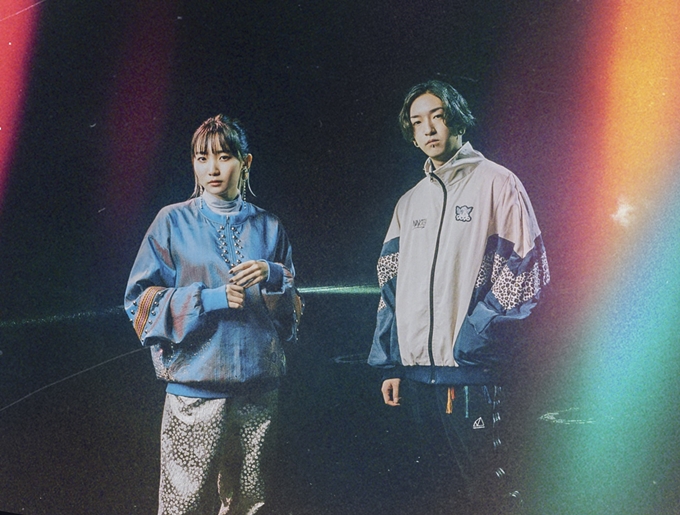 ---
Sources: Billboard Japan, YOASOBI official Twitter
©Sony Music Entertainment (Japan) Inc.
©Paru Itagaki (Akita Shoten)/BEASTARS Production Committee