Find out where and when Rimuru is coming to the silver screen!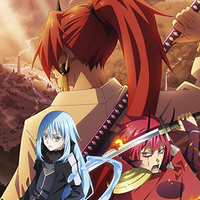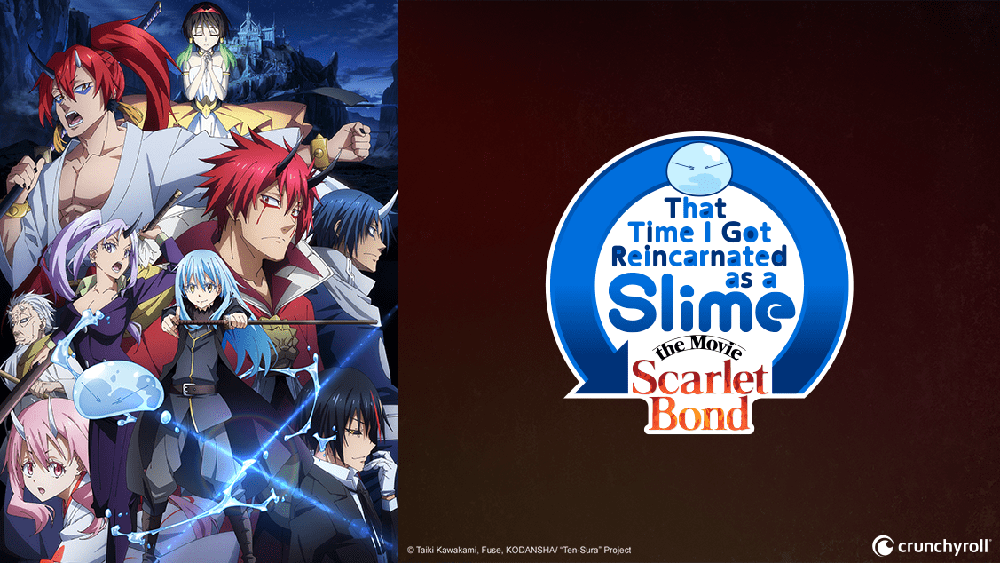 Crunchyroll is bringing That Time I Got Reincarnated As a Slime The Movie: Scarlet Bond to theaters all around the world in early 2023, and today we're announcing the premiere dates for theaters in multiple English-speaking territories as well as Mexico. Take a look below to see the full list of announced territories and premiere dates:
January 18, 2023 in the United Kingdom and Ireland
January 19 in Australia
January 20 in the United States and Canada
January 26 in Mexico
Additional dates in the Middle East as well as other territories in Europe will be announced soon. You can purchase tickets now at the official website! The film also has a brand new trailer available to watch below: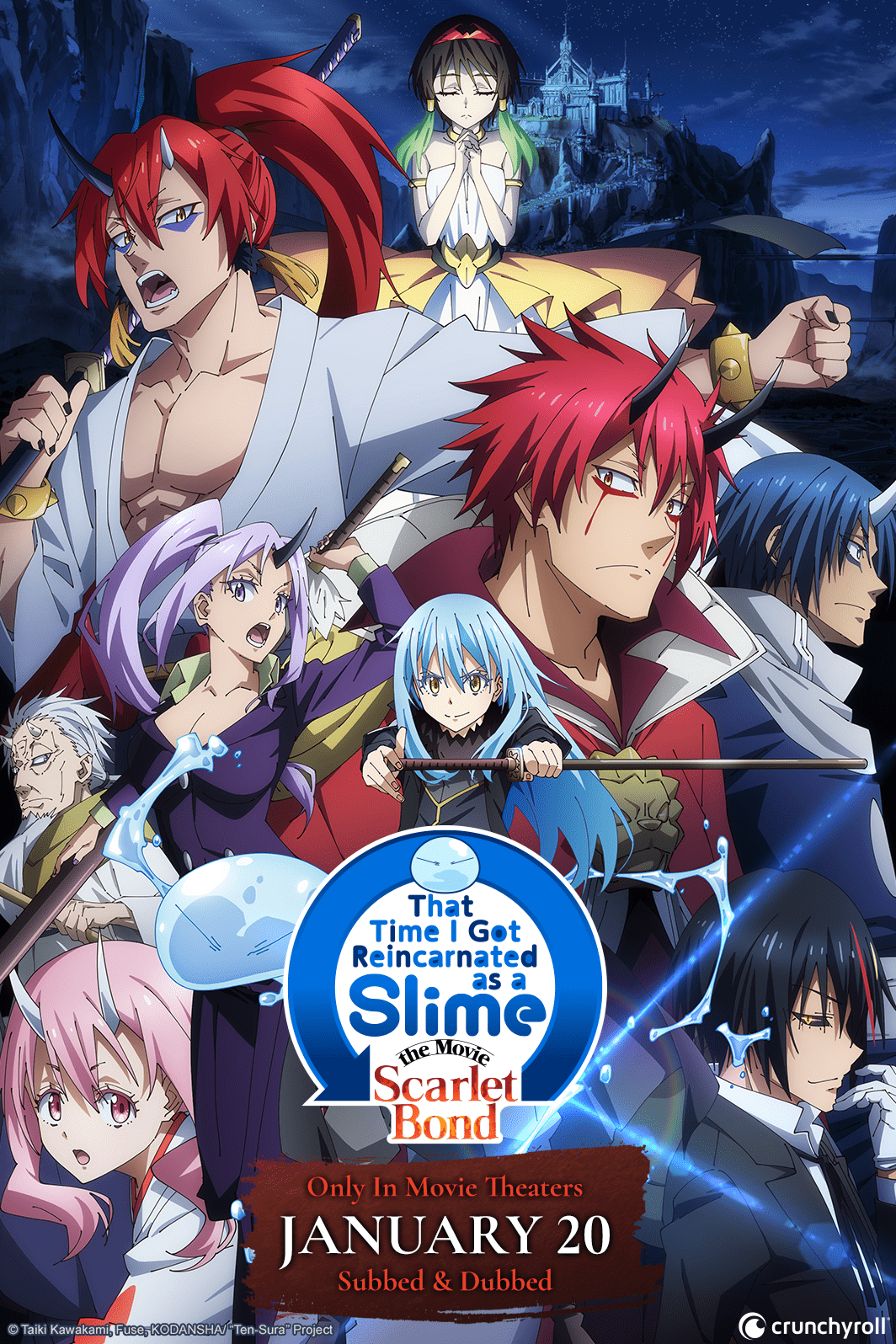 RELATED: Crunchyroll Brings That Time I Got Reincarnated as a Slime The Movie: Scarlet Bond to Theaters in Early 2023
The movie was released in Japan this past November and features an original story penned by Fuse, the author of the Slime novel series the anime is based on. The film's plot is described as such:
A long-running conspiracy is swirling over a mysterious power known as "Queen" in Raja, a small country west of Tempest. When a slime who evolved into a Demon Lord named Rimuru Tempest crosses paths with Hiiro, a survivor of the Ogre race, an incredible adventure packed with new characters begins. The power of bonds will be put to the test!
Run time: 110 minutes
While you wait for the premiere, you can catch up on Rimuru's adventures by watching That Time I Got Reincarnated as a Slime right here on Crunchyroll!

-------
Cayla Coats is the Editorial Partnerships Manager at Crunchyroll. She tweets @ceicocat and very rarely uploads videos on her YouTube channel.