Spy Classroom director helms another upcoming school-themed project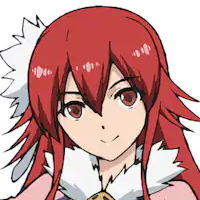 Now that all the main staff positions have been filled for the upcoming Hero Classroom TV anime, it's time for the students to begin filing in before the school opens in 2023, starting with these four cast members:
Reiji Kawashima (Fushi in To Your Eternity) as
Blade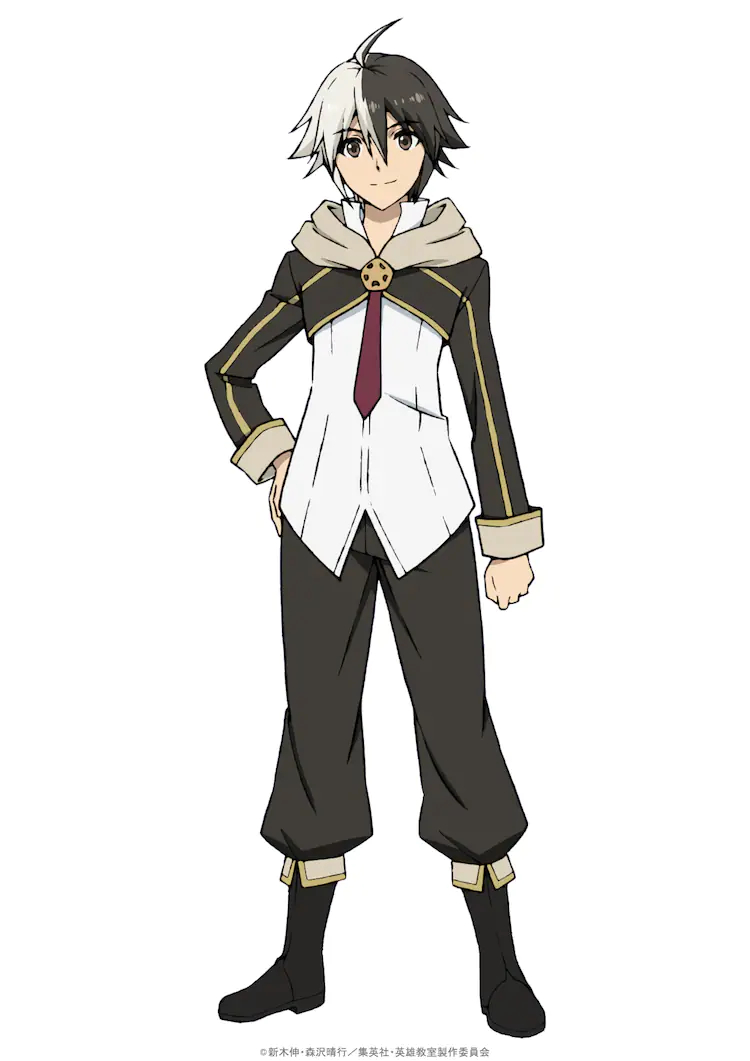 Misuzu Yamada (Koushi in Mother of the Goddess' Dormitory) as
Arnest Flaming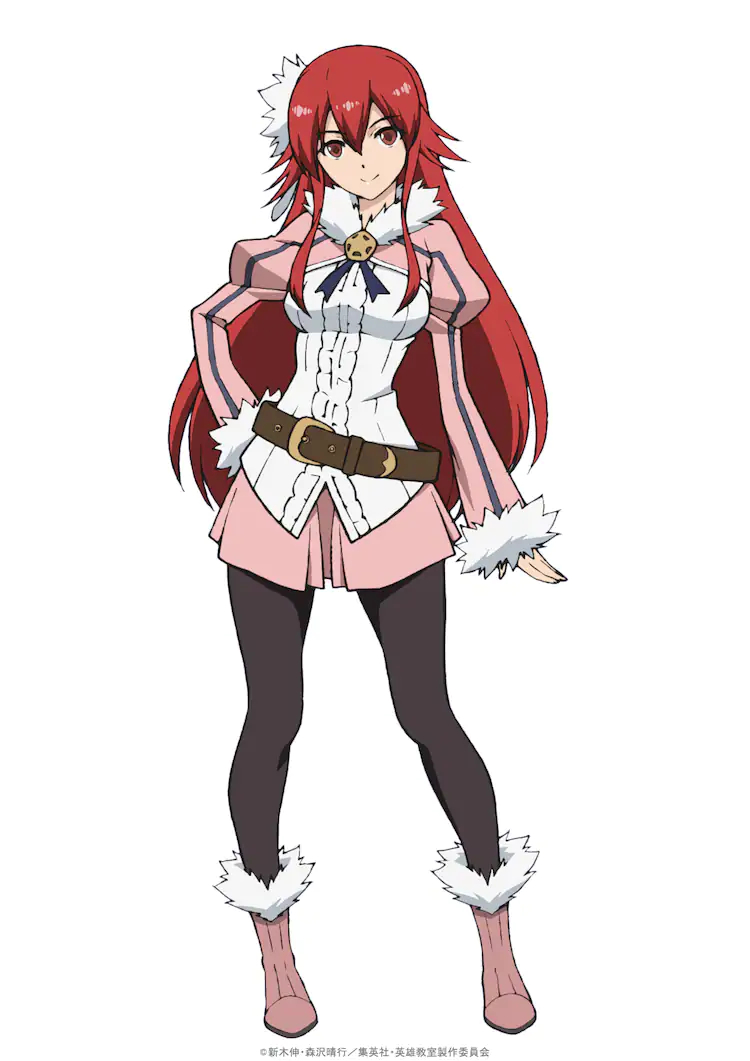 Nao Toyama (Chiho in The Devil is a Part-Timer!) as
Sophitia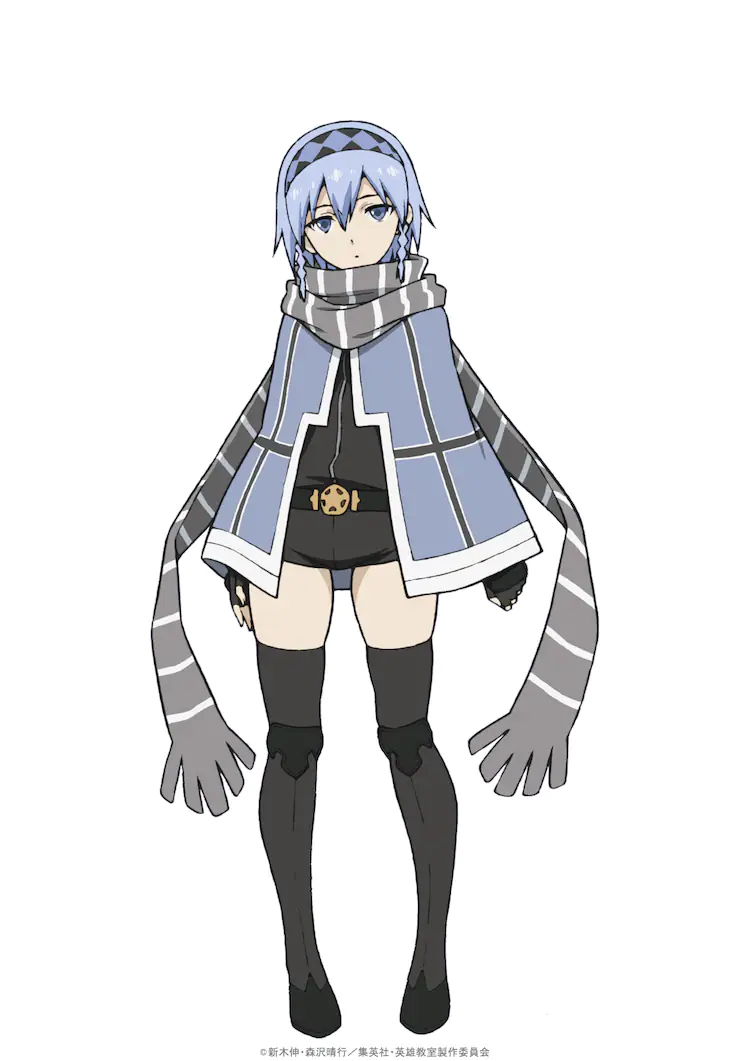 Hina Kino (Fa in RPG Real Estate) as
Kufurin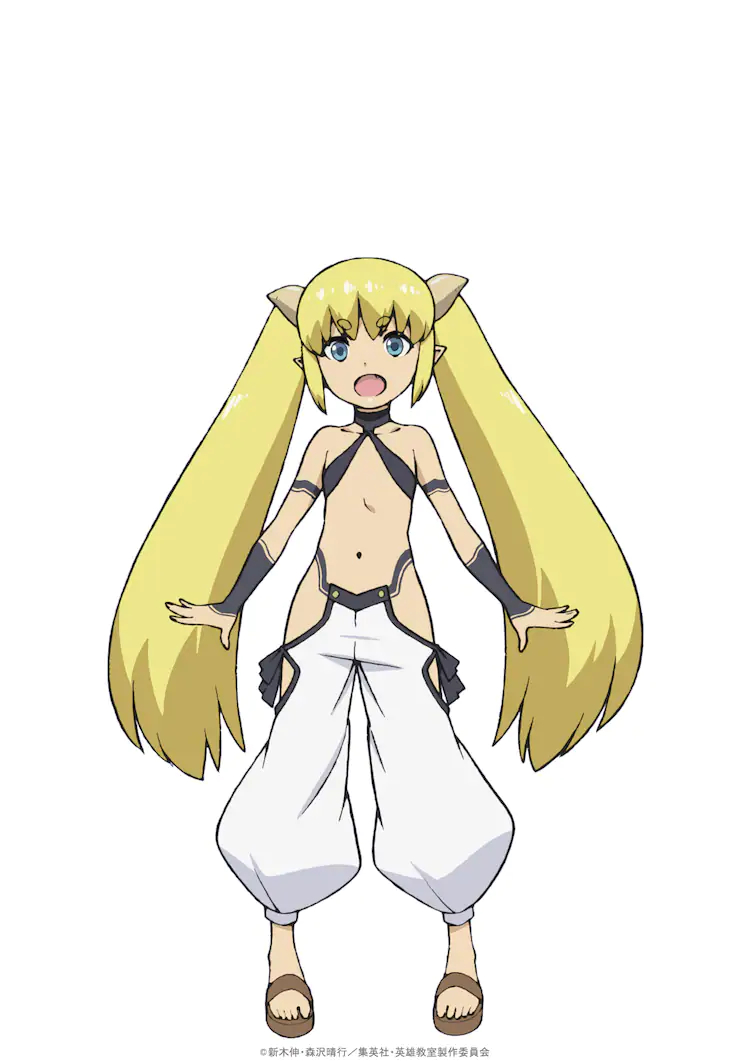 RELATED: Slow Life Fantasy Anime Classroom for Heroes Unveils Teaser Visual, Main Staff
Based on the light novel series by Shin Araki and Haruyuki Morisawa, Hero Classroom is being directed by Keiichiro Kawaguchi (Spy Classroom, SKET Dance) at studio ACTAS, with series composition by Naoki Hayashi (Higurashi: When They Cry - GOU) and character designs by Kosuke Kawamura (Remake Our Life!), who will also serve as chief animation director.
As previously reported, the story follows Blade, a former brave hero who gave up his powers after striking a bargain with the Demon King. Blade decides to go back to school as an ordinary student, but the school he enrolls in turns out to be an elite academy for training heroes, and even without his powers Blade's mental and physical skills are off the charts. Will Blade be able to enjoy a tranquil school life?
Source: Comic Natalie

Der shy man behind @Shymander, Liam is a timezone-fluid Aussie with a distinct fondness for anime, Eurovision and creating odd stats projects despite hating math.