Announcement made at the JUJUTSU KAISEN event at Jump Festa 2023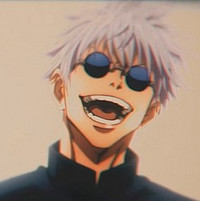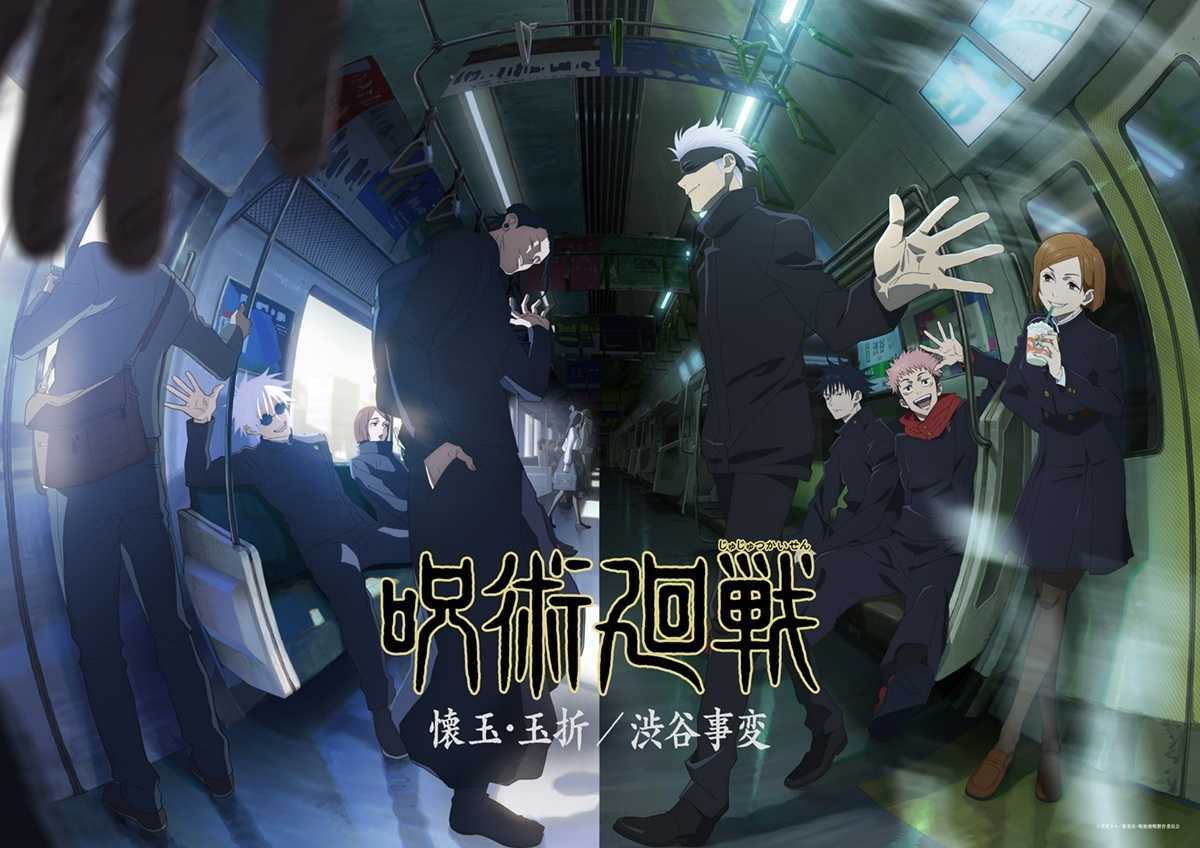 During the JUJUTSU KAISEN event at Jump Festa 2023, the official series accounts revealed that JUJUTSU KAISEN Season 2 will begin its broadcast in July 2023. A character introduction trailer was also shown.
Character Introduction Trailer
/
TVアニメ『#呪術廻戦』第2期
MBS/TBS系列全国28局にて
2023年7月放送決定!
\

設定画を使用した
「#懐玉・玉折」キャラムービー公開https://t.co/MzUcYZUsEg

高専時代の#五条悟 #夏油傑 #家入硝子
に加え物語の鍵を握る新キャラ#天内理子 #伏黒甚爾 
の姿も明らかに!#呪術2期 #JujutsuKaisen pic.twitter.com/MTYG0Gdb0l

— 『呪術廻戦』アニメ公式 (@animejujutsu) December 17, 2022
Two teaser visuals were previously revealed in September.
Crunchyroll is streaming both the first season of the MAPPA-produced anime alongside the anime film. Crunchyroll describes the series:
Yuji Itadori is a boy with tremendous physical strength, though he lives a completely ordinary high school life. One day, to save a classmate who has been attacked by curses, he eats the finger of Ryomen Sukuna, taking the curse into his own soul. From then on, he shares one body with Ryomen Sukuna. Guided by the most powerful of sorcerers, Satoru Gojo, Itadori is admitted to Tokyo Jujutsu High School, an organization that fights the curses... and thus begins the heroic tale of a boy who became a curse to exorcise a curse, a life from which he could never turn back.
Source: Jujutsu Kaisen Official Twitter