New series featuring the Paldea starters begins in 2023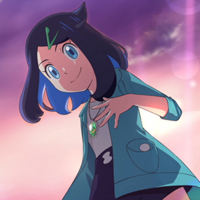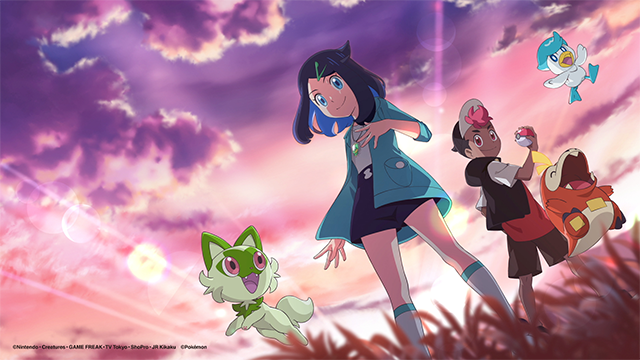 Right on the heels of Ash becoming the Pokémon World Champion in November, the Pokémon Company group announced today a brand new anime series featuring two new characters, named Liko and Roy in the Japanese series, and the three Paldea starters will begin in 2023. Leading up to the premiere, Ash and Pikachu will have 11 final episodes of Pokémon Ultimate Journeys: The Series which will begin to air starting January 13, 2023 in Japan.
Pokémon Ultimate Journeys: The Series is currently streaming on Netflix in North America, and is named Pokémon Journeys in Japan with new episodes on Fridays. More information about the new series is expected to be announced in the future.
Source: Press Release, Official Pokémon YouTube channel

---
Kyle Cardine is a Managing Editor for Crunchyroll. You can find his Twitter here.