Slice-of-romance series was announced in September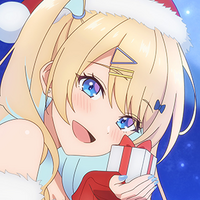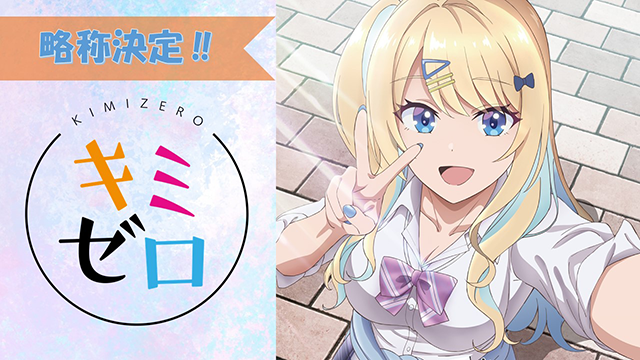 For our first Christmas with the upcoming slice-of-life romance series, the official Twitter account for Keikenzumi na Kimi to, Keiken Zero na Ore ga, Otsukiai Hanashi. ("Our Dating Story: The Experienced You and The Inexperienced Me") today gifted us a special Christmas visual and the anime's main cast duo.
Christmas Visual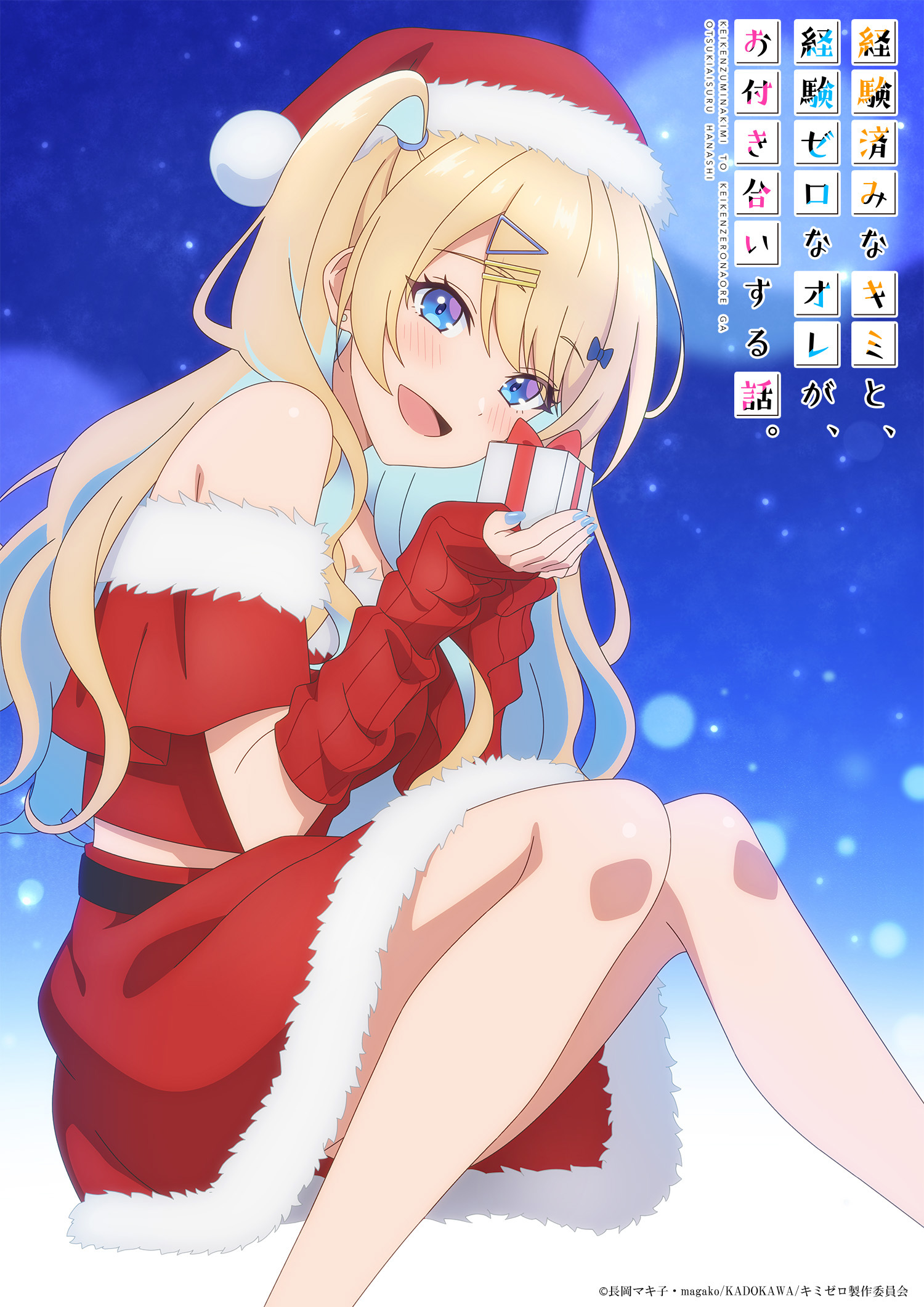 The newly announced main cast is as follows:
//
????メインキャスト情報解禁????
\\

TVアニメ『経験済みなキミと、 経験ゼロなオレが、 お付き合いする話。』のメインキャストが決定‼

加島龍斗役:#花江夏樹 さん
白河月愛役:#大西沙織 さん

さらにお二人のコメントも公開です✨

⬇️公式HPはこちら⬇️https://t.co/tN27nL88xS #キミゼロ pic.twitter.com/BKq9j0Z9LH

— 『経験済みなキミと、 経験ゼロなオレが、 お付き合いする話。』アニメ公式 (@kimizero_anime) December 17, 2022
RELATED: Kaguya-sama Celebrates Christmas Early With Seasonal -The First Kiss That Never Ends- Character Visuals
Based on the light novels by Makiko Nagaoka and magako, Keikenzumi na Kimi to, Keiken Zero na Ore ga, Otsukiai Hanashi. is being directed by Hideaki Oba (Love of Kill) at studio ENGI, with series composition by Hiroko Fukuda (Taisho Otome Fairy Tale) and character designs by Yosuke Ito (The Detective Is Already Dead).
The story follows gloomy high school student Ryuto Kashima, who's forced to confess to the school beauty Runa Shirakawa for a punishment game — yet despite all their differences, they start going out, becoming closer and forming their own love story.
A release date for the anime is yet to be revealed.
Source: Official Twitter (1,2)

Der shy man behind @Shymander, Liam is a timezone-fluid Aussie with a distinct fondness for anime, Eurovision and creating odd stats projects despite hating math.