Anime adaptation of comedy manga spin-off premiered in Japan in October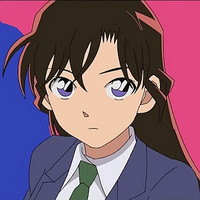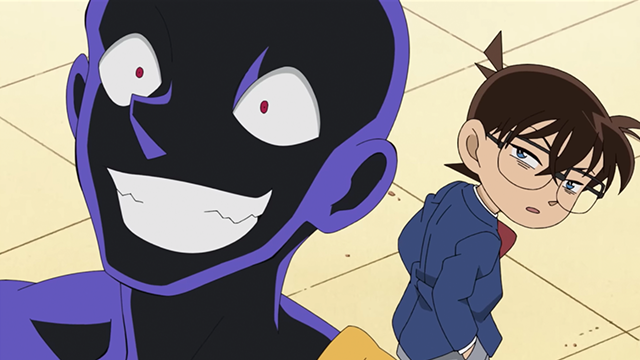 The official social media accounts for Detective Conan: The Culprit Hanzawa confirmed the series will premiere on Netflix on February 1, 2023, following its Japanese premiere this past October. An updated key visual was also released.
名探偵コナン#犯人の犯沢さん#Netflix にて2023年2月1日より全世界配信開始!

\全世界デモ オ楽シミニ!/#犯沢さん#ネトフリアニメ pic.twitter.com/GMpuVd8XD0

— 名探偵コナン 犯人の犯沢さん【公式】 (@hanzawasan_file) December 20, 2022
Key Visual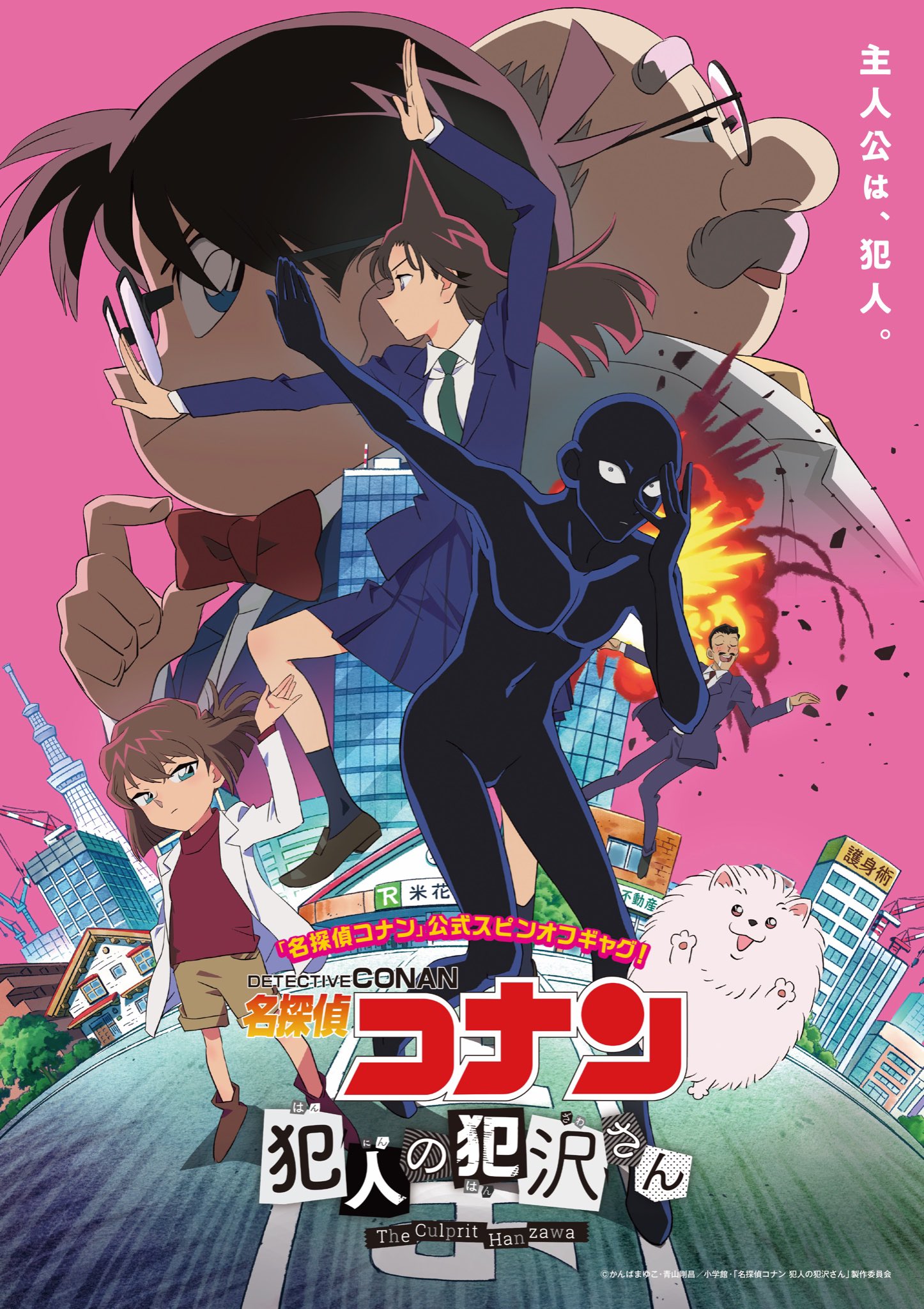 Detective Conan: The Culprit Hanzawa is an official spin-off comedy manga illustrated by Mayuko Kanba which is serialized in Shogakukan's Shonen Sunday S monthly magazine since May 2017. Six collected volumes have been released in Japan so far. Its story is set in Beika-cho in Tokyo, a fictional town in the center of the Detective Conan series, and follows the daily life of the "Shadow Man" (Hanzawa-san the Culprit), a silhouette of an unidentified criminal in Case Closed. The cast from the main series return for the spin-off.
Source: Detective Conan: The Culprit Hanzawa Official Twitter