Crunchyroll is currently simulcasting the fantasy series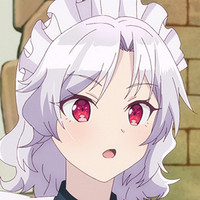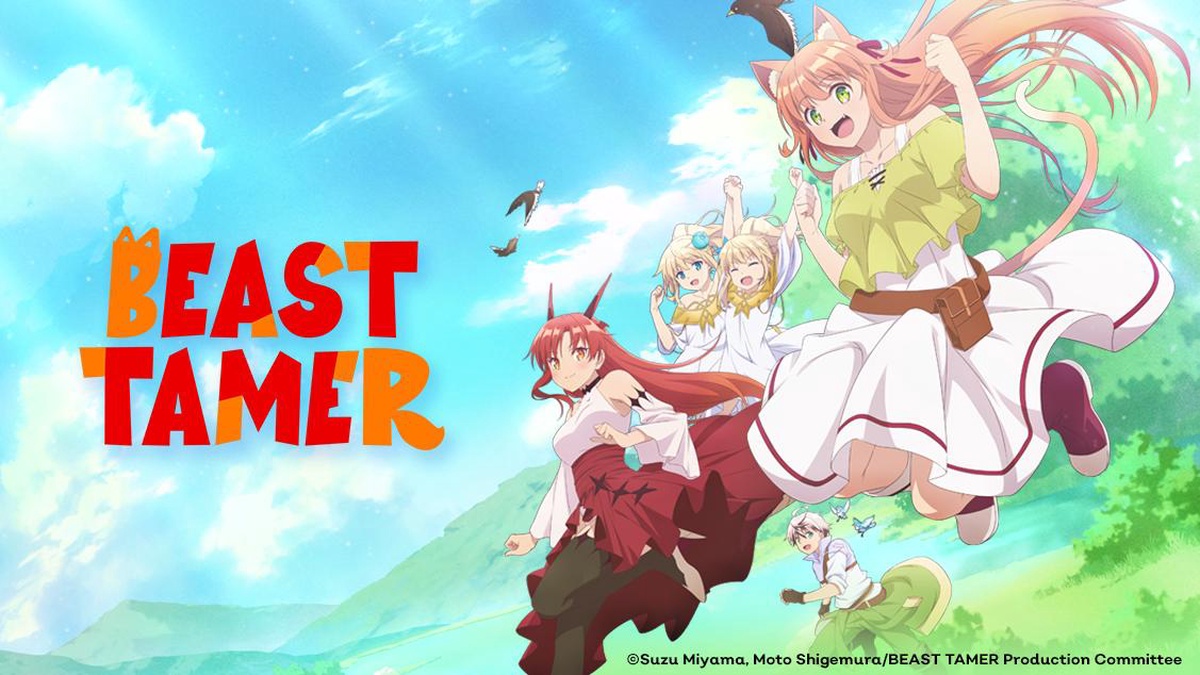 Just as Rein continues to add new beings to his menagerie of party members right up to the very end, so does the Beast Tamer anime itself just two days before its thirteenth and final episode following today's addition of M・A・O (Pecorine in Princess Connect! Re: Dive) as Tina.
\キャスト決定????/

第13話に登場するティナ役のキャストがM・A・Oさんに決定しました????✨

最終回まで内容盛りだくさんです????
最後までお見逃しなく✨https://t.co/LyQgdUhjtv#ビステマ pic.twitter.com/095Nv66jtA

— 「勇者パーティーを追放されたビーストテイマー、最強種の猫耳少女と出会う」公式 (@beasttamer_off) December 21, 2022
RELATED: Kuma Kuma Kuma Bear Season 2 Sets April 2023 Premiere with New Visual, Trailer
Based on the light novels by Suzu Miyama and Hotosoka, Beast Tamer is directed by Atsushi Nigorikawa (Love Tyrant) at studio EMT Squared, with series composition by Takashi Aoshima (Kuma Kuma Kuma Bear) and character designs by Shuhei Yamamoto (Kakushigoto).
If you're a fan of chill fantasy anime, check out the journey so far before the season finale lands this Sunday, right here on Crunchyroll!
Kicked out of his Hero party, Beast Tamer Rein decides to set off on his own adventure, and it doesn't take long until he runs into the cat-eared girl, Kanade. Drawn to him after being saved from a vicious monster attack, this girl from one of the strongest species—the Cat Spirits—asks to be tamed by him. Now forming a contract with her, his new life as an adventurer begins!
Source: Official Twitter

Der shy man behind @Shymander, Liam is a timezone-fluid Aussie with a distinct fondness for anime, Eurovision and creating odd stats projects despite hating math.