Fantasy romance series by studio MADHOUSE is currently airing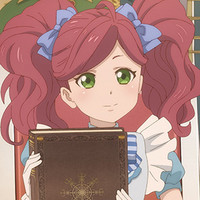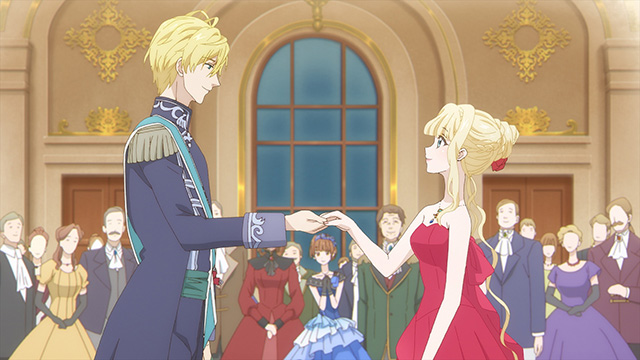 Fantasy romance anime Bibliophile Princess has been an absolute page-turner this season, but all good books must eventually come to an end. Thus, since the binding of Elianna and Christopher is set to conclude this evening, the series' official Twitter account unveiled a dazzling visual to commemorate the finale.
Final Episode Visual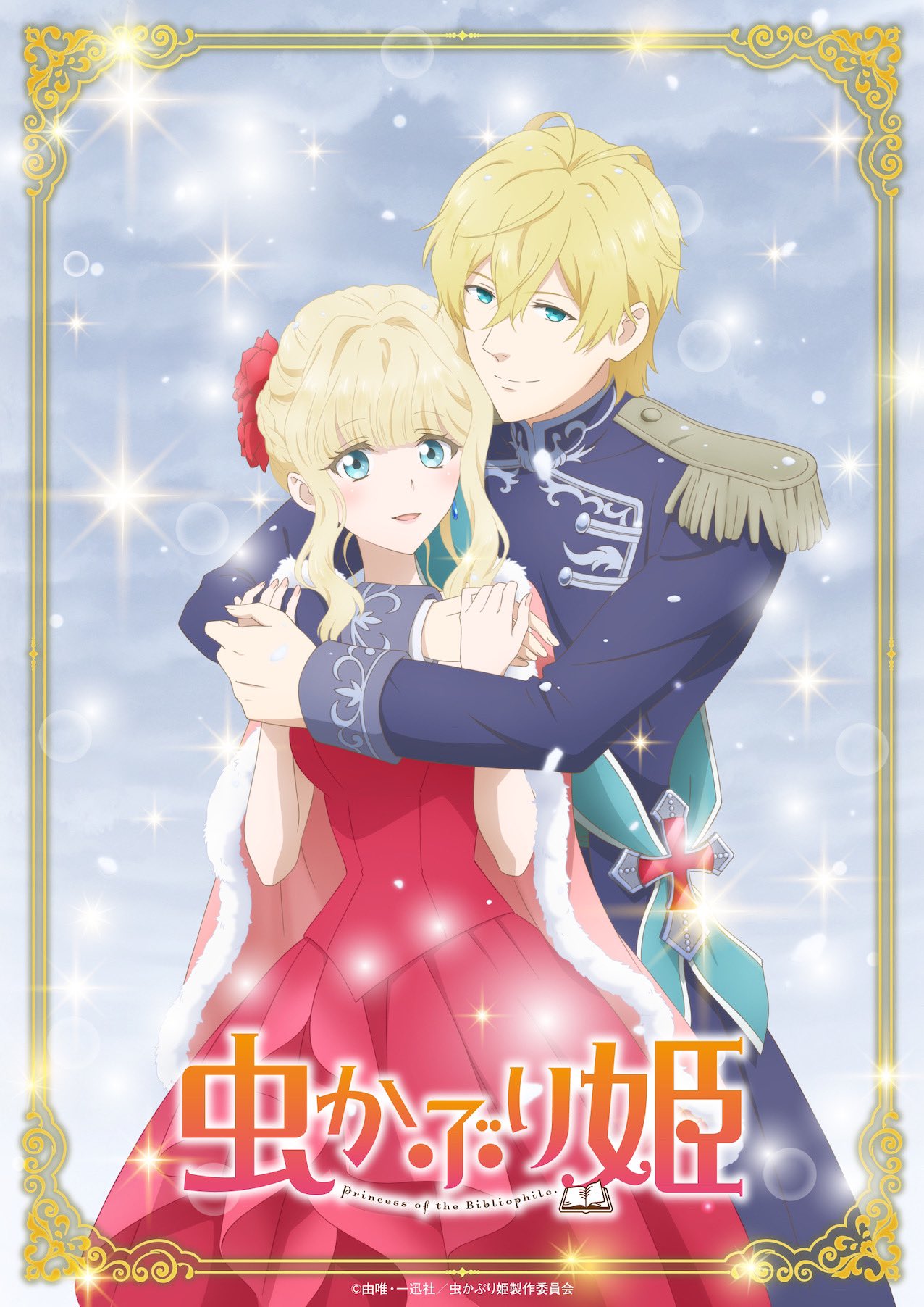 ????*・°: 。・ : 。*

    本日最終話放送????
TVアニメ『#虫かぶり姫』
 最終話放送記念ビジュアル公開????

           *。 :・。 :゚・*????

いよいよ最終話放送です...!
エリィとクリスの恋の行方をぜひ
お見逃しなく...♡♡♡ pic.twitter.com/X9i2EcBywq

— TVアニメ『虫かぶり姫』公式????好評放送中???? (@mushikaburihime) December 22, 2022
RELATED: Bibliophile Princess Anime Braces Itself for Winter with Snowy Teaser Visual
Based on the light novel series by Yui and Satsuki Shiina, Bibliophile Princess is directed by Tarou Iwasaki (sweetness & lightning) at studio MADHOUSE, with series composition by Mitsutaka Hirota (Rent-a-Girlfriend) and character designs by Mizuka Takahashi (Persona 3 the Movie chief animation director).
J-Novel Club, who publishes the light novels' official English version, describes the series as such:
When book-loving Lady Elianna spots Prince Christopher—her betrothed in name only—consorting with another noble lady, she realizes the recent rumors must be true. The prince has someone he truly loves, which means the annulment of their engagement is both inevitable and fast-approaching. What she doesn't realize is that this is merely a surface ripple—one of many where the truth runs deep, in a conspiracy surpassing her imagination!
Source: Official Twitter

Der shy man behind @Shymander, Liam is a timezone-fluid Aussie with a distinct fondness for anime, Eurovision and creating odd stats projects despite hating math.