All three English-dubbed episodes launch tomorrow!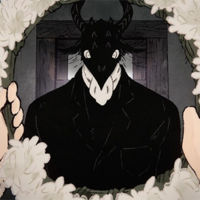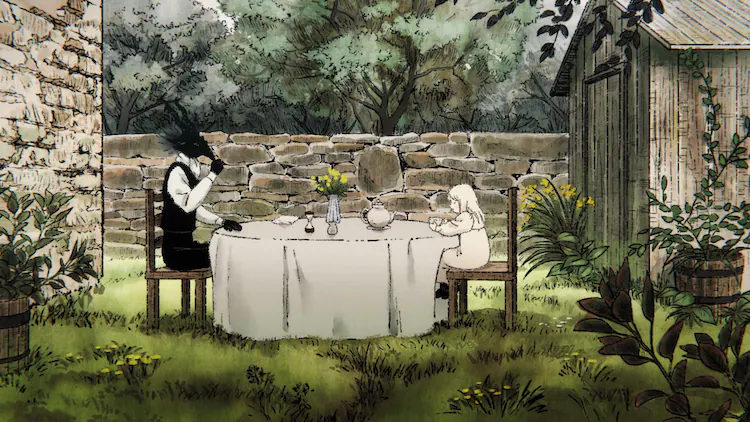 WIT Studio's gorgeous The Girl from the Other Side adaptation is ready to take us by the hand and cross over into the realm of English dub, telling us a whimsical story about found family in a three-episode fairy-tale heading to Crunchyroll on December 22!
Here's the main cast and crew who'll be reading aloud to us:
Cast
Shiva voiced by Sarah Wiedenheft (Alas Ramus in The Devil is a Part-Timer!)
Teacher voiced by Gary Furlong
Outsider voiced by Ian Sinclair (Sugimoto in Golden Kamuy)
Soldier voiced by Jason Liebrecht (Zeke in Attack on Titan)
Hunter voiced by Jerry Jewell (Kyo in Fruits Basket)
Additional Voices: Ben Balmaceda, Kieran Flitton, Shawn Gann, Caitlin Glass, Molly Searcy, Marcus Stimac
Crew
ADR Director: Emily Fajardo
Lead Engineer: Zachary Davis
ADR Script: Tyler Walker
ADR Prep: Benjamin Tehrani
Key Visual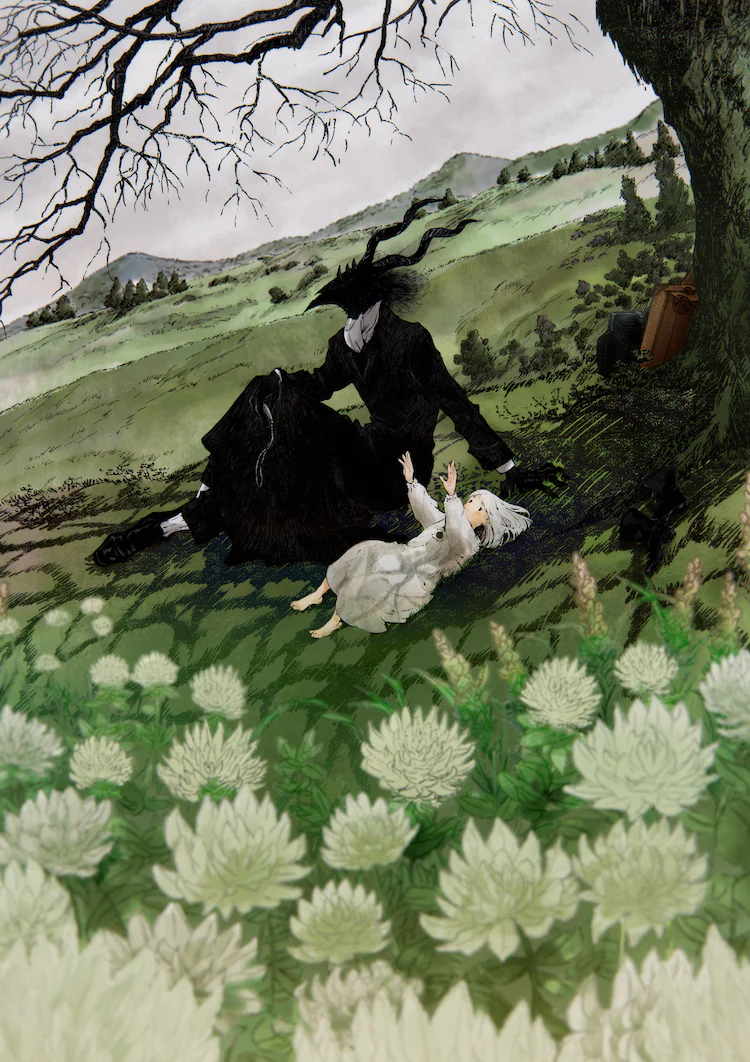 Official Trailer
RELATED: Crunchyroll Announces Winter 2023 Anime Lineup!
Based on the manga by Nagabe, The Girl from the Other Side is directed Satomi Maiya and Yutaro Kubo, who also served as scriptwriters and character designers, at WIT Studio (Ranking of Kings, The Ancient Magus' Bride), with music composed by Schroeder-Headz.
If mythological anime is your cup of tea, don't miss the entire English dub when it drops tomorrow, December 22, right here on Crunchyroll!
In a world split between two realms, its habitants were told never to cross to the other side, lest they be cursed. A little girl from the inner land named Shiva and a demon from the outer land simply known as "Teacher" initiate a quiet coexistence on the same side of the forest. But when Shiva leaves Teacher's care to seek out her grandmother, their secret comes to light.

Der shy man behind @Shymander, Liam is a timezone-fluid Aussie with a distinct fondness for anime, Eurovision and creating odd stats projects despite hating math.