'Tis the season for misgiving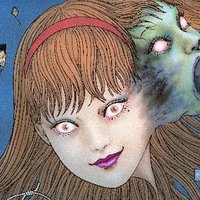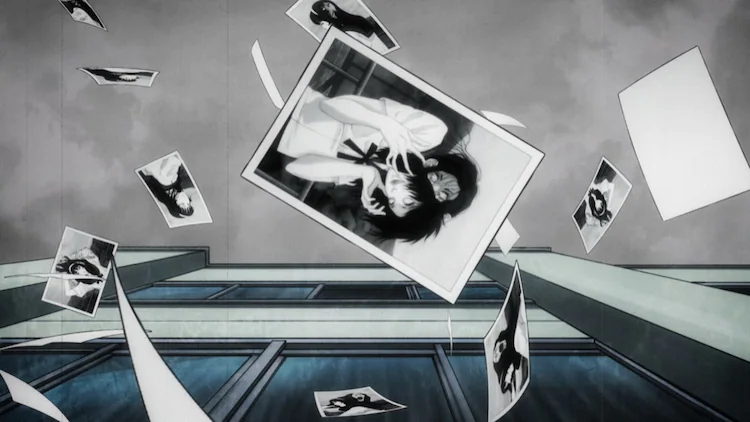 What's that in the sky? It is a bird? Is it a plane? No, it's various horrors from the twisted mind (but soft heart) of beloved mangaka Junji Ito, who illustrated a brand-new visual for the latest anime adaptation of his work, Junji Ito Maniac: Japanese Tales of the Macabre.
Illustration Visual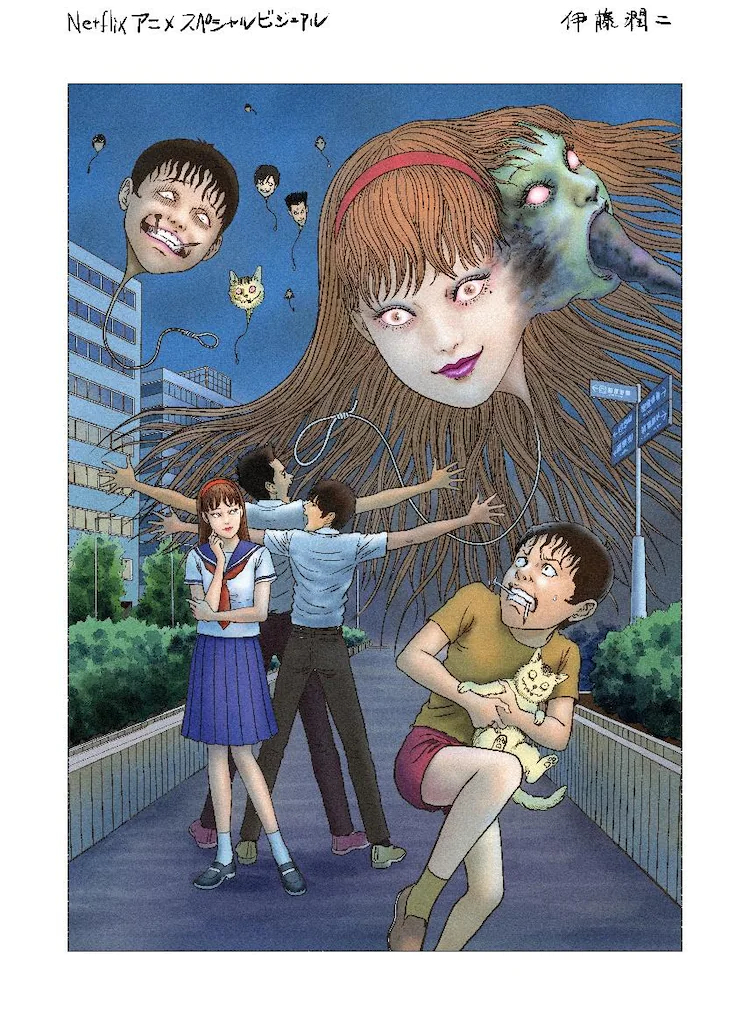 RELATED: Junji Ito Fleshes Out Collaboration with Artist doooo for Tomie Household Items
Based on the various horror stories by Junji Ito, Junji Ito Maniac: Japanese Tales of the Macabre is being directed by Shinobu Tagashira (Junji Ito Collection), who also serves as character designer, at Studio DEEN, with scripts by Kaoru Sawada and music by Yuki Hayashi (Haikyu!!, My Hero Academia).
The series is scheduled to release on Netflix worldwide on January 19, 2023.
Source: Comic Natalie

Der shy man behind @Shymander, Liam is a timezone-fluid Aussie with a distinct fondness for anime, Eurovision and creating odd stats projects despite hating math.