WIT Studio, Signal.MD are producing the series for 2023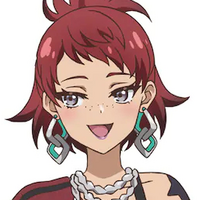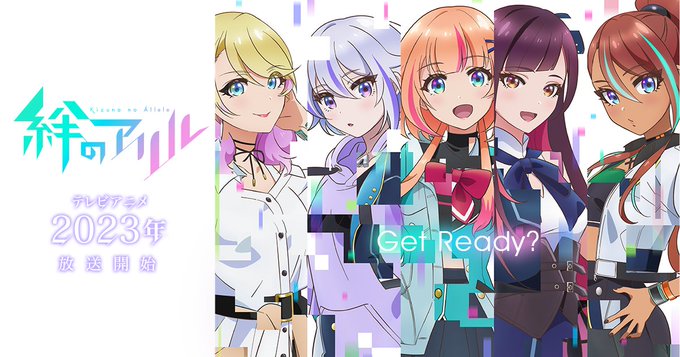 The official website for the Kizuna no Allele anime series today unveiled three additional characters and cast members, who together make up the 3DM8 unit, as follows:
Ruri Arai (Nagisa in Selection Project) as
Ximena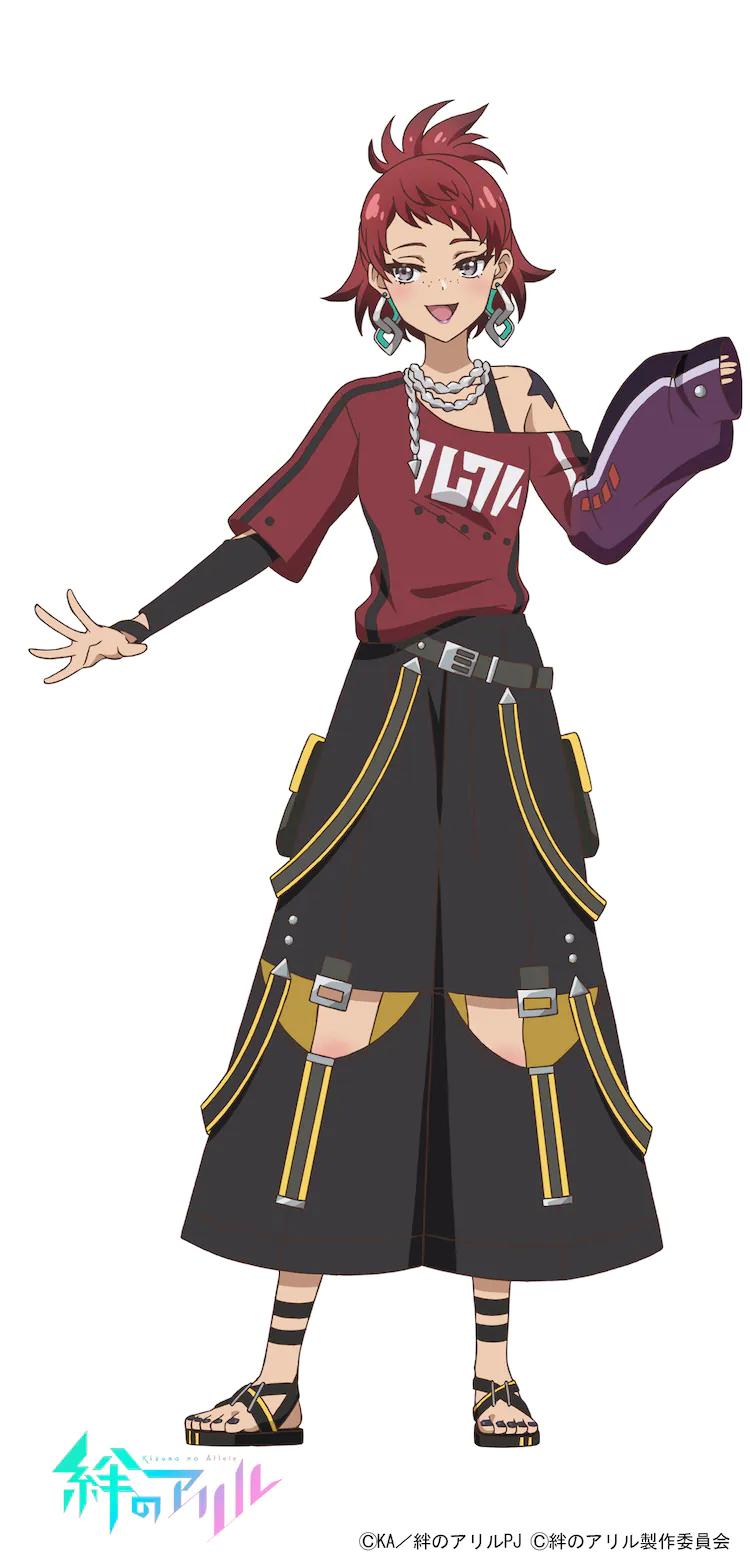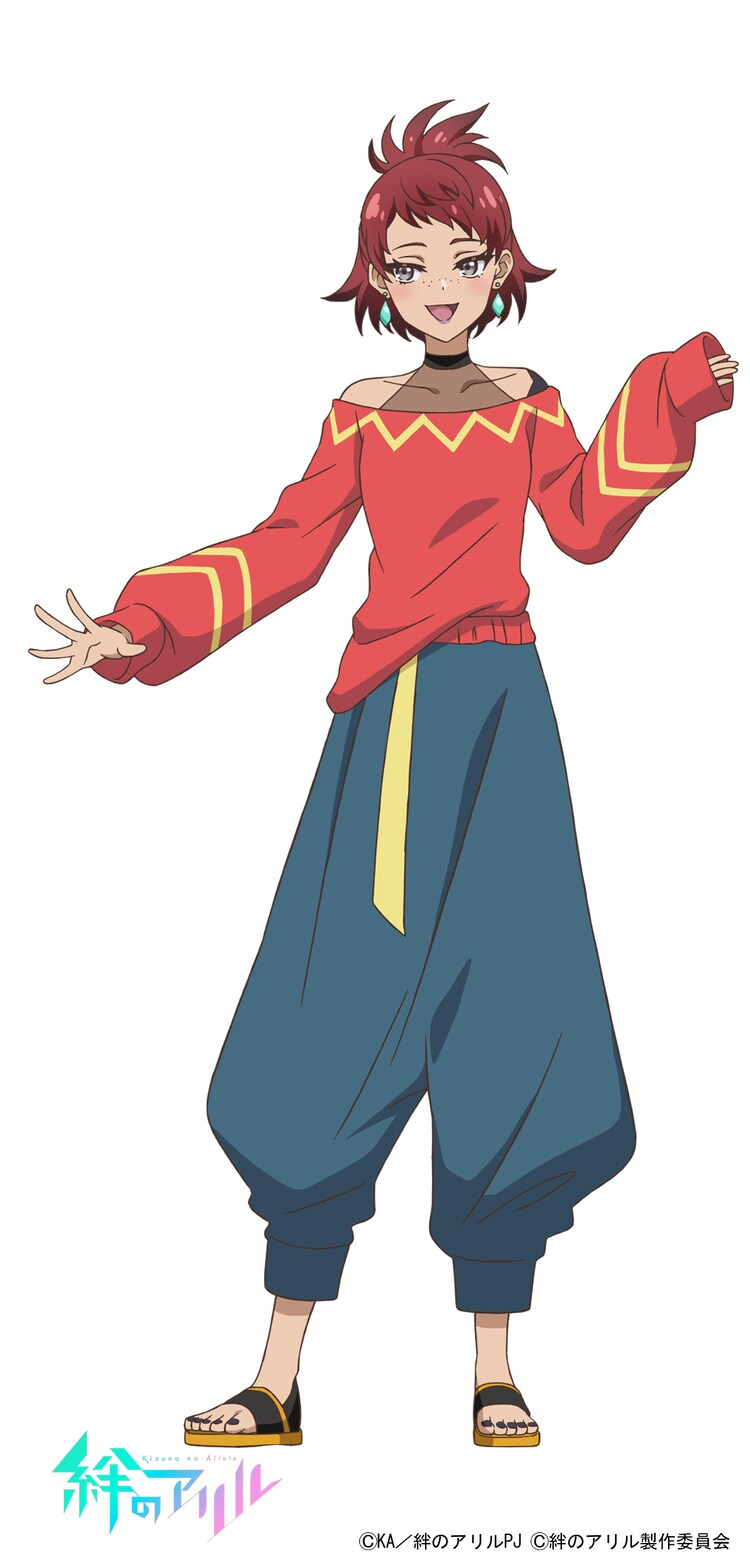 Nao Furuhara as
Zoe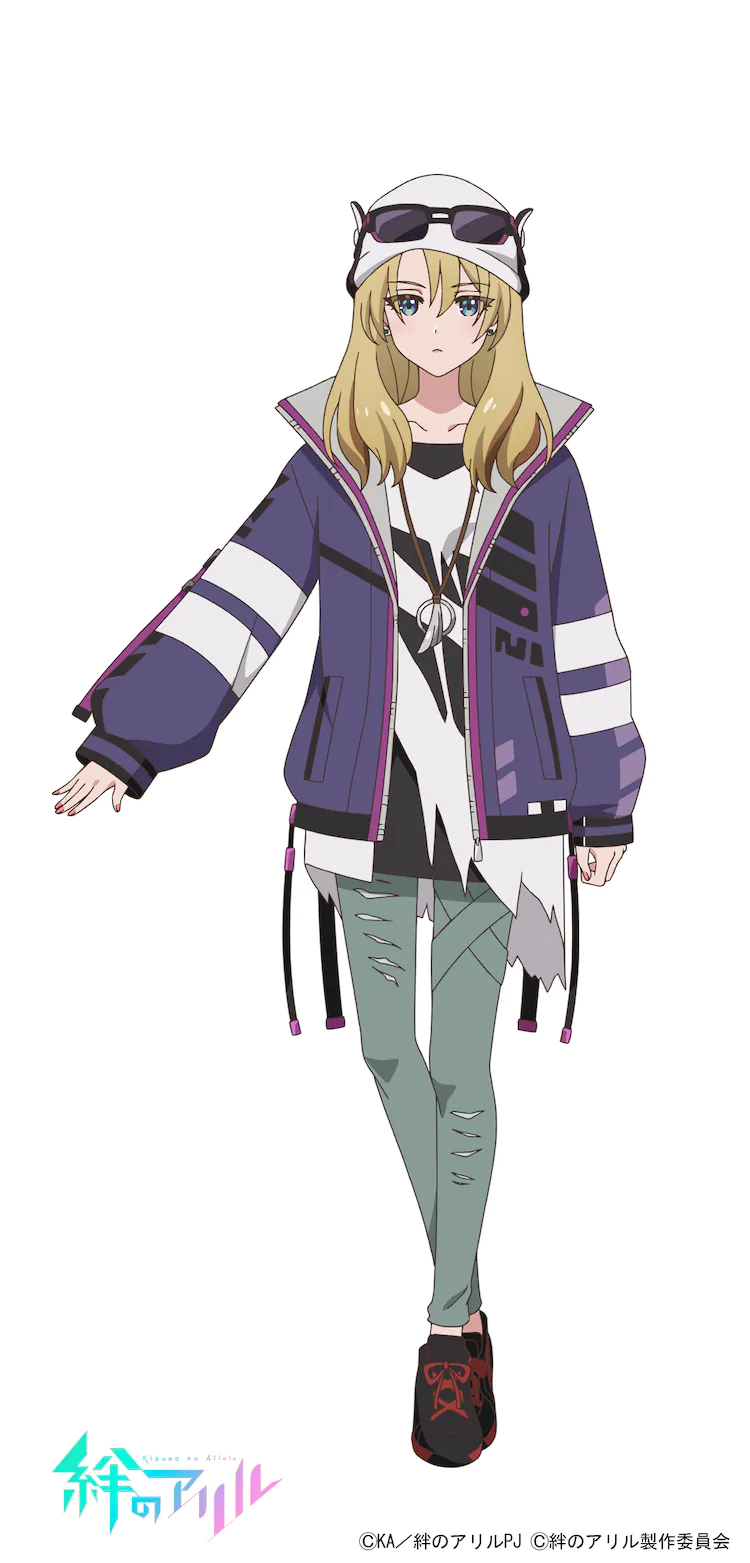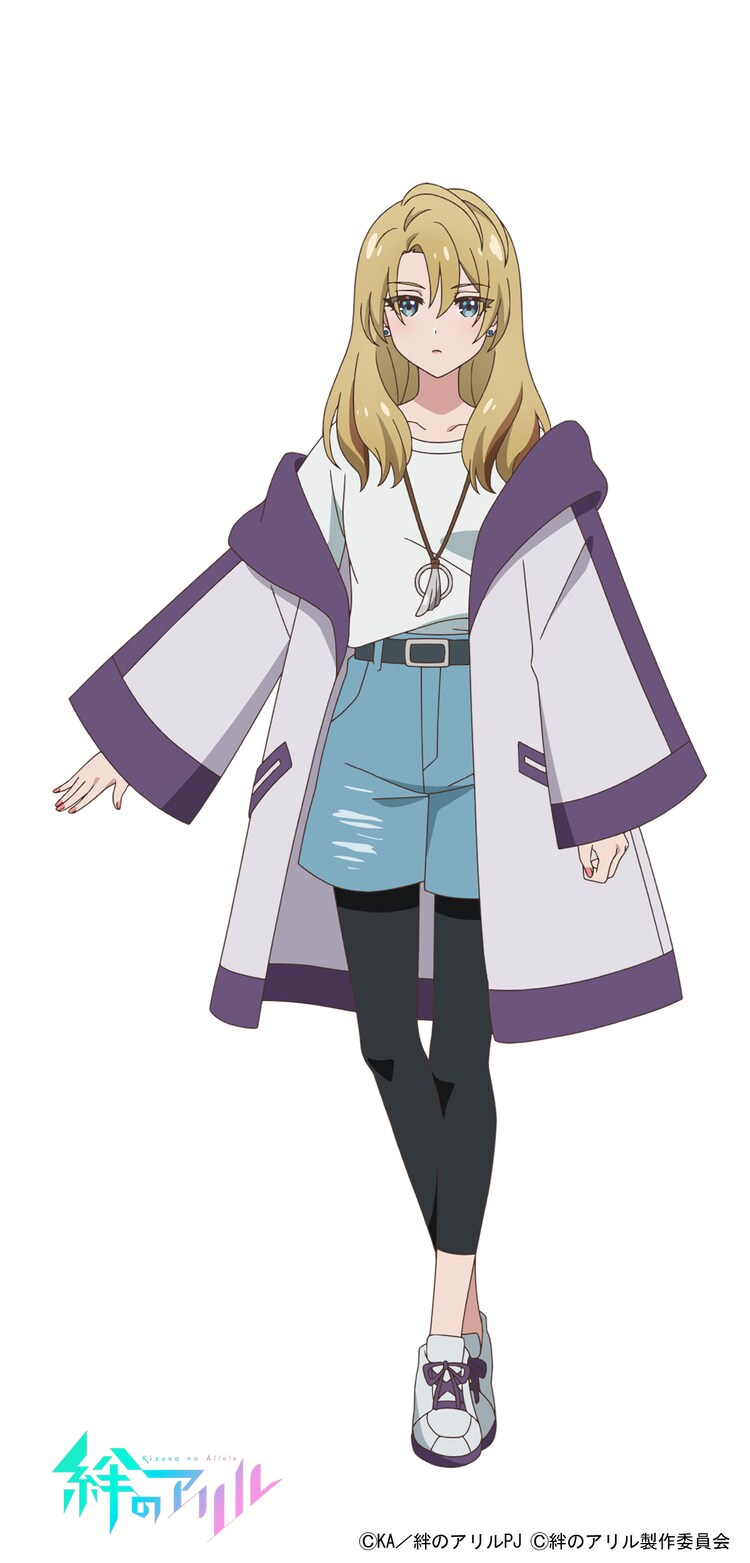 Yuna Kitahara as
Sofia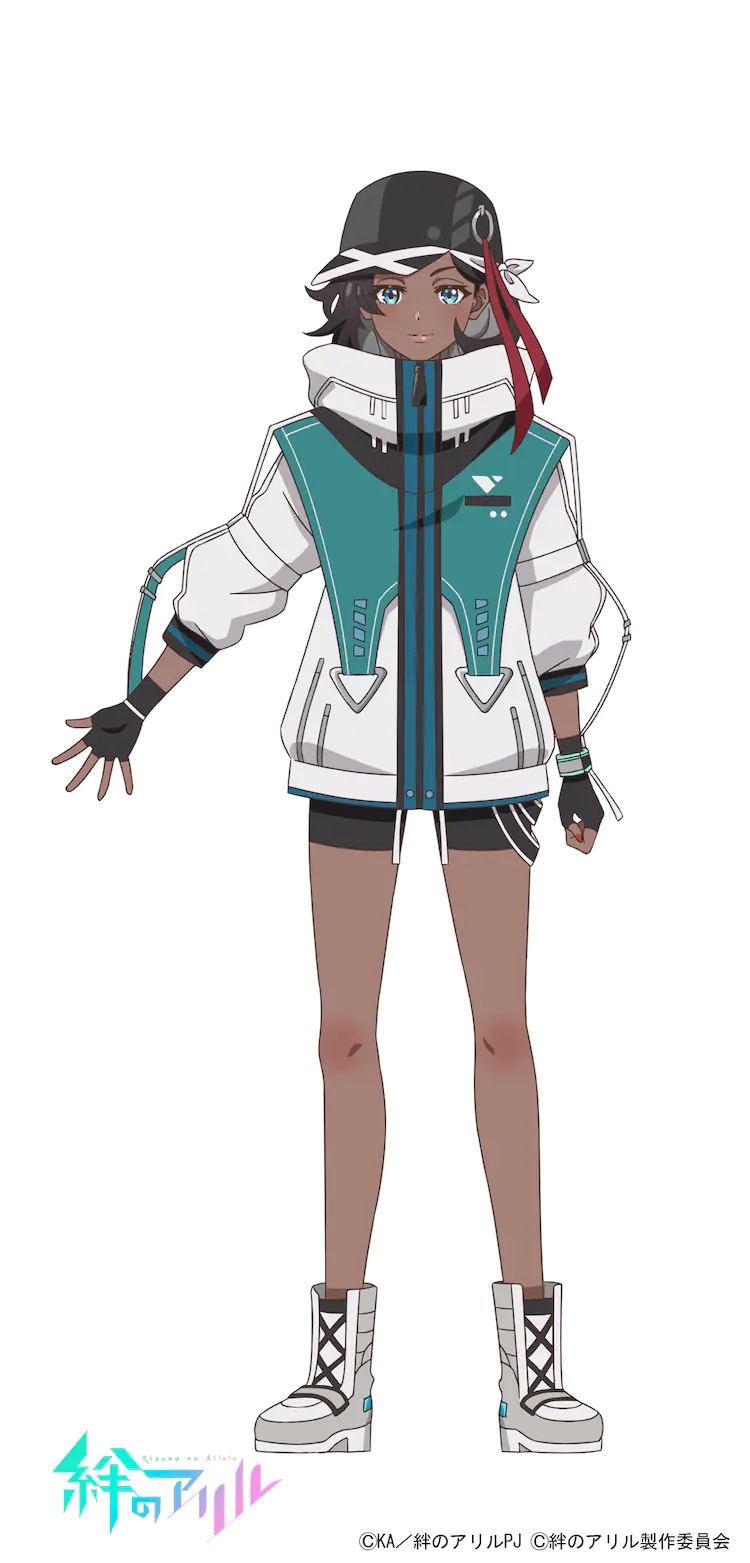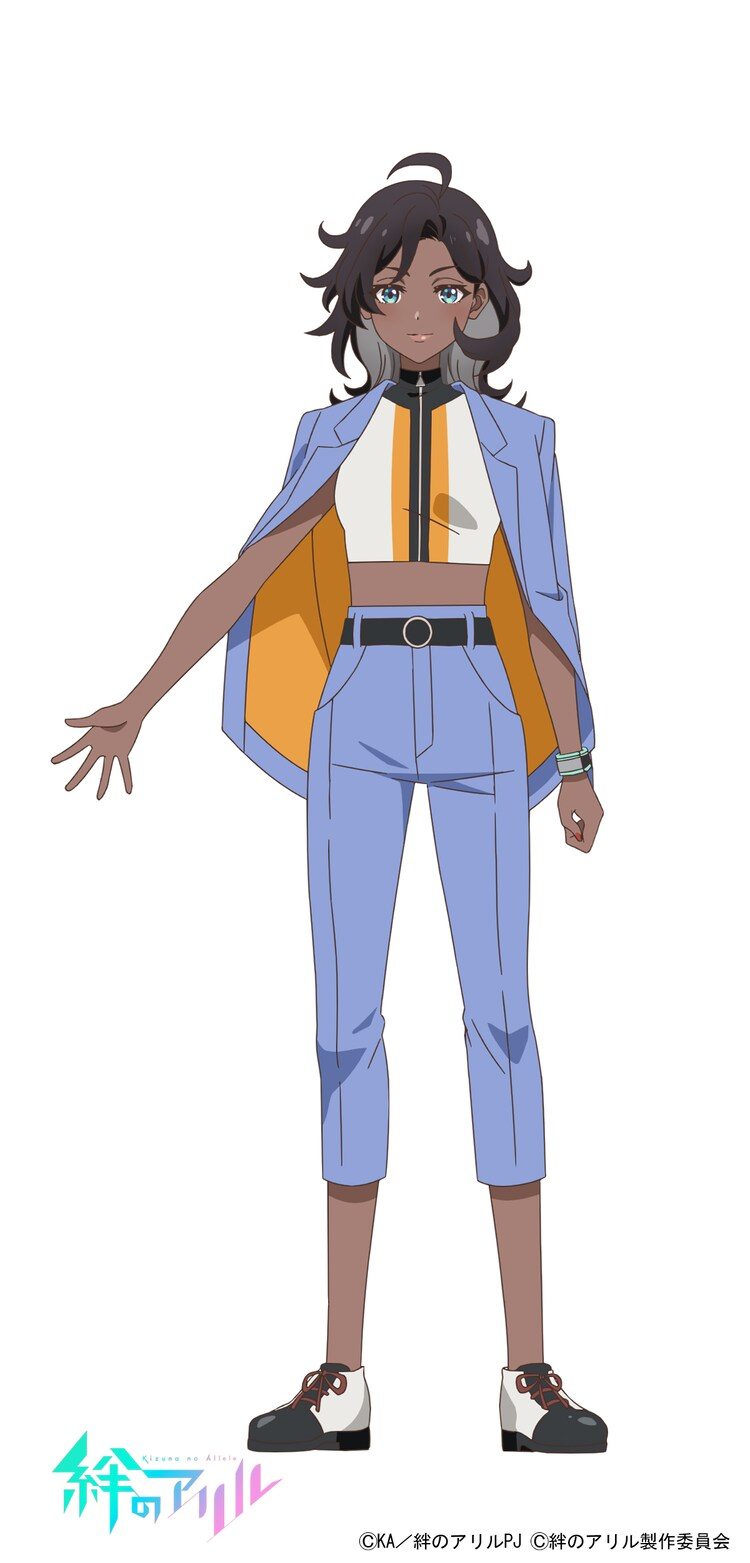 RELATED: Kizuna AI TV Anime Project Announces Cast for VICONIC Unit
Kizuna no Allele is being directed by Kenichirou Komaya (Magical Girl Spec-Ops Asuka episode director) at Signal.MD and WIT Studio, with series composition by Deko Akao (Komi Can't Communicate) and character designs by Shiori Asaka (Dragon Goes House-Hunting) and Niina Morita.
The anime's official English website displays the following description for the series:
This is a story about the bonds between girls.
Kizuna AI appeared like a comet in the virtual world, becoming massively popular in the blink of an eye.
After winning the Lapin d'Or—the highest honor of the Virtual Grid Awards—five years in a row,she disappeared as quickly as she came.
the highest honor of the Virtual Grid Award—she disappeared as quickly as she came.
Several months have passed since then...
ADEN Academy is a school that specializes in training new talent who will make their debut in the virtual world.
There, students each with their own hopes and dreams work hard every day.
"I wanna be a virtual artist just like AI!"
A young girl named Miracle enrolls in ADEN Academy with this conviction in her heart.
There, she'll meet all kinds of people and make wonderful new memories with them as they each pursue their dreams.
Kizuna no Allele is currently set to premiere sometime in 2023.
Source: Comic Natalie, Official Website

Der shy man behind @Shymander, Liam is a timezone-fluid Aussie with a distinct fondness for anime, Eurovision and creating odd stats projects despite hating math.