Comedy anime series concluded last Friday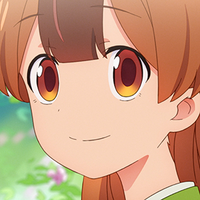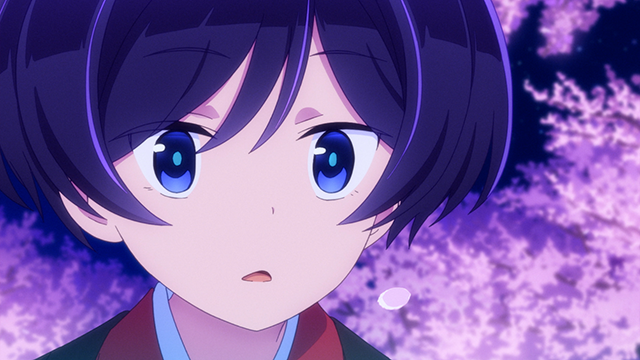 The winding storytelling of My Master Has No Tail took its last bow after its thirteenth and final episode on December 23, but left us with an anime music video capturing all the warm fuzzies we felt along the way to the full version of the series' ending theme song, "Virginia" by Hinano (Chillin' in My 30s after Getting Fired from the Demon King's Army OP).
You can check it out below:
Music Video
RELATED: Violet Evergarden Director Helms Eve's 'White Snow' Anime Music Video
Based on the manga by TNSK, My Master Has No Tail is directed by Hideyo Yamamoto (Cells at Work! CODE BLACK) at studio LIDEN FILMS, with series composition by Touko Machida (Life Lessons with Uramichi Oniisan) and character designs by Ryo Yamauchi (Vivy -Fluorite Eye's Song- key animator).
Sentai Filmworks, who'll simulcast the series on HIDIVE from September 30, describes the anime as such:
Throughout time, supernatural, shapeshifting tanuki loved playing tricks on humankind. One plucky tanuki, Mameda, is no different. But there's one big problem. She wasn't born in the days of yore — she was born in modern, more cynical times! How can she fulfill her mischievous tanuki destiny when supernatural hijinks are a thing of the past? She finds an angle when she meets Bunko, a master of the Japanese art of rakugo, which uses storytelling to beguile its audience. Mameda is determined to use rakugo to cast a spell on humanity, but first this tanuki trickster must convince the no-nonsense Bunko to take her on as an apprentice.
Source: YouTube

Der shy man behind @Shymander, Liam is a timezone-fluid Aussie with a distinct fondness for anime, Eurovision and creating odd stats projects despite hating math.