The race continues on January 8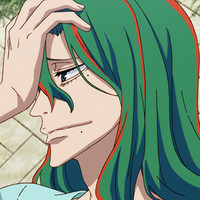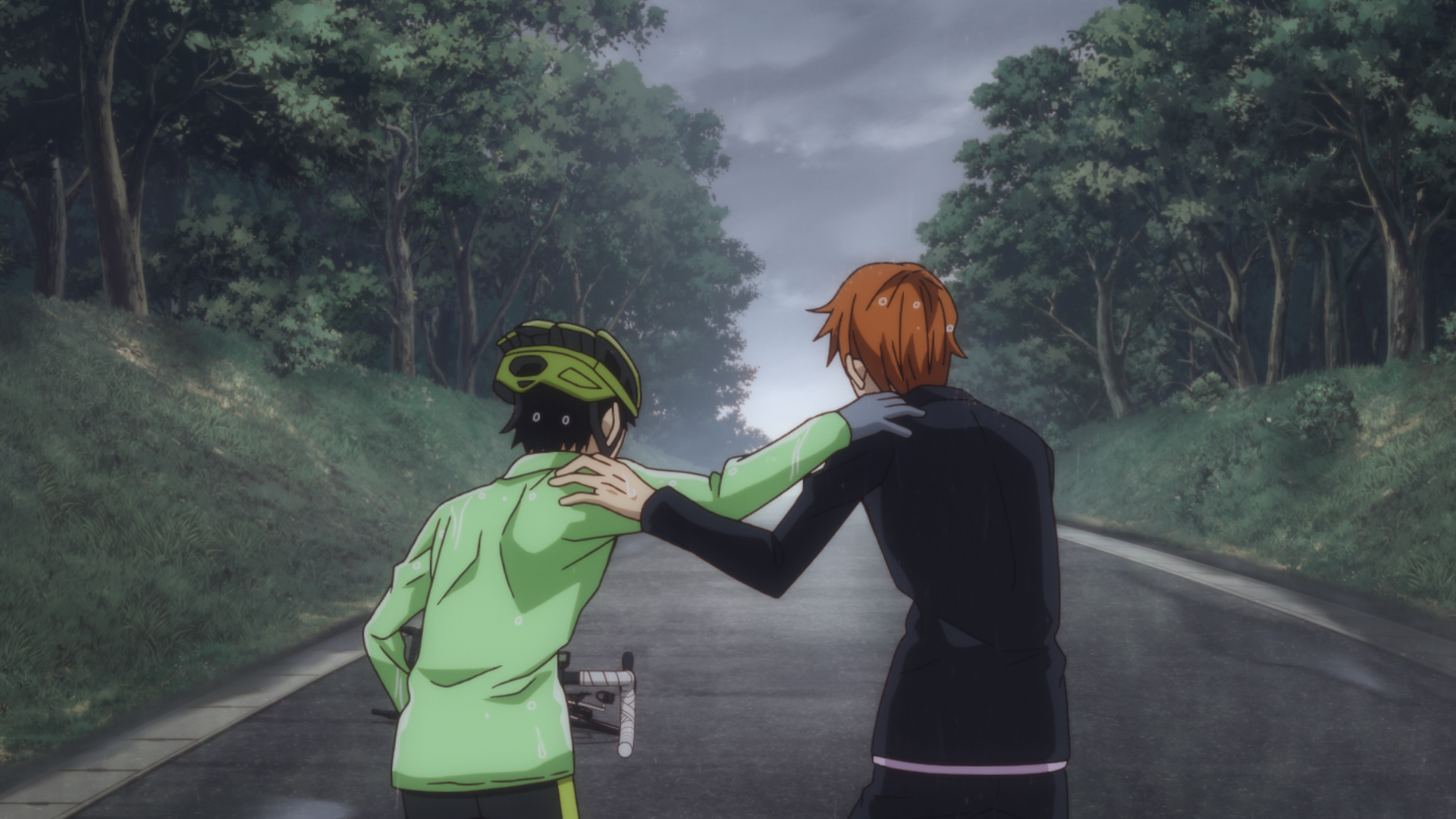 The currently airing fifth season of Yowamushi Pedal has made way for both rugby and soccer throughout its run, but now the series gets to take a proper, well-deserved break for the holidays. Episode 11, which was originally due to broadcast on Sunday, January 1, will now air on January 8 due to being replaced by the "Old Year, New Year" program on NHK.
「弱虫ペダル LIMIT BREAK」第1⃣0⃣話のご視聴ありがとうございました✨
2人の熱き戦い...!!!どちらに軍配があがるのかお楽しみに!

次週1月1日(日)は「ゆく年くる年」放送のため放送休止となります。次回第1⃣1⃣話はNHK総合テレビにて1月8日(日)午前0時放送予定!!#yp_anime #弱ペダ pic.twitter.com/UGaXqH2shJ

— 弱虫ペダル LIMIT BREAK (@yowapeda_anime) December 24, 2022
RELATED: Yowamushi Pedal Limit Break Speeds into 2nd Cour with New Visual, Theme Songs
Based on the manga by Wataru Watanabe, Yowamushi Pedal Limit Break is directed by Osamu Nabeshima (D.Gray-man) at studio TMS Entertainment, with scripts by Kurasumi Sunayama (86 EIGHTY-SIX) and character designs by Yukiko Ban (Fruits Basket chief animation director).
If you're a fan of blood-pumping sports anime, check out the previous two seasons or the currently airing fifth of Yowamushi Pedal, right here on Crunchyroll!
With the team's combined strength, the Sohoku High bicycle racing club beat reigning champions Hakone Academy at the Interhigh national race and achieved an impressive overall victory. Now that their hot summer has ended and third-years Kinjou, Makishima, and Tadokoro have retired from the team, first-year participants in the Interhigh Onoda Sakamichi, Imaizumi Shunsuke, and Naruko Shoukichi, along with their new captain second-year Teshima Junta and vice-captain Aoyagi Hajime begin preparing as a "new team" for their second consecutive championship at the next Interhigh.
Source: Official Twitter

Der shy man behind @Shymander, Liam is a timezone-fluid Aussie with a distinct fondness for anime, Eurovision and creating odd stats projects despite hating math.