Encore, encore!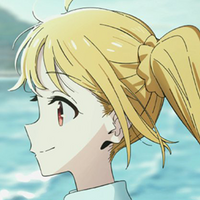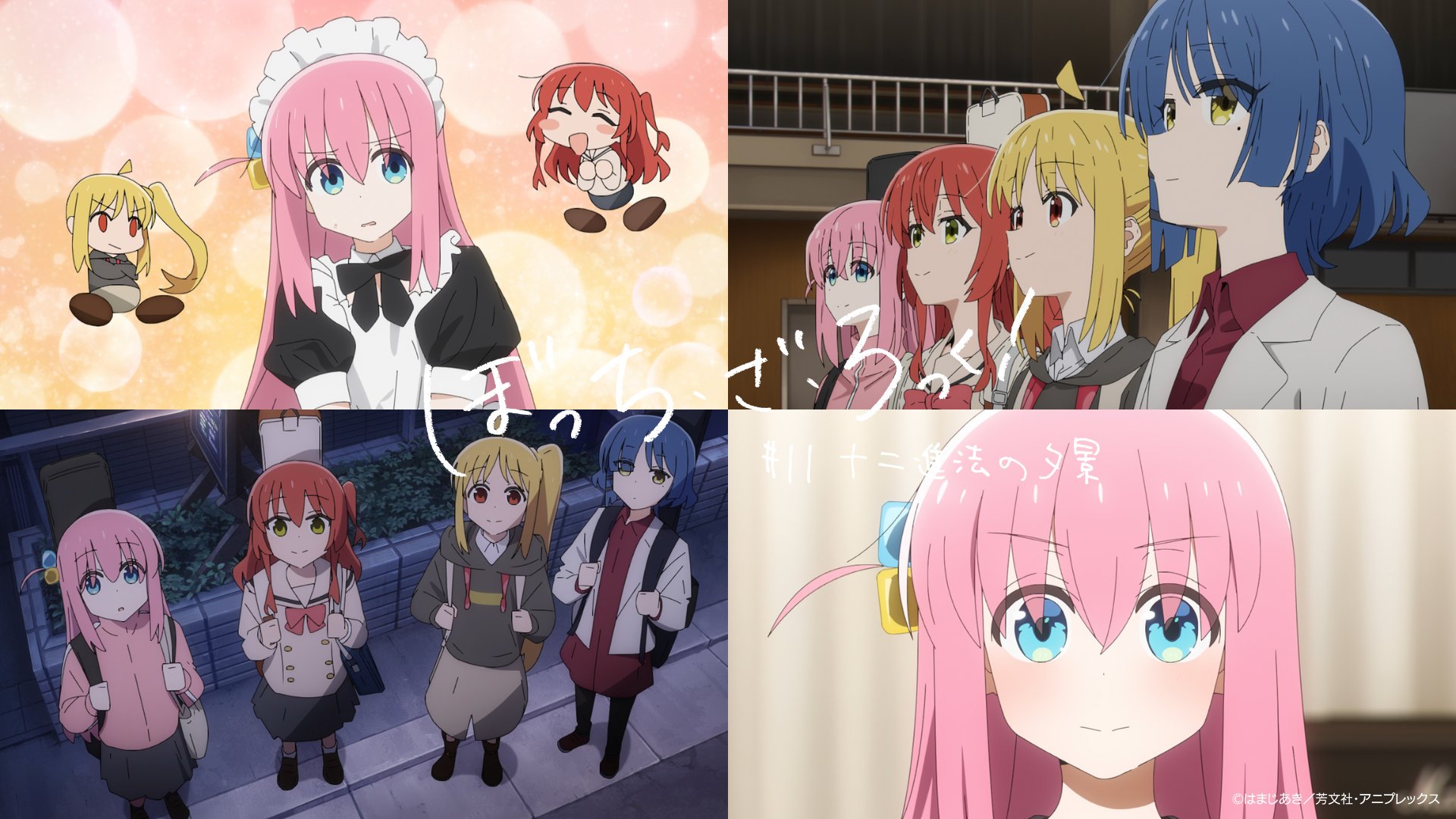 Image via official Twitter account
From the closet to the glittering stage, BOCCHI THE ROCK! blew away audiences with its zany visual comedy and inspiring artistry over twelve glorious episodes this season. So to close out the show with a banger track, the series' official accounts shared a thank-you illustration commemorating Sunday's finale and a main trailer recapping Kessoku Band's journey.
Main Trailer
Commemorative Illustration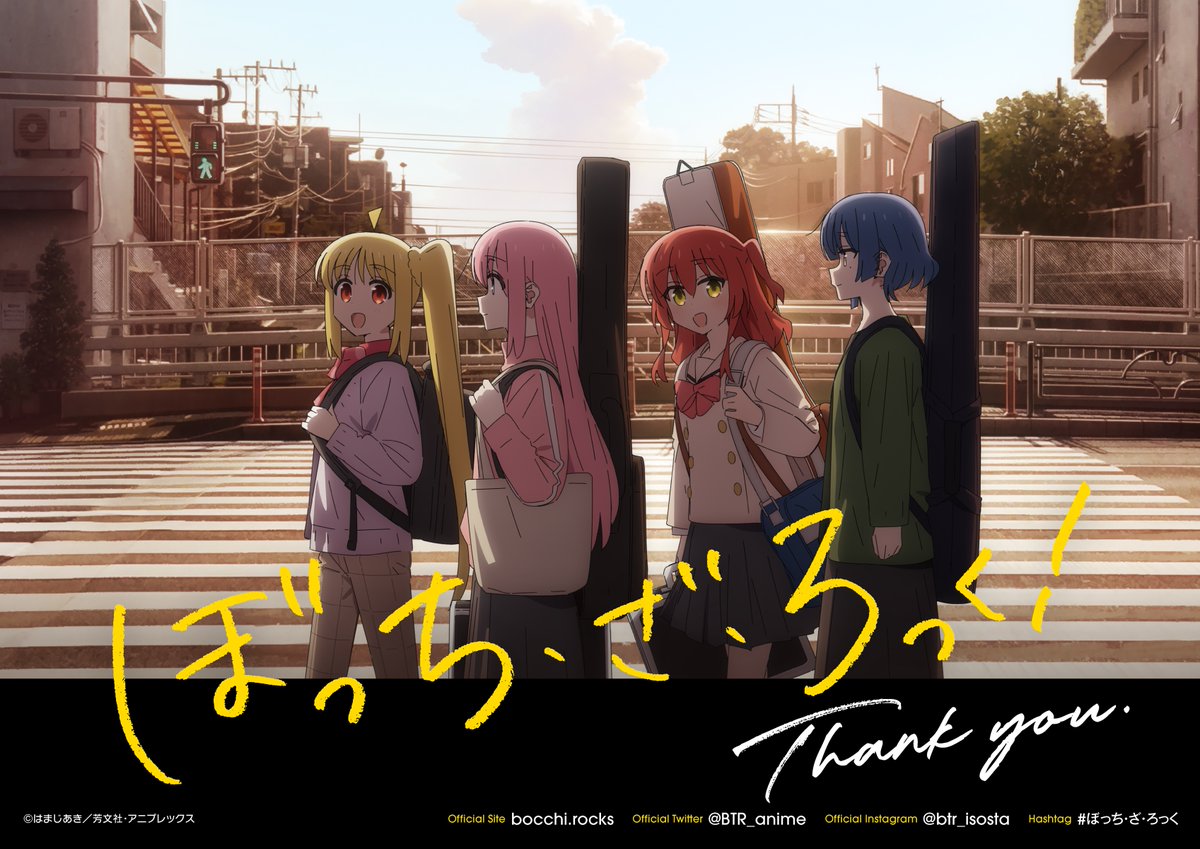 ???????????????????? ????????????.#ぼっち・ざ・ろっく pic.twitter.com/8I7En34qk9

— TVアニメ「ぼっち・ざ・ろっく!」公式 (@BTR_anime) December 24, 2022
RELATED: FEATURE: Crunchyroll News Staff Picks Their Favorite Anime of the Year
Based on the manga by Aki Hamaji, BOCCHI THE ROCK! is directed by Keiichiro Saito (Sonny Boy key animator) and assistant-directed by Yusuke Yamamoto (WONDER EGG PRIORITY key animator) at studio CloverWorks, with series composition by Erika Yoshida (Tower of God), character designs by Kerorira (WONDER EGG PRIORITY animation director) and music by Tomoki Kikuya (BLEND-S).
If you're a fan of CGDCT anime, check out the full first season of BOCCHI THE ROCK!, right here on Crunchyroll!
Hitori Gotoh, "Bocchi-chan," is a girl who's so introverted and shy around people that she'd always start her conversations with "Ah..."
During her middle school years, she started playing the guitar, wanting to join a band because she thought it could be an opportunity for even someone shy like her to also shine. But because she had no friends, she ended up practicing guitar for six hours every day all by herself.
After becoming a skilled guitar player, she uploaded videos of herself playing the guitar to the internet under the name "Guitar Hero" and fantasized about performing at her school's cultural festival concert. But not only could she not find any bandmates, before she knew it, she was in high school and still wasn't able to make a single friend!
She was really close to becoming a shut-in, but one day, Nijika Ijichi, the drummer in Kessoku Band, reached out to her. And because of that, her everyday life started to change little by little...
Source: Official Twitter, YouTube

Der shy man behind @Shymander, Liam is a timezone-fluid Aussie with a distinct fondness for anime, Eurovision and creating odd stats projects despite hating math.