The album will include five original songs and five cover songs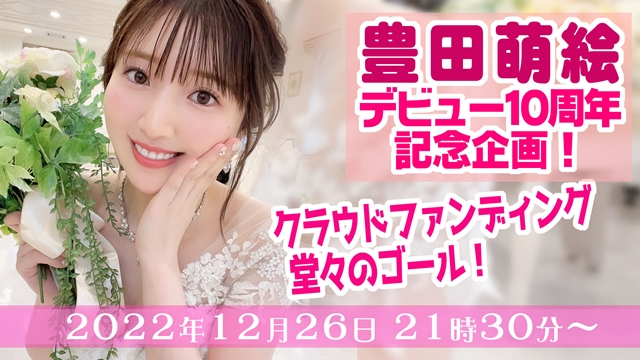 Voice actress Moe Toyota (Sapphire Kawashima in Sound! Euphonium, Kanon Matsubara in BanG Dream!) launched a crowdfunding campaign to raise funds to produce her debut's 10th anniversary mini-album on October 31. By the end of the campaign on December 26, it had successfully collected 18,644,800 yen (140,289 USD) from 1,093 supporters, which was a huge 211 percent of its initial goal of 8,800,000 yen (66,218 USD).
Live-streaming program on the final day:
Toyota passed the first Style Cube voice actor audition in 2012, then made her voice actress debut by playing a female student in the TV anime Nakaimo – My Sister Is Among Them! later in the same year. To celebrate her debut's 10th anniversary, she originally planned to produce a min-album that would include five original songs.
The campaign easily surpassed its initial goal on its first day, and also succeeded in reaching the stretch goal of 15 million yen to produce a 10-song full album. In addition to the originally planned five original songs, the album will also include five cover songs based on the requests from her fans, such as "Pearl-White Eve" (Seiko Matsuda), "Friends" (Rebecca), and "Parade" (Shiina Natsukawa). The album and thank-you gifts are scheduled to be shipped together in May 2023.
Demo recordings of three original songs are available on YouTube:
"Kawaii no Teigi towa!" (What is the definition of kawaii!)
"Amanojyaku" (Contrarian)
"Ichiban jyanakya Imi ga Nai" (It's meaningless except becoming No.1)
Moe Toyota: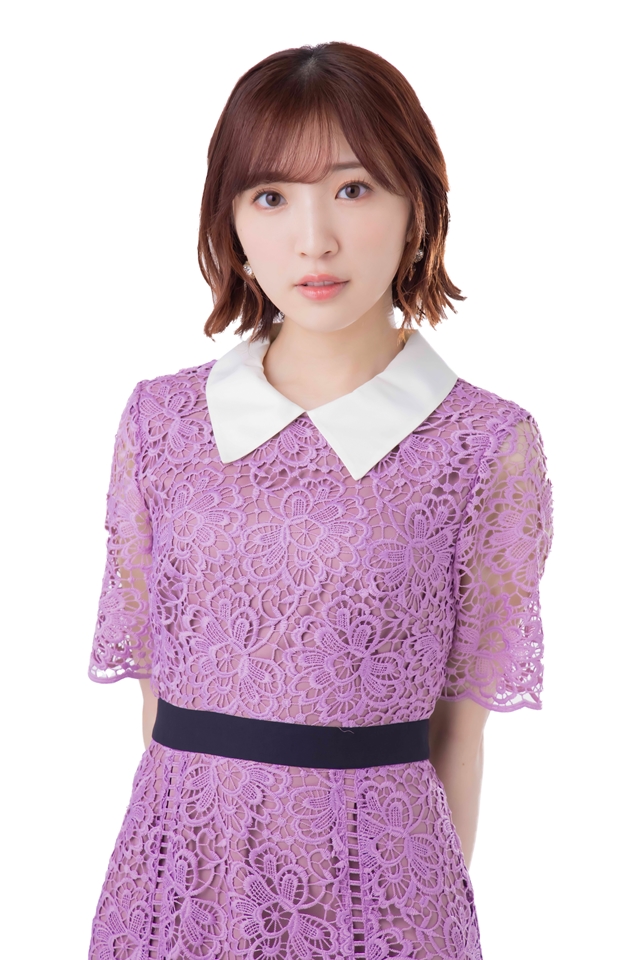 ---
Source: Style Cube press release
©Style Cube