VOLTES V LEGACY will debut this year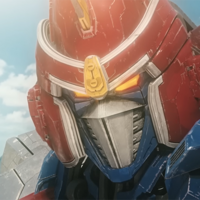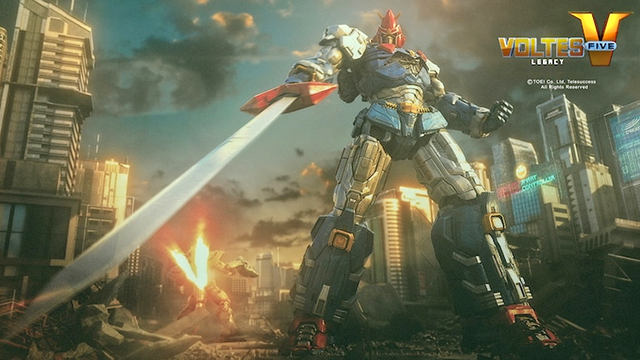 1977 mecha anime Voltes V has fans all around the world—especially in the Philippines, where a live-action TV series adaptation is currently being produced!
Super Electromagnetic Machine Voltes V was directed by Tadao Nagahama and was the second installment in the Robot Romance Trilogy: three giant robot series from Sunrise and Toei that injected human drama into the burgeoning Super Robot genre. It follows the three Goh brothers and their two friends Ippei and Megumi as they pilot a combining robot to fight off the forces of aliens known as Boazanians. In addition to weekly robot battles, topics of political intrigue, classism and family secrets weave their way through the plot.
RELATED: Manga Artist Gosaku Outa Passes Away at 74 Due to COVID-19
VOLTES V LEGACY is being made by GMA Network, the largest terrestrial broadcast network in the Philippines. The studio's production company, GMA Pictures, was also behind the 1999 animated film Voltes V: Liberation. Resident writer and director Mark A. Reyes helms the project, which will star popular young actors from the Philippines including Miguel Tanfelix and Ysabel Ortega.
A "Mega Trailer" has been released to give us a taste of what's to come. Hit the Closed Captions button for English subtitles and have a look:
RELATED: Dress to Impress with Shirts from Mobile Suit Gundam: The Witch from Mercury TV Anime
The trailer has been viewed more than 1.5 million times since it was uploaded three days ago.
VOLTES V LEGACY is set to premiere in the Philippines by the end of the year, with information about potential global distribution to follow.
Source: Comic Natalie

------
Kara Dennison is an author of fiction and non-fiction, avid tabletop gamer, and regular Otaku USA Magazine features writer. Follow her on Twitter @RubyCosmos, and read more at KaraDennison.com.