Thorfinn's journey continues in the latest season on January 9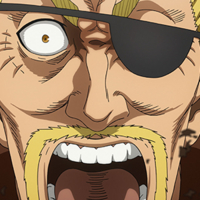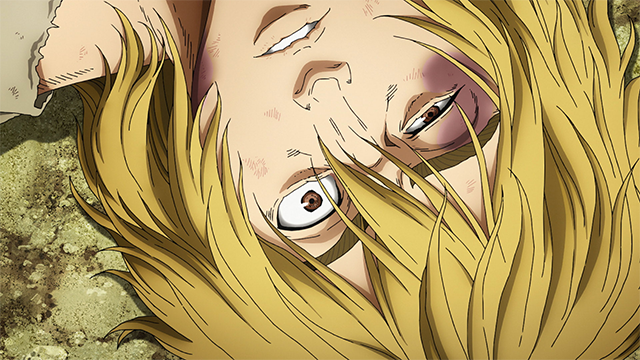 The greatest ancient saga continues as VINLAND SAGA SEASON 2 starts on Crunchyroll this latest anime season, and you can watch the first episode premiere on January 9 at 8:30 a.m. PT! Additionally, Season 1 will begin streaming on Crunchyroll on January 9 with additional subtitle languages in English, Spanish, Portuguese and Italian. Read on for more info!
Watch the first episode of VINLAND SAGA SEASON 2

right here

!
VINLAND SAGA SEASON 2
Sub Launch Time: January 9 at 8:30 a.m. PT
Territories: Worldwide excluding Japan, China and Korea
Trailer:
Key Art: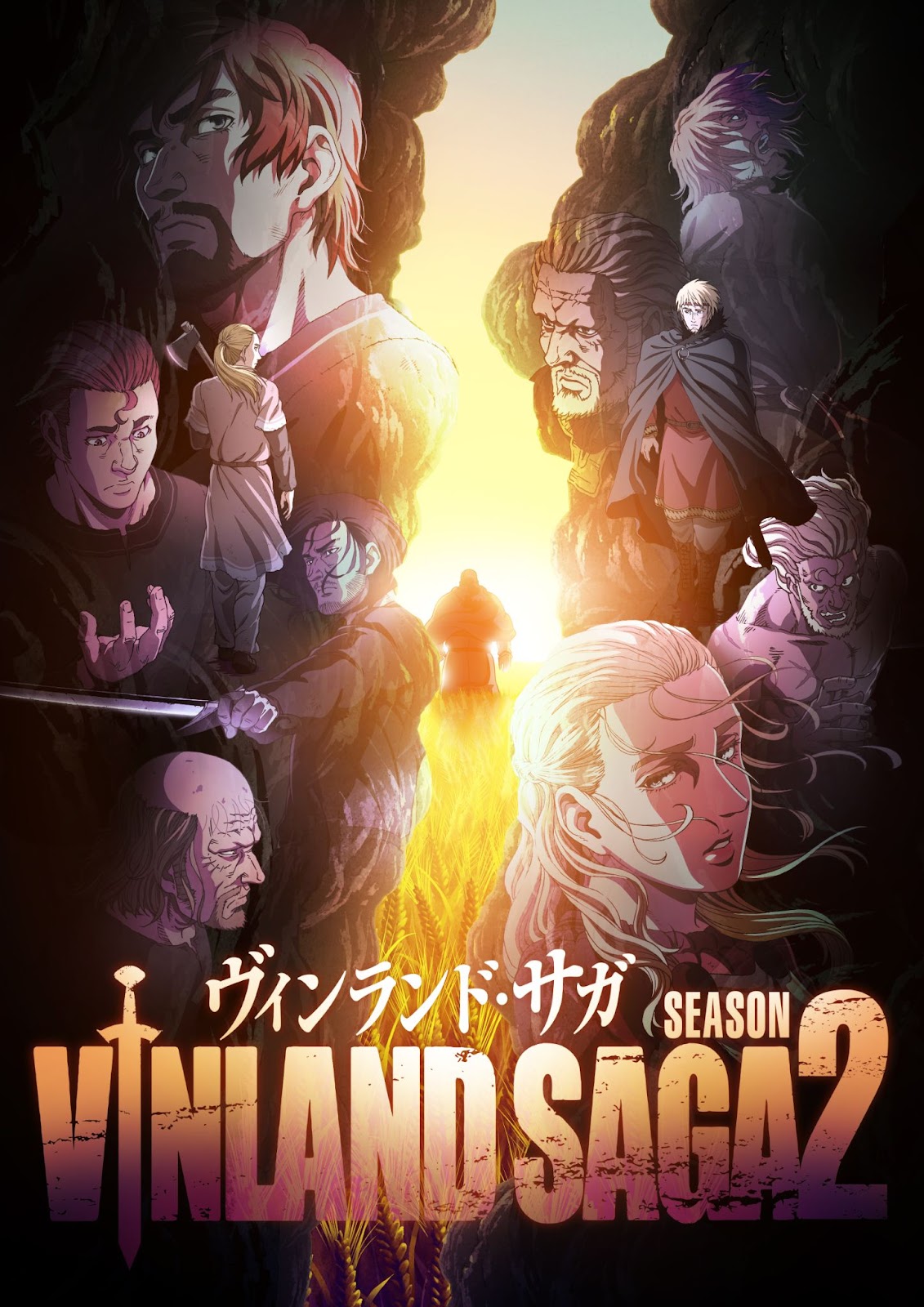 The returning staff and cast include:
Director: Shuhei Yabuta
Series Composition: Hiroshi Seko
Character Design: Takahiko Abiru
Music: Yutaka Yamada
Animation Production: MAPPA
Thorfinn voiced by Yuto Uemura (Tamaki Amajiki in My Hero Academia)
Thorkell voiced by Akio Otsuka (Solid Snake in Metal Gear Solid)
Snake voiced by Fuminori Komatsu (Jean-Pierre Polnareff in JoJo's Bizarre Adventure)
Canute voiced by Kensho Ono (Tetsuya Kuroko in Kuroko's Basketball)
Einar voiced by Shunsuke Takeuchi (Brawler in Akudama Drive)
Arnheid voiced by Mayumi Sako (Rikka Sakuragawa in In/Spectre)
Olmar voiced by Yu Hayashi (Mikey in Tokyo Revengers)
Ketil voiced by Hideaki Tezuka (Tao Yúan in Shaman King)
Thorgil voiced by Taiten Kusunoki (Leonard Burns in Fire Force)
Crunchyroll describes the second season:
A new millennium begins in the southern part of the Jutland peninsula in Denmark.
After the death of his longtime enemy, Askeladd, Thorfinn lost his purpose in life.
He was bought by the landowner Ketil as a "slave" and engaged in land reclamation work on his farm.
Thorfinn meets a young man there, Einar, who was also a slave like him. The encounter of Einar led Thorfinn to face the sins he had committed and began to find meaning in life.
On the other hand, Canute, who became the King of England, attempted to extend his territory for the establishment of "the promised land".
This is "The Story of a True Warrior (Saga)".
"The story of Atonement and Salvation (Saga) "that lies beyond the prologue.

___
Kyle Cardine is a Managing Editor for Crunchyroll. You can find his Twitter here.