The series premiere of the anime is also now available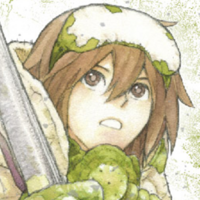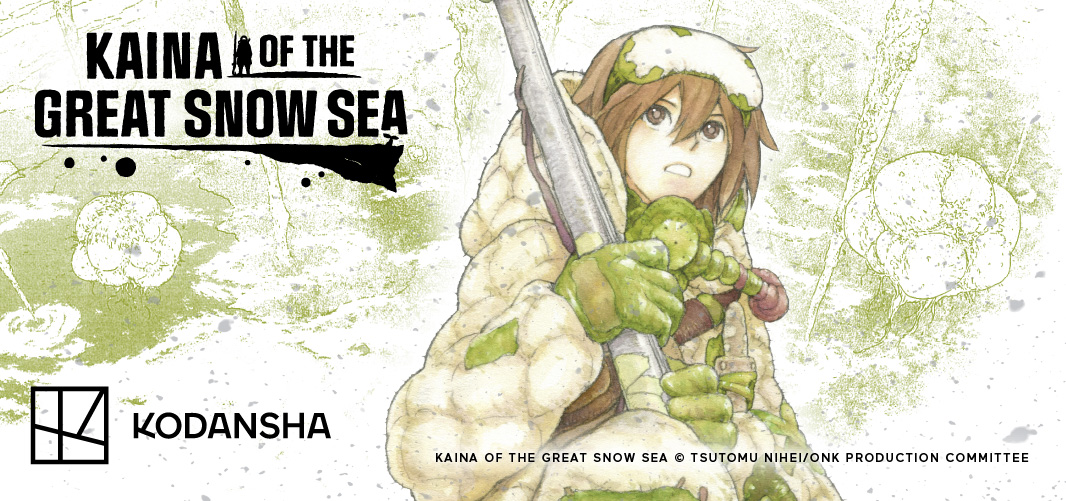 Following the release of the first episode of the new series Kaina of the Great Snow Sea, Crunchyroll is also announcing today that the first chapter of the manga adaptation by Itoe Takemoto (The Beast Player) is also now available! More chapters will be coming soon at a later date.
Manga Cover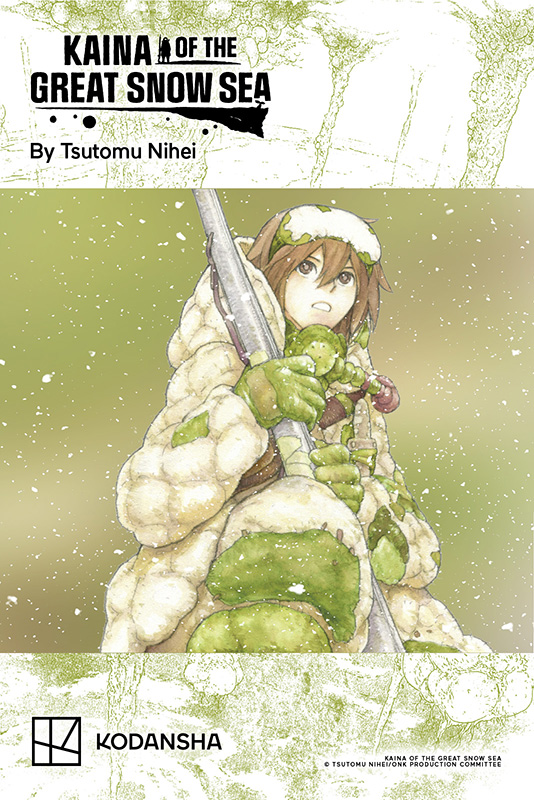 Anime Trailer
Originally announced on January 20, Kaina of the Great Snow Sea is an original new story from manga artist Tsutomu Nihei (Knights of Sidonia, Aposimz). The series is the second to come from the +Ultra announcement programming partnership between Crunchyroll, Fuji TV, and Slow Curve, which was previously announced in September 2021.
The staff and cast for the anime series include:

---
Kyle Cardine is a Managing Editor for Crunchyroll. You can find his Twitter here