Horror anthology series hits Netflix on January 19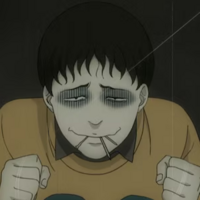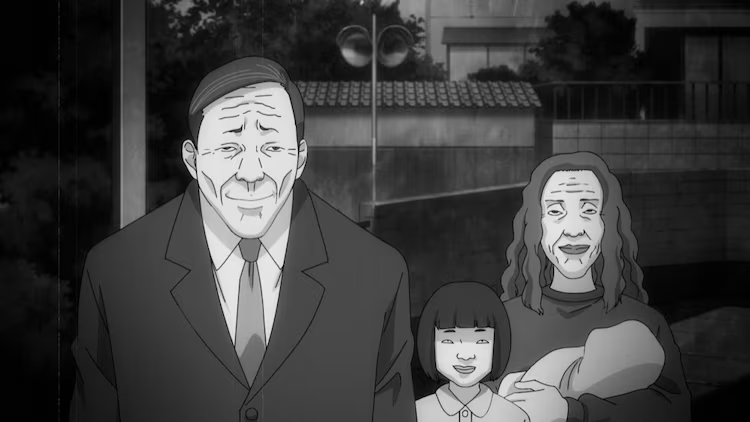 As if the 2020s haven't cursed the number enough already, the upcoming Junji Ito Maniac: Japanese Tales of the Macabre anime is compounding 20 of the horror master's most iconic stories into a haunting anthology. A new trailer showing a clip from each with their respective titles was released today ahead of the series' worldwide debut on Netflix.
Trailer 3
The stories being adapted are as follows (in order of appearance):
The Strange Hikizuri Siblings
The Story of the Mysterious Tunnel
Ice Cream Bus
Hanging Balloon
Four x Four Walls
The Sandman's Lair
Intruder
Long Hair in the Attic
Mold
Library Vision
Tomb Town
Layers of Terror
The Thing that Drifted Ashore
Tomie: Photo
Unendurable Labyrinth
The Bully
Alley
Headless Statue
Whispering Woman
Soichi's Beloved Pet
RELATED: The Weather Outside is Frightful in New Junji Ito Maniac: Japanese Tales of the Macabre Anime Visual
Based on the various horror stories by Junji Ito, Junji Ito Maniac: Japanese Tales of the Macabre is being directed by Shinobu Tagashira (Junji Ito Collection), who also serves as character designer, at Studio DEEN, with scripts by Kaoru Sawada and music by Yuki Hayashi (Haikyu!!, My Hero Academia).
The series is scheduled to release on Netflix worldwide on January 19, 2023.
Source: Comic Natalie

Der shy man behind @Shymander, Liam is a timezone-fluid Aussie with a distinct fondness for anime, Eurovision and creating odd stats projects despite hating math.