Felix Film-animated isekai fantasy is now available on Crunchyroll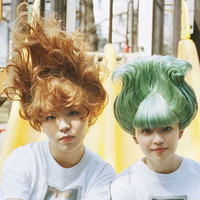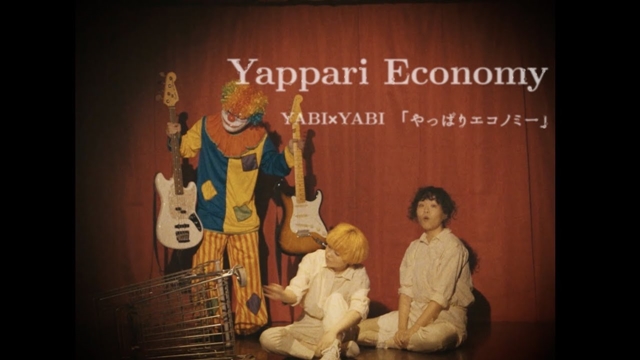 The official YouTube channel for two-member unit YABI×YABI has been streaming a music video for their latest digital single song "Yappari Economy" (It's Economy, After All), which is now used as the ending theme for the winter 2023 TV anime Saving 80,000 Gold in Another World for My Retirement.
RELATED: Saving 80,000 Gold in Another World for My Retirement TV Anime Cashes Out in Creditless Opening Theme Video
With the theme of "Champon Music," a unique sound that combines various genres, YABI×YABI was formed by Jugong (guitar/vocal) and Nagong (bass/vocal) and started their activities in October 2021. As their first anime theme song work, "Yappari Economy" was created by mixing game sounds, jump blues, and pop with the adventure feeling in the anime story.
The music video directed by Mani Kato depicts a symbolic stage performance based on the theme of "Broadway Musical" and "Warashibe Choja" (Straw Millionaire). Its story follows the two members of YABIxYABI who become successful through bartering.
"Yappari Economy" MV:
Digital single jacket: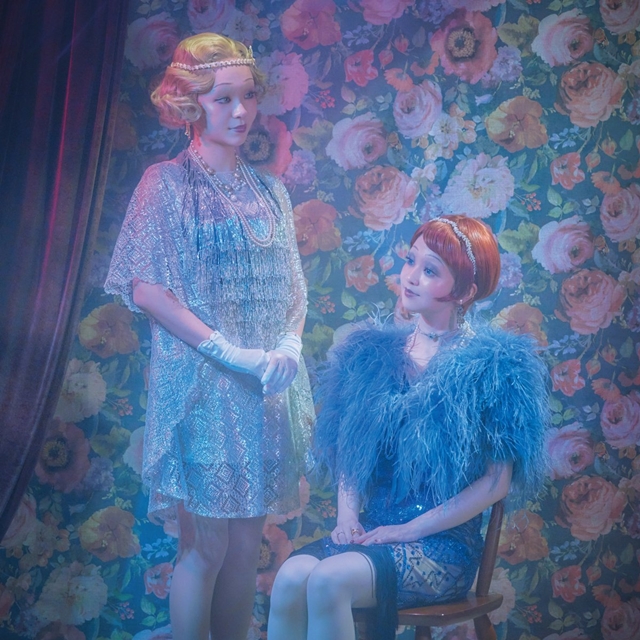 YABIxYABI artist photo: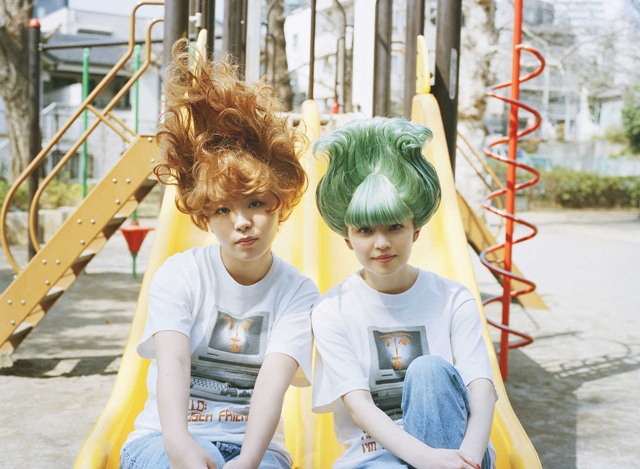 ---
The TV anime adaptation of FUNA's isekai fantasy light novel series Saving 80,000 Gold in Another World for My Retirement premiered in Japan on January 7, 2023, and has also been simulcast on Crunchyroll for its members in North America, Central America, South America, Europe, Africa, Oceania, the Middle East, CIS and Indian subcontinent.
Crunchyroll describes the series as such:
After losing her family in an accident, Mitsuha's left alone with a mound of financial problems, but with a newfound ability, she's got a plan. Thanks to a mysterious entity, she's now able to jump between her world and another, and now her wealth management strategy is taking off. Mitsuha's road map to retirement is simple yet effective—save money in two worlds!
Trailer:
Key visual: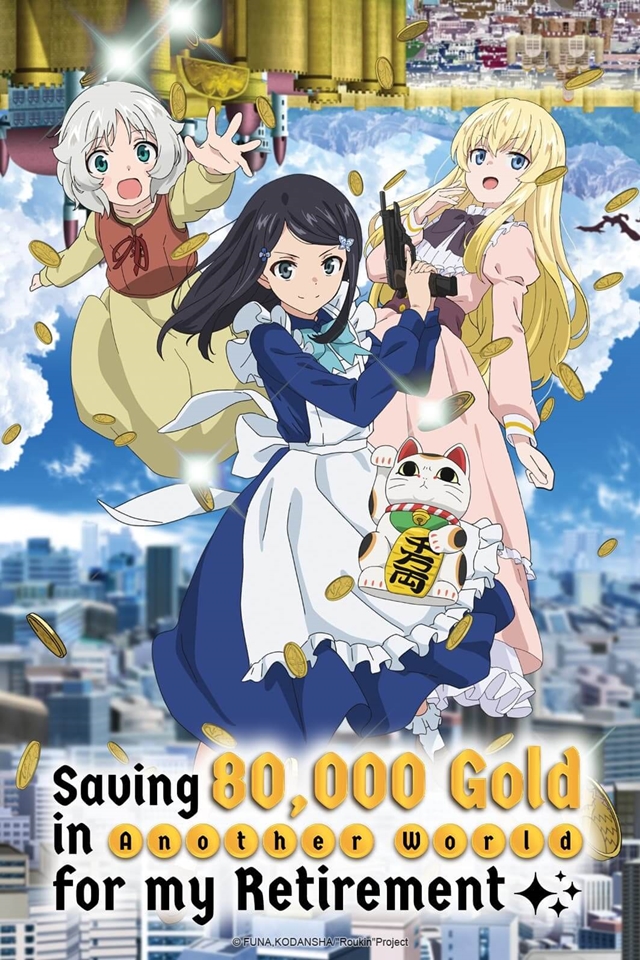 ---
Source: YABIxYABI official YouTube channel
Copyright A-Sketch All Right Reserved
©FUNA・KODANSHA/"Roukin" Project