First episode goes live this Thursday!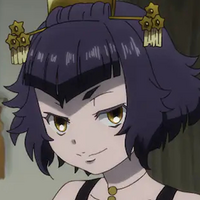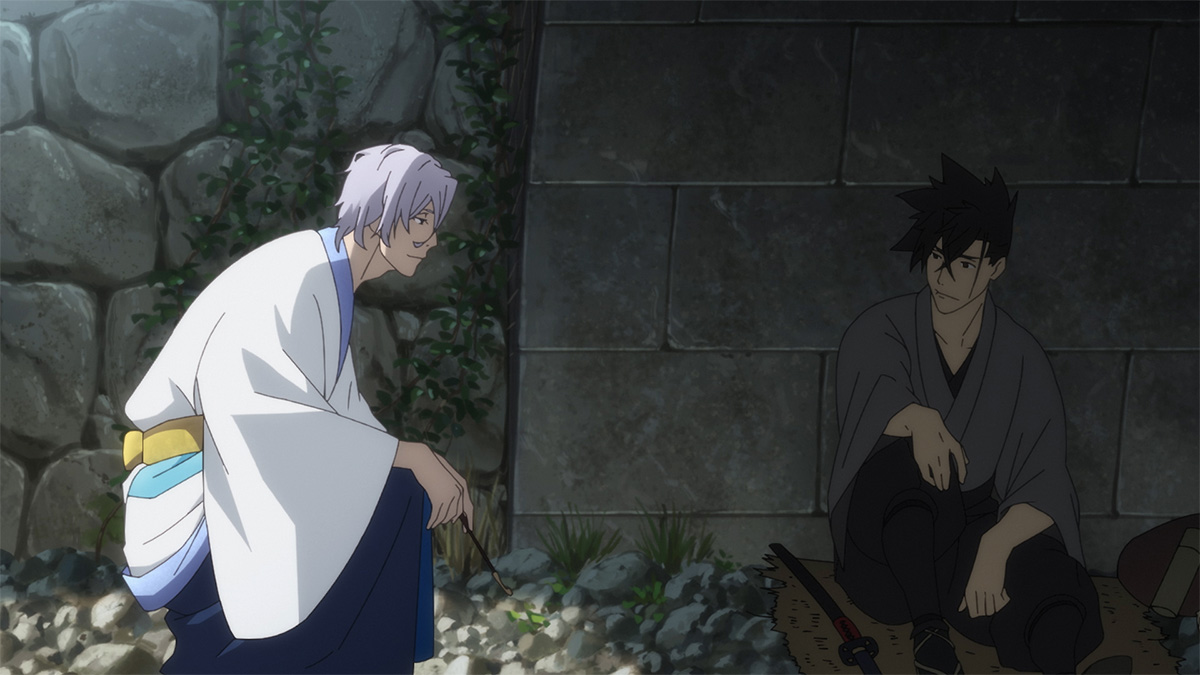 Revenge may be a dish best served cold, but the English dub of original anime Revenger is coming in hot with a whirlwind of thrills and kills that we'll all be blown away by, starting on Thursday, January 19!
Here's the main cast and crew for the first episode, "Once Upon a Time in Nagasaki":
Cast
Crew
ADR Director: Cris George
ADR Engineer: Victor Acosta
ADR Script: James Cheek
ADR Mix: Matt Grounds
Main Visual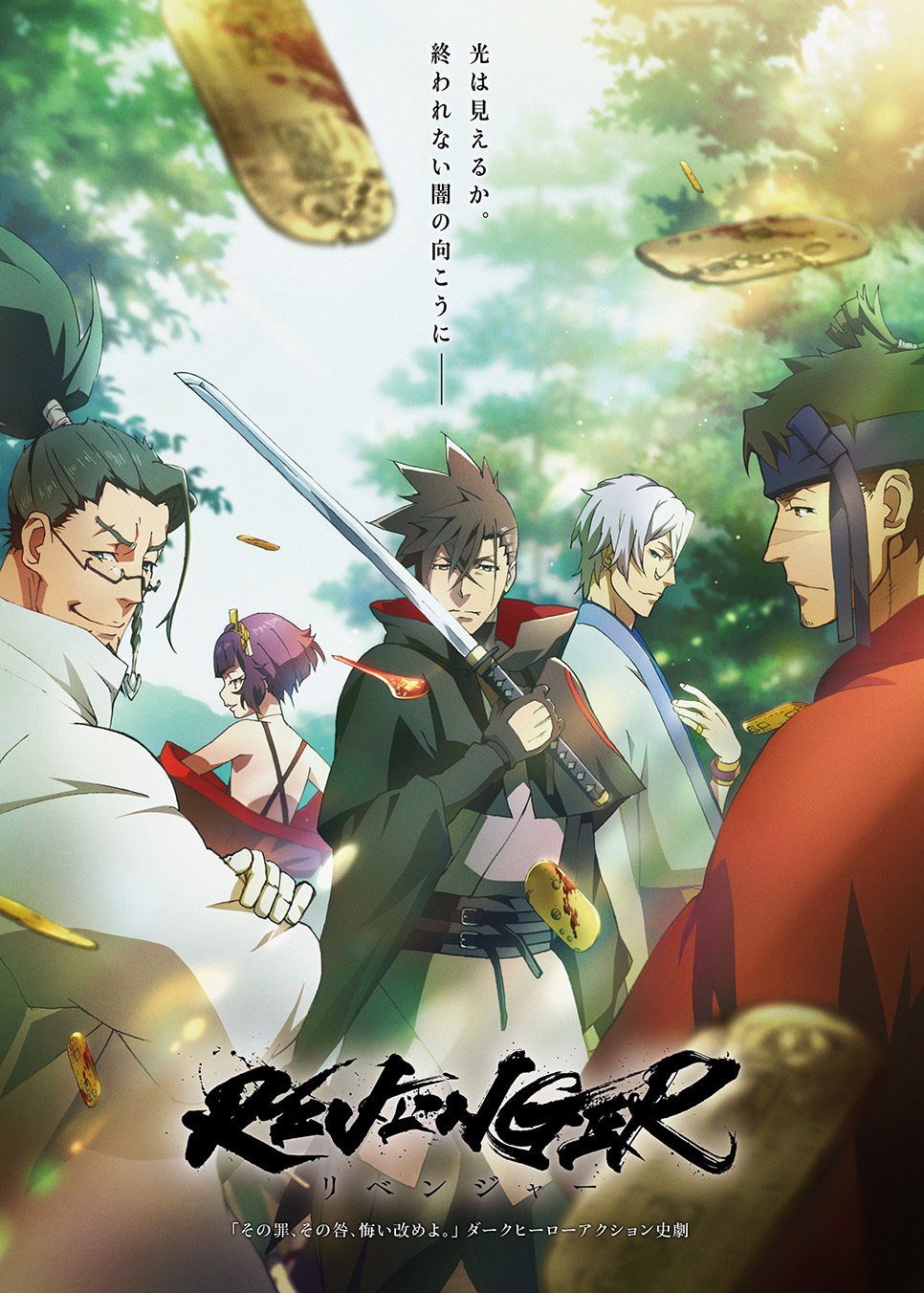 Official Trailer
RELATED: Crunchyroll Reveals Winter 2023 Dub Lineup, Including TRIGUN STAMPEDE and More
Revenger is directed by Masaya Fujimori (Kemono Jihen) at studio Ajiado, using an original story by Gen Urobuchi (Fate/Zero, PSYCHO-PASS) and characters designs by Jirou Suzuki (Laidbackers).
If you're a fan of historical action anime, don't miss the first episode of English dub when it debuts on January 19, right here on Crunchyroll!
As master assassin Usui Yuen looks into a series of assassinations made on the grand samurai clan, the Satsuma, he encounters Kurima Raizo, member and survivor of one of the attacks. Together, they discover the true nature of these murders is bigger than over stolen resources. As they get closer to the truth, will they come out alive to exact revenge?

Der shy man behind @Shymander, Liam is a timezone-fluid Aussie with a distinct fondness for anime, Eurovision and creating odd stats projects despite hating math.