Can he fix it? Yes, he can... in another world!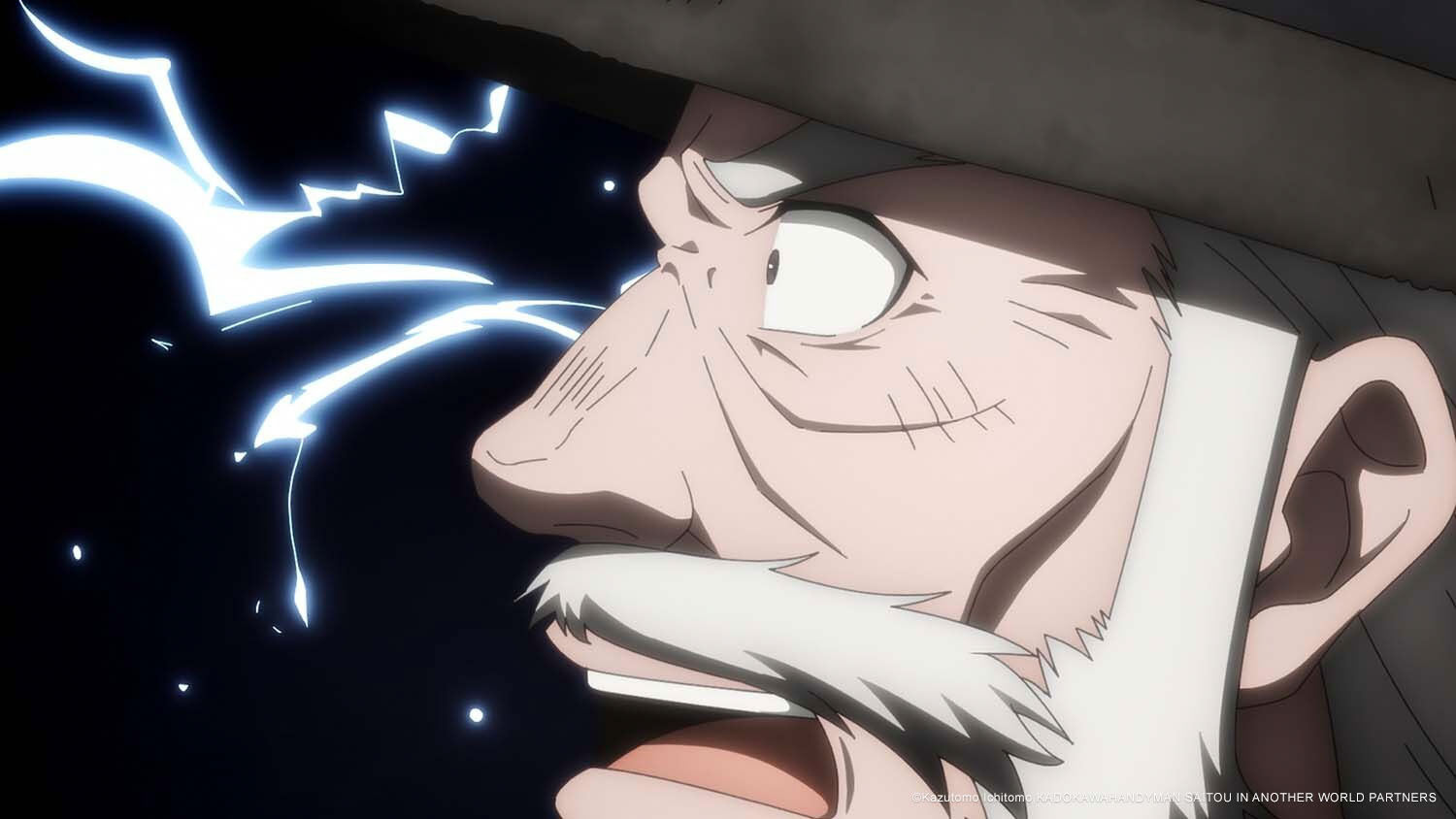 If you build it, he will come! Well, or he will build it. We're excited to announce that the Handyman Saitou in Another World English dub is officially coming to Crunchyroll, and the first episode arrives this Sunday, January 22!
Check out the English cast and crew stacking things up for this fantasy isekai adventure:
Cast
Crew
ADR Director: Mike McFarland
ADR Engineer: Manuel Aragon
ADR Scriptwriter: Jared Smith
ADR Mix: William Dewell
Key Visual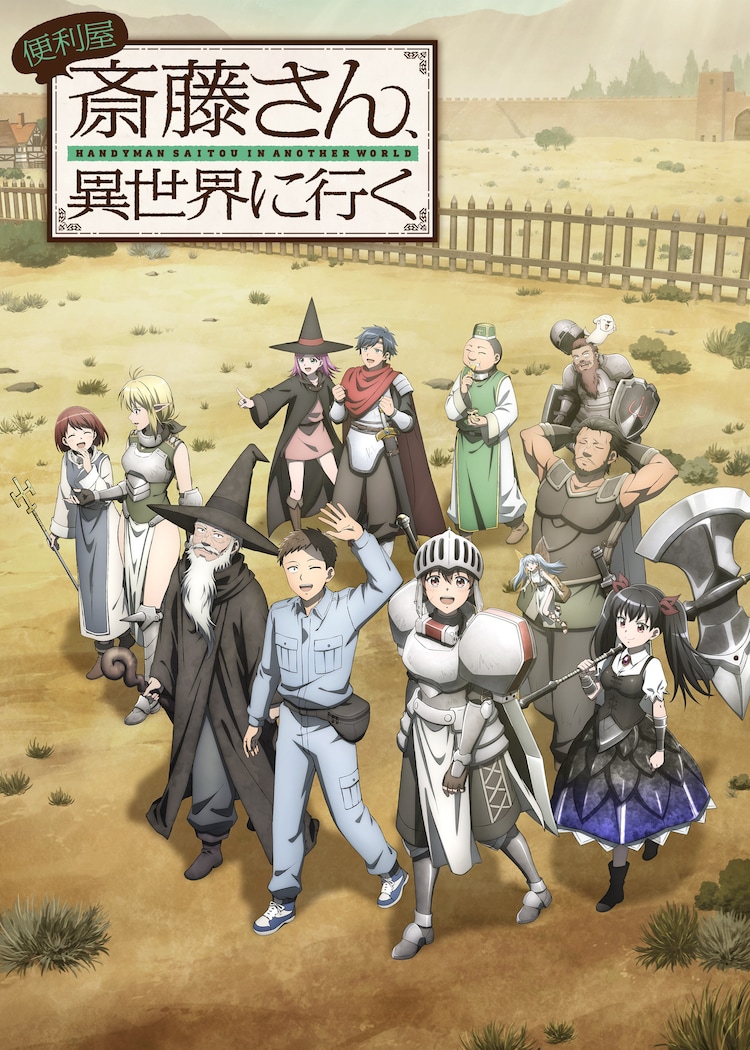 Based on the manga by Kazutomo Ichitomo, Handyman Saitou in Another World is directed by Toshiyuki Kubooka (Wandering Witch: The Journey of Elaina) at studio C2C, with series composition by Kenta Ihara (Saga of Tanya the Evil), character designs by Yoko Tanabe (TSUKIMICHI -Moonlit Fantasy- prop designer) and music by Tomotaka Osumi (Dagashi Kashi).
If you're a fan of fantasy comedy anime, don't miss the first English dub episode of Handyman Saitou in Another World this Sunday, right here on Crunchyroll!
Handyman Saitou has never felt special in his life. When he's dropped into a medieval fantasy world, he gathers a party of unique beings to survive. Surrounded by a heavy warrior, a spell-forgetting wizard, and even a divine fairy princess, he yearns to be helpful. But after Saitou saves everyone during a raid, it's clear that having a handyman on an adventure isn't just useful, it's essential!

---
Nicholas Friedman is Senior Manager of Editorial at Crunchyroll and Editor-in-chief of English Crunchyroll News. You can find him yelling about Nintendo DS games or TRON: Legacy on Twitter at @NMFreed.