First episode goes live on Friday!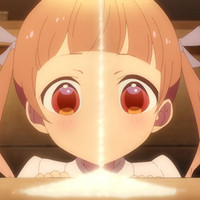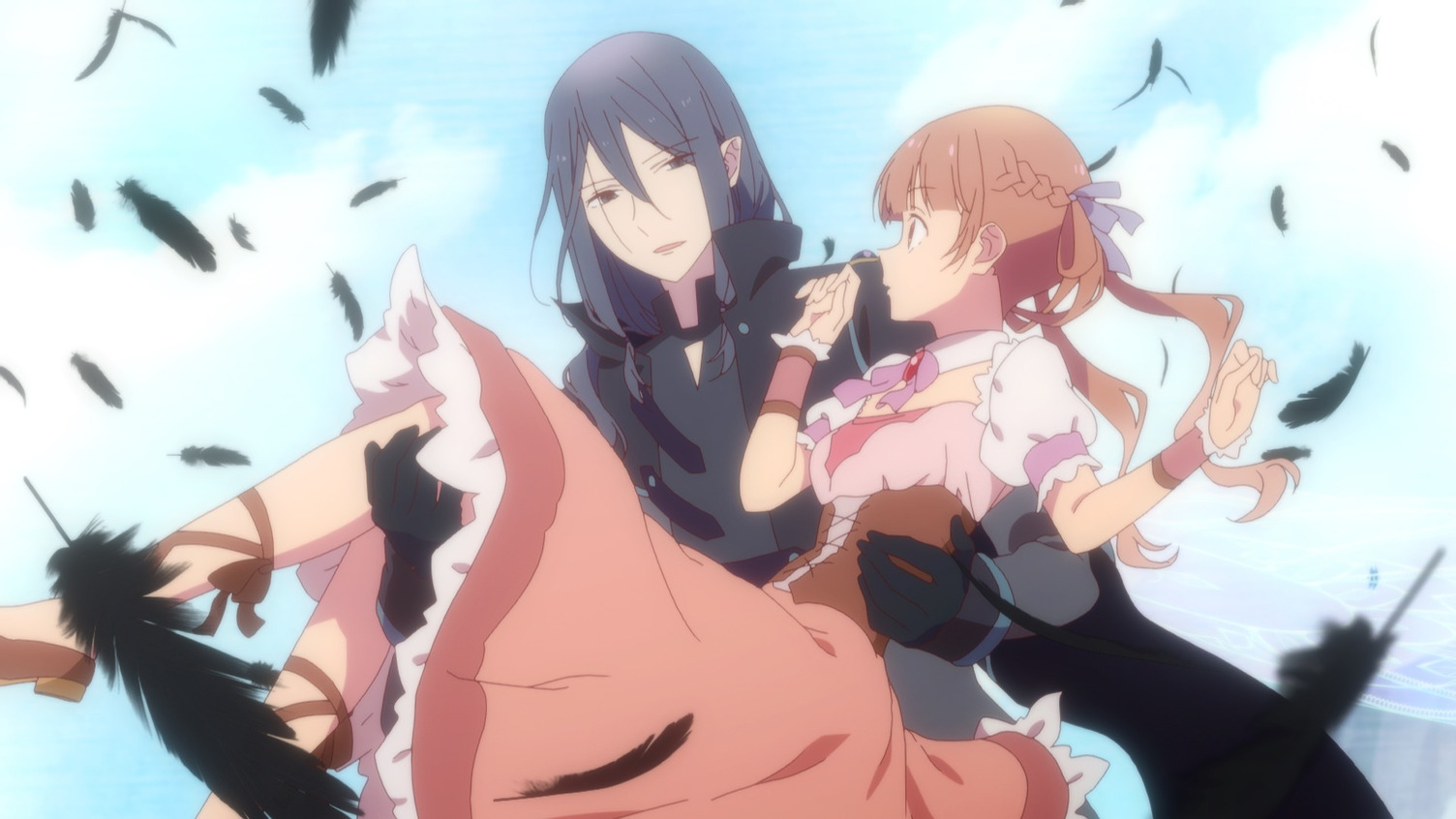 Get ready to be swept off your feet by another fantastical English dub, because the magical charm of Sugar Apple Fairy Tale is the next in line to come riding into Crunchyroll starting on Friday, January 20!
Here's the main cast and crew who'll be carrying the show:
Cast
Crew
ADR Director: Shawn Gann
Assistant ADR Director: Sara Ragsdale
Lead ADR Engineer: Jamal Roberson
Assistant ADR Engineers: Seth Aulds, Domonique French
ADR Script Writer: Katelyn Barr
ADR Script Supervisor: Katelyn Barr
ADR Prep: Brandon Peters
Key Visual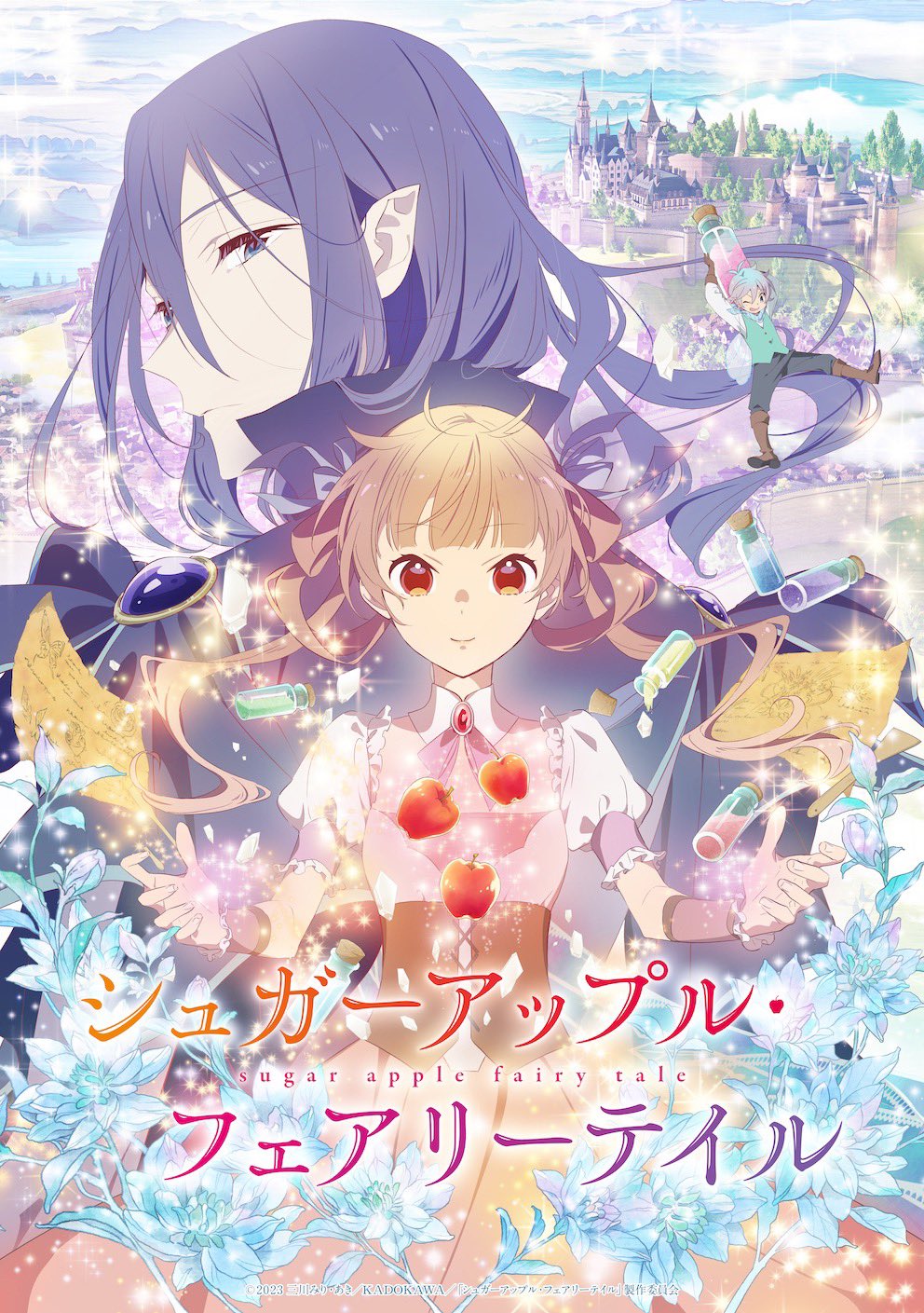 Official Trailer
RELATED: Crunchyroll Reveals Winter 2023 Dub Lineup, Including TRIGUN STAMPEDE and More
Based on the light novels by Miri Mikawa and Aki, Sugar Apple Fairy Tale is directed by Yohei Suzuki (Planet With) at studio J.C.STAFF, with series composition by Seishi Minakami (A Certain Scientific Railgun), character designs by Haruko Iizuka (Horimiya) and music by Hinako Tsubakiyama (SABIKUI BISCO).
If you're a fan of female-led fantasy anime, don't miss the first episode of the English dub when it lands on January 20, right here on Crunchyroll!
Anne Halford is on her way to fulfill her dream of becoming a confectionary artisan, a Silver Sugar Master—however, the road to her destination is filled with a world of danger. To protect herself, she reluctantly buys Challe, a fairy forced into a life of servitude, but she seeks friendship more than a lackey. Torn between his freedom and her needs, she must confront what the sweet life is worth.

Der shy man behind @Shymander, Liam is a timezone-fluid Aussie with a distinct fondness for anime, Eurovision and creating odd stats projects despite hating math.