Find out who the 92 nominees are and how to vote inside!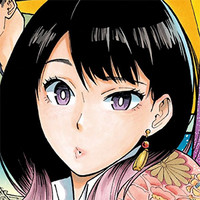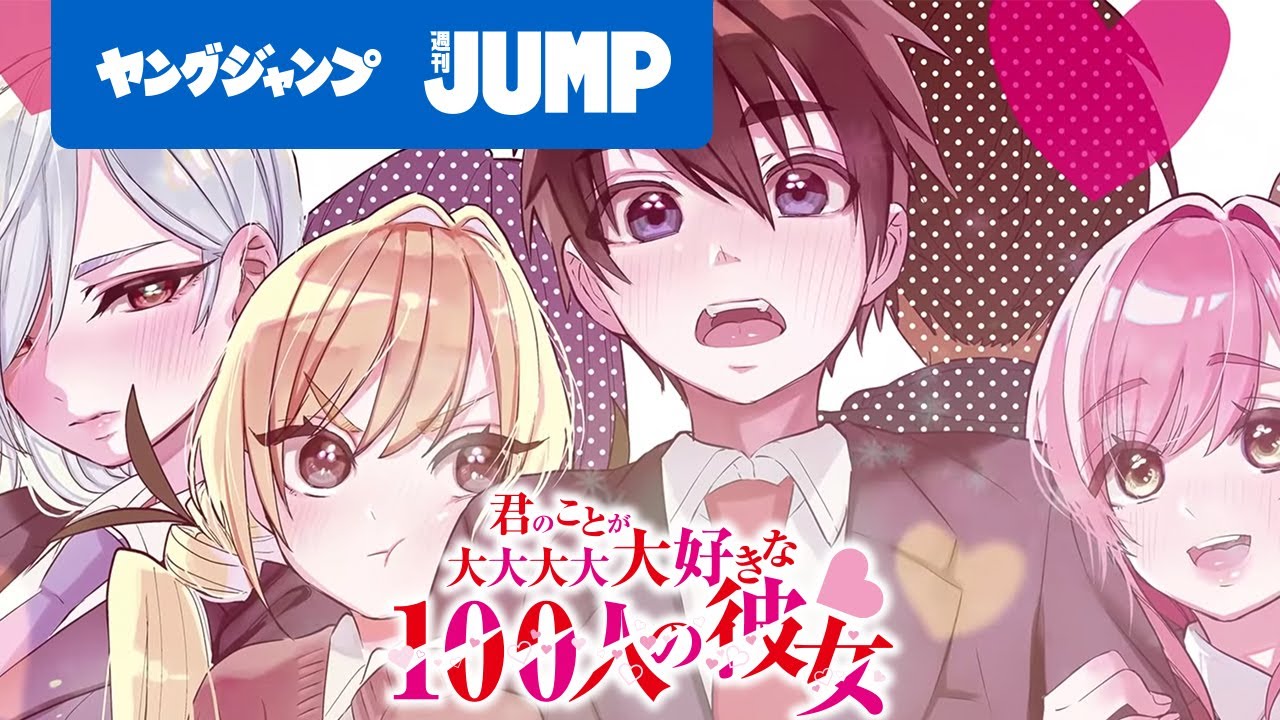 Another year, another grand AnimeJapan expo! And with it comes the sixth edition of the annual "Manga We Want to See Animated Ranking" poll, which is now open until February 3 at 20:00 JST before the results are revealed at the event on March 25-26.
To vote, simply open the official website here, press the orange button marked "投票する", select your gender (Male, Female, Other), age and location (select last option for "Other"), then select a numbered title using the translated guide further below and press Submit.
╔════════════╗
 第6回アニメ化してほしい
 マンガランキング 投票開始!
╚════════════╝

ノミネート作品全92タイトル!
今年はどの作品が選ばれるのか!?

■投票期間 ~2/3(金)20:00まで
投票はこちら????https://t.co/Cq61Mh23Vr#AJ2023 #AnimeJapan #アニラン pic.twitter.com/m0dGa8wBVz

— AnimeJapan 2023 (@animejapan_aj) January 20, 2023
RELATED: Anime Japan 2022 Polls the Top 10 Manga That Fans Want to See Animated
Here's the full list of nominated manga:
1. Blue Box
2. Akane-banashi
3. Akuyaku no Goreisoku no Dounika shitai Nichijou
4. Akuyaku Reijou no Naka no Hito ~Danzai sareta Tenseisha no Tame Usotsuki Heroine ni Fukushuu Itashimasu
5. After God
6. Who Made Me a Princess
7. Ijimeru Yabai Yatsu
8. WITCH WATCH
9. WIND BREAKER
10. Uma Musume: Cinderella Gray
11. The Holy Grail of Eris
12. Otoge ni Trip Shita Ore♂ Reload
13. I'm Not Even an NPC In This Otome Game!
14. A Bride's Story
15. Odoru Respawn
16. Kaoru Hana wa Rin to Saku
17. Kaguya-sama wo Kataritai
18. Gachiakuta
19. Gachi Koi Nenchakujuu: Net Haishinsha no Kanojo ni Naritakute
20. Magilumiere Co. Ltd.
21. Kabe sa Doujin Sakka no Nekoyashiki-kun wa Shounin Yokkyuu wo Kojiraseteiru
22. Kaya-chan wa Kowakunai
23. My Love Mix-Up!
24. I Cannot Reach You
25. The 100 Girlfriends Who Really, Really, Really, Really, Really Love You
26. Kirai de Isasete
27. Kuroageha
28. Viral Hit
29. How I Attended an All-Guy's Mixer
30. Accomplishments of the Duke's Daughter
31. Koori no Jouheki
32. The Most Notorious "Talker" Runs the World's Greatest Clan
33. Sakamoto Days
34. Whisper Me a Love Song
35. Satomi☆Hakkenden Reboot
36. Sahara-sensei to Toki-kun
37. Shio ga Mai Ko ga Mai
38. Giant Ojou-sama
39. Shachou wa Hisho ni ×× shitai
40. Junket Bank
41. Shiroyama to Mita-san
42. You and I are Polar Opposites
43. Tahara-kun & Amagi-kun
44. Tashiro-kun, Why're You Like This?
45. Tamon-kun Ima Docchi!?
46. Tsuiraku JK to Haijin Kyoushi
47. Dareka Yume Dato Ittekure
48. Dandadan
49. Killer Vamp
50. Chanto Suenai Kyuuketsuki-chan
51. Choujin X
52. Chotto Ippai!
53. Wistoria: Wand and Sword
54. This Communication
55. A Late-start Tamer's Laid-back Life
56. Tokyo Aliens
57. Tougen Anki
58. The Elusive Samurai
59. Nitou to Tazuka no Nichijou
60. Ninja to Gokudou
61. BARBARITIES
62. Hyper Inflation
63. Magu-chan: God of Destruction
64. Happy Crappy Life
65. Honey Lemon Soda
66. Baban Baban Ban Vampire
67. Hallelujah Baby
68. BL Drama no Shuen ni Narimashita
69. Loner Life in Another World
70. PPPPPP
71. 'Tis Time for "Torture," Princess
72. Fudanshi Kazoku
73. Printernia Nippon
74. Blue Sky Complex
75. Fundari, Kettari, Aishitari
76. Heian Akashi Ayakashi Inyoushi
77. The Witch's Servant and the Demon Lord's Horns
78. Mask Danshi: This Shouldn't Lead to Love
79. Matinee to Soiree
80. Magic Artisan Dahlia Wilts No More
81. MARRIAGETOXIN
82. Mikadono Sanshimai wa Angai, Choroi.
83. Minato Shouji Coin Laundry
84. Medalist
85. Yasashii Shinigami no Kaikata
86. Yancha Gal no Anjou-san
87. A Terrified Teacher at Ghoul School!
88. Last Karte: Houjuuigakusha Touma Kenshou no Kioku
89. Petals of Reincarnation
90. Rebuild World
91. Waka-chan wa Kyou mo Azatoi
92. There's No Freaking Way I'll be Your Lover! Unless...
Source: Official Website

Der shy man behind @Shymander, Liam is a timezone-fluid Aussie with a distinct fondness for anime, Eurovision and creating odd stats projects despite hating math.