The first episode goes live on Saturday!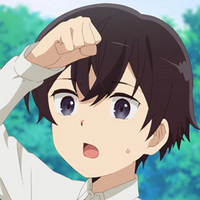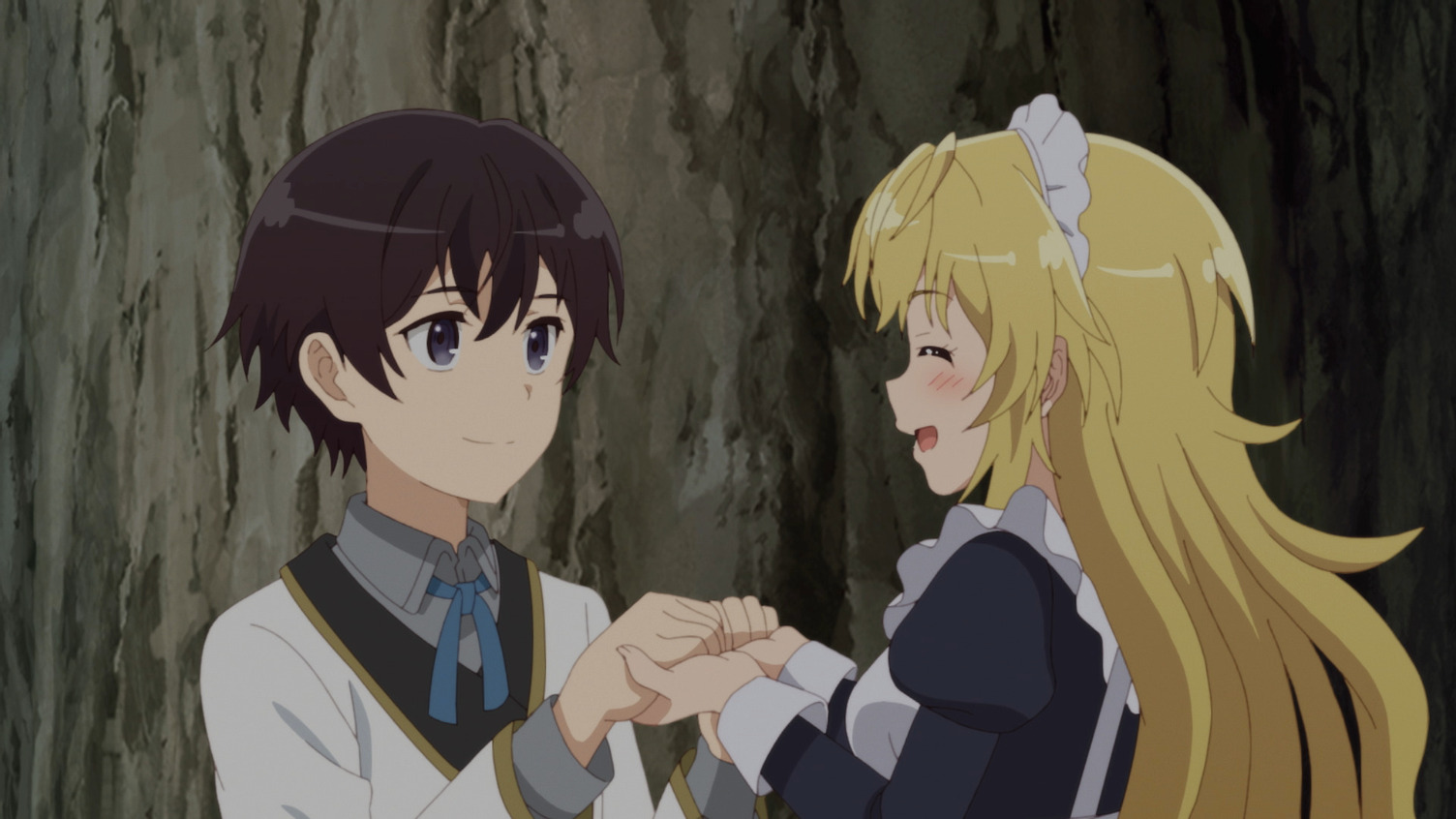 UPDATE 1/20/23: Added Luci Christian's role to the cast.
Although we're always super stoked to make these announcements, it's time to (literally) get into the spirit of it with the launch of The Reincarnation of the Strongest Exorcist in Another World's English dub on Saturday, January 21!
Here's the cast and crew for the first episode, "The Strongest Exorcist":
Cast
Haruyoshi voiced by Jim Foronda (Gordon in One Piece Film Red)
Seika voiced by Marianne Bray (Lydie in SHADOWS HOUSE)
Yifa voiced by Leo Matthews
Amyu voiced by Luci Christian (Wrath in Fullmetal Alchemist)
Gly voiced by James Marler (Akihito in Call of the Night)
Gly (Young) voiced by Naya Moreno (Cathy in Suger Apple Fairy Tale)
Luft voiced by Ryan Negron (Himura in Shinobi no Ittoki)
Luft (Young) voiced by Victoria Vitti (Columbia in AZUR LANE)
Yuki voiced by Lisette Diaz (Jahy in The Great Jahy Will Not Be Defeated!)
Blaze voiced by Mike Smith (Cucuruz in Mobile Suit Gundam: Cucuruz Doan's Island)
Crew
ADR Director: Jason Lord
Assistant ADR Director: Aaron Roberts
ADR Engineers: Noah Whitehead, Paul Cline
ADR Script: Heather Walker
ADR Mix: Matt Grounds
Key Visual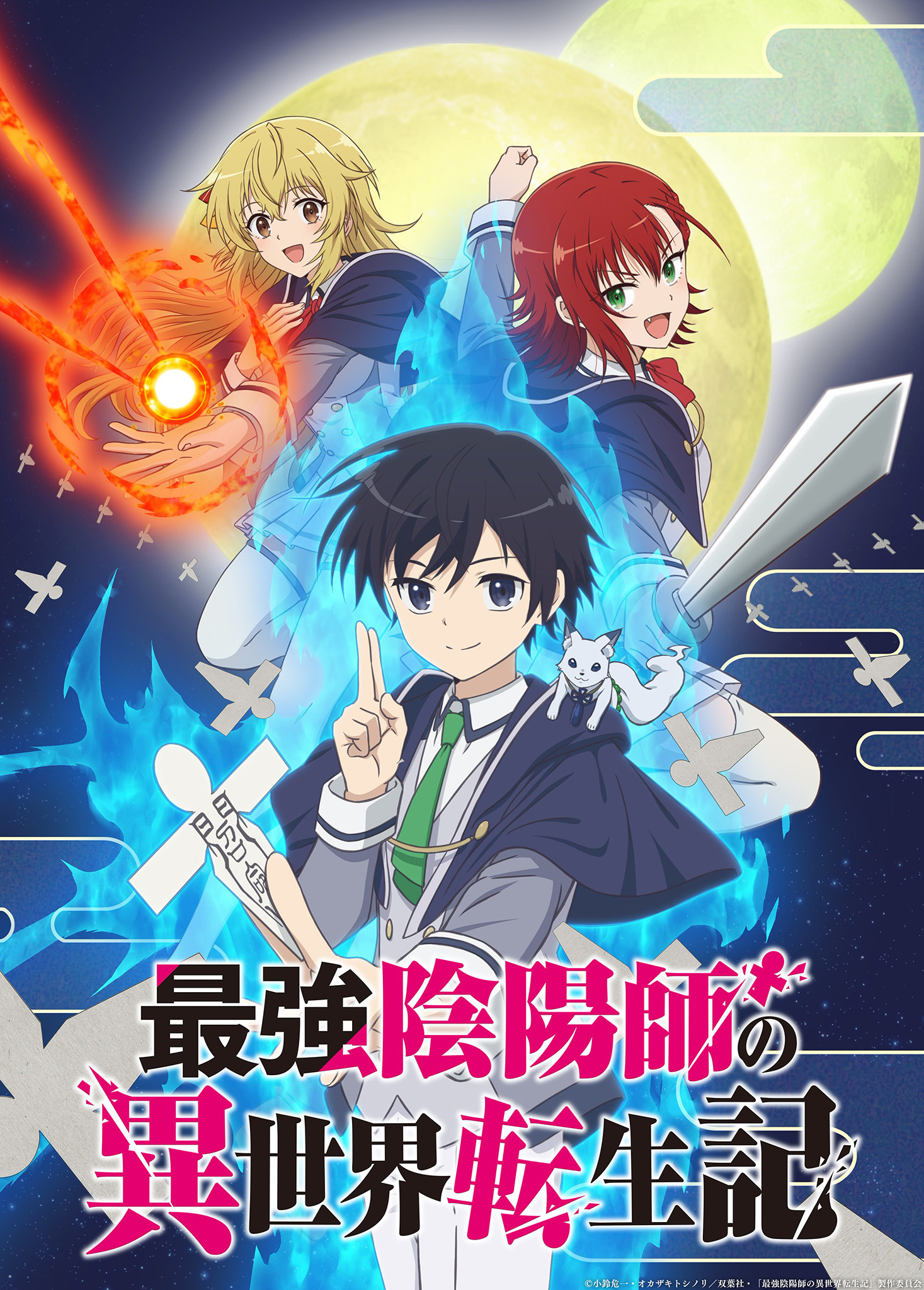 Official Trailer
RELATED: Crunchyroll Reveals Winter 2023 Dub Lineup, Including TRIGUN STAMPEDE and More
Based on the light novels by Kosuzu Kiichi and Sisoe, The Reincarnation of the Strongest Exorcist in Another World is chief-directed by Nobuyoshi Nagayama (Life Lessons with Uramichi Oniisan) and directed by Ryosuke Shibuya at Studio Blanc, with series composition by Toko Machida (Kemono Michi: Rise Up), character designs by Masayoshi Kikuchi and Sayaka Ueno, and music by Alisa Okehazama (Beast Tamer).
If you're a fan of supernatural fantasy anime, don't miss the first episode of the English dub when it drops on January 21, right here on Crunchyroll!
Betrayed and on the brink of death, genius exorcist Haruyoshi Kuga still has an ace up his sleeve—a reincarnation spell. With a successful incantation taking him to a new world reborn as Seika Lamprogue into a distinguished wizard family, his only wish is to find happiness. But as Seika's onmyō art exceeds this world's magic, will he be able to live an easy, happy-go-lucky life?

Der shy man behind @Shymander, Liam is a timezone-fluid Aussie with a distinct fondness for anime, Eurovision and creating odd stats projects despite hating math.