The first episode goes live today on Crunchyroll!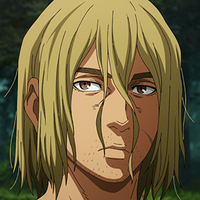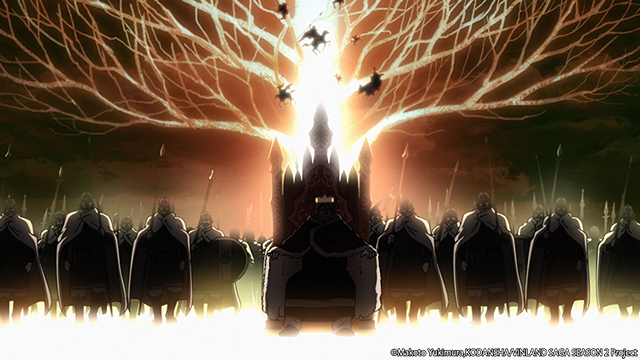 Three and a half years on from when the first seeds of VINLAND SAGA were sown, it's time to get back to work and pull up the English dub of Season 2, starting today, January 23 on Crunchyroll!
Here's the valiant cast and crew, who'll later be rejoined by Mike Haimoto as Thorfinn and Josh Grelle as Canute, for Episode 1:
Cast
Einar voiced by Ian Sinclair (Sugimoto in Golden Kamuy)
Emma voiced by Wendy Powell (Envy in

Fullmetal Alchemist: Brotherhood

)
Ketil voiced by Doug Jackson (Rob in Black Clover)
Leif voiced by John Swasey (All For One in My Hero Academia)
Lotta voiced by Marisa Duran (Hana in Aoashi)
Narrator voiced by Kent Williams (Narrator in Tribe Nine)
Additional Voices: Ashe Thurman, Jennifer Alyx, Josh Martin, Jeff Plunk, Mac McGee, Tom Laflin, Gerardo Davila, Ivan Jasso, Marcus Stimac, Jennifer AuBuchon
Crew
ADR Director: Jerry Jewell
Assistant ADR Director: Jill Harris
ADR Engineers: Jeremy Woods, Olivia Harris, Sawyer Pfledderer
ADR Script Supervisor: Jarrod Greene
ADR Script Writer: James Cheek
ADR Prep: Benjamin Tehrani
Key Visual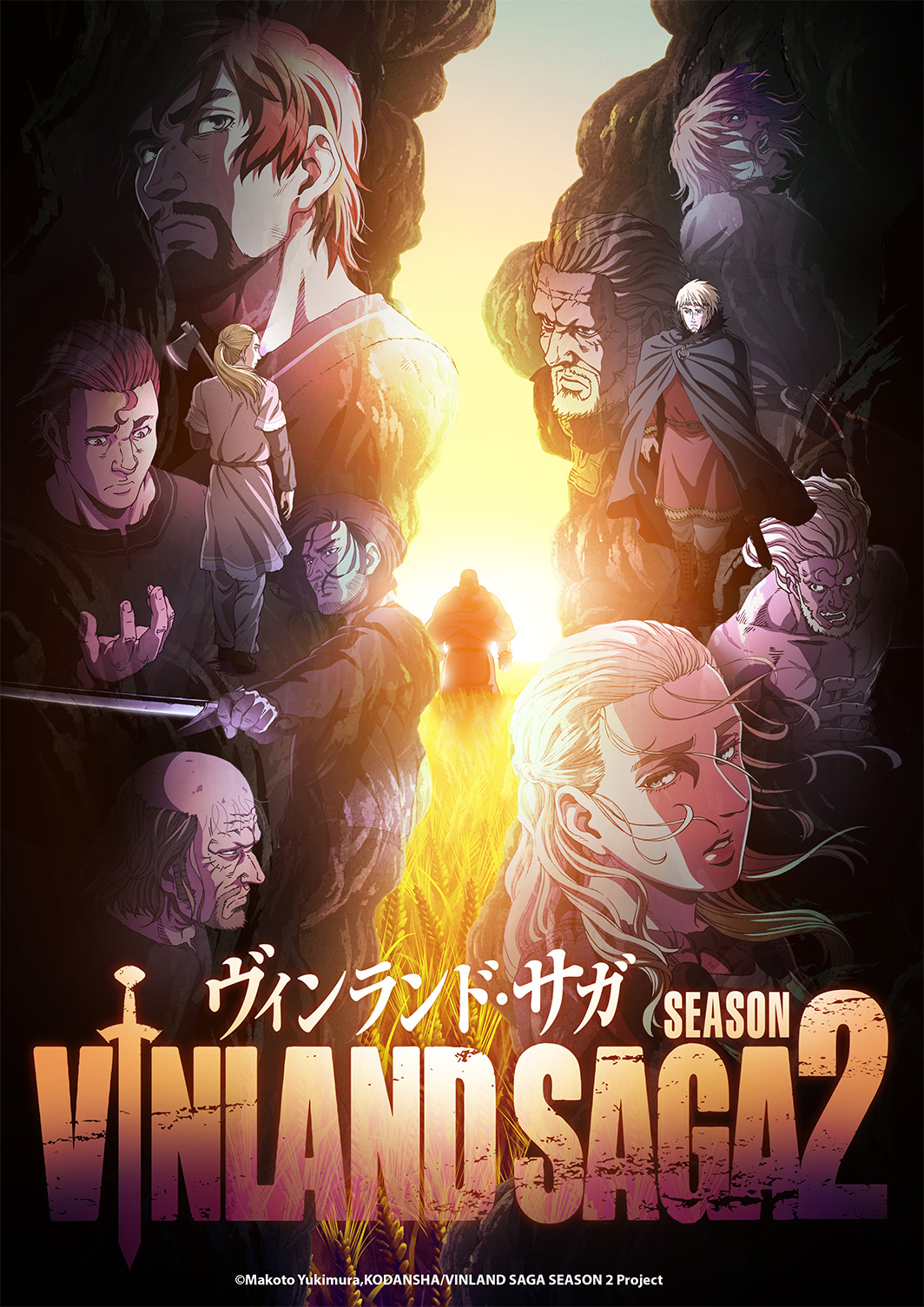 Official Trailer
RELATED: Crunchyroll Reveals Winter 2023 Dub Lineup, Including TRIGUN STAMPEDE and More
Based on the manga by Makoto Yukimura, VINLAND SAGA SEASON 2 is directed by Shuhei Yabuta (INUYASHIKI LAST HERO) at studio MAPPA, with series composition by Hiroshi Seko (Attack on Titan), character designs by Takahiko Abiru (TRIGUN STAMPEDE) and music by Yutaka Yamada (Tokyo Ghoul).
If you're a fan of historical anime, don't miss the full first season or the first episode of the second, right here on Crunchyroll!
A new millennium begins in the southern part of the Jutland peninsula in Denmark.
After the death of his longtime enemy, Askeladd, Thorfinn lost his purpose in life.
He was bought by the landowner Ketil as a "slave" and engaged in land reclamation work on his farm.
Thorfinn meets a young man there, Einar, who was also a slave like him.
The encounter of Einar led Thorfinn to face the sins he had committed and began to find meaning in life.
On the other hand, Canute, who became the King of England, attempted to extend his territory for the establishment of "the promised land".
This is "The Story of a True Warrior (Saga)".
"The story of Atonement and Salvation (Saga) "that lies beyond the prologue.

Der shy man behind @Shymander, Liam is a timezone-fluid Aussie with a distinct fondness for anime, Eurovision and creating odd stats projects despite hating math.