The 11-episode boys love TV anime is available on Crunchyroll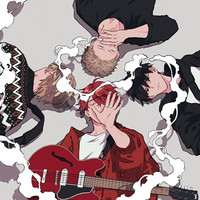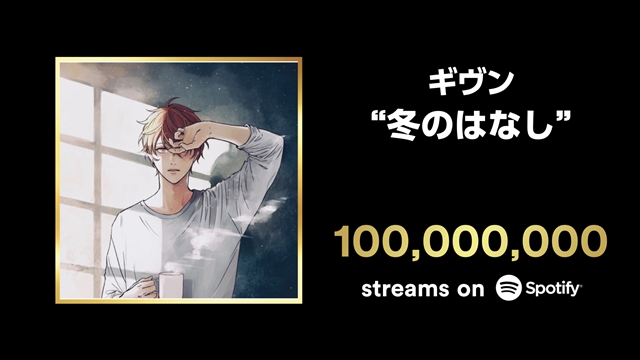 Spotify Japan announced on January 24 that "Fuyu no Hanashi" (A Story in Winter), an insert song for the TV anime adaptation of Natsuki Kizu's boys love manga given, had surpasses 100 million streams in three years and four months since its digital release in September 2019.
As the first boys love-themed series of Fuji TV's Noitamina programming block, the TV anime was aired for 11 episodes from July to September 2019, and the song was featured in the anime's ninth and tenth episodes. The manga's original author Natsuki Kizu served as the producer, Atsushi's solo project centimilli mental worked on lyrics, music, and arrangements, and Shogo Yano, the voice cast of Mafuyu Sato in the anime, performed as the main vocalist. centimilli mental also provided the anime's opening theme song "Kizuato" (scar).
- ✨ - Congratulations - ✨ -

    \ \\   // /
  ギヴンの "冬のはなし" が
Spotifyで1億回再生を突破????
   / //   \\ \

センチメンタルな歌詞と
耳心地の良い歌声が
シンクロする1曲を
引き続きお楽しみください????
???? https://t.co/oxpE88TYJ5@given_anime pic.twitter.com/mtXKvgbF2o

— Spotify Japan (@SpotifyJP) January 23, 2023
given artist visual: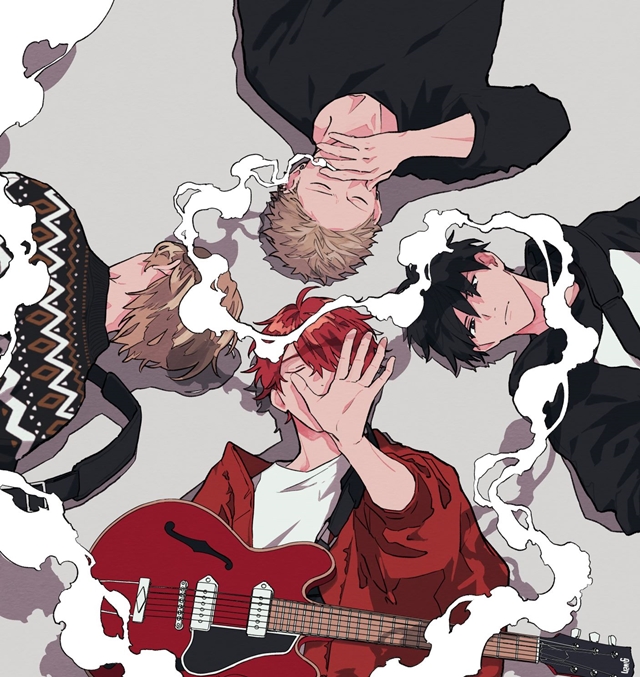 ---
The 11-episode TV anime given in 2019, the 59-minute feature film Given The Movie in 2020, and the OVA given - on the other hand in 2021 (included in the manga seventh volume's special edition set) are all available on Crunchyroll.
Crunchyroll descrives teh seires as below:
Somehow, the guitar that he used to love to play and the basketball games that he found so fun just lost their appeal... That was until Ritsuka Uenoyama randomly met Mafuyu Sato. Ritsuka had started losing his passion for music in his everyday life, but then he hears Mafuyu sing for the first time. The song resonates with his heart and the distance between them starts to change.
"Given The Movie" official trailer:
---
Sources: Spotify Japan, Epic Record Japan press release
©Natsuki KIZU, SHINSHOKAN/given committee