The first episode goes live on Crunchyroll today!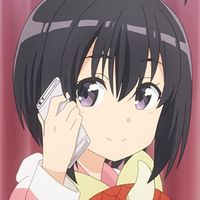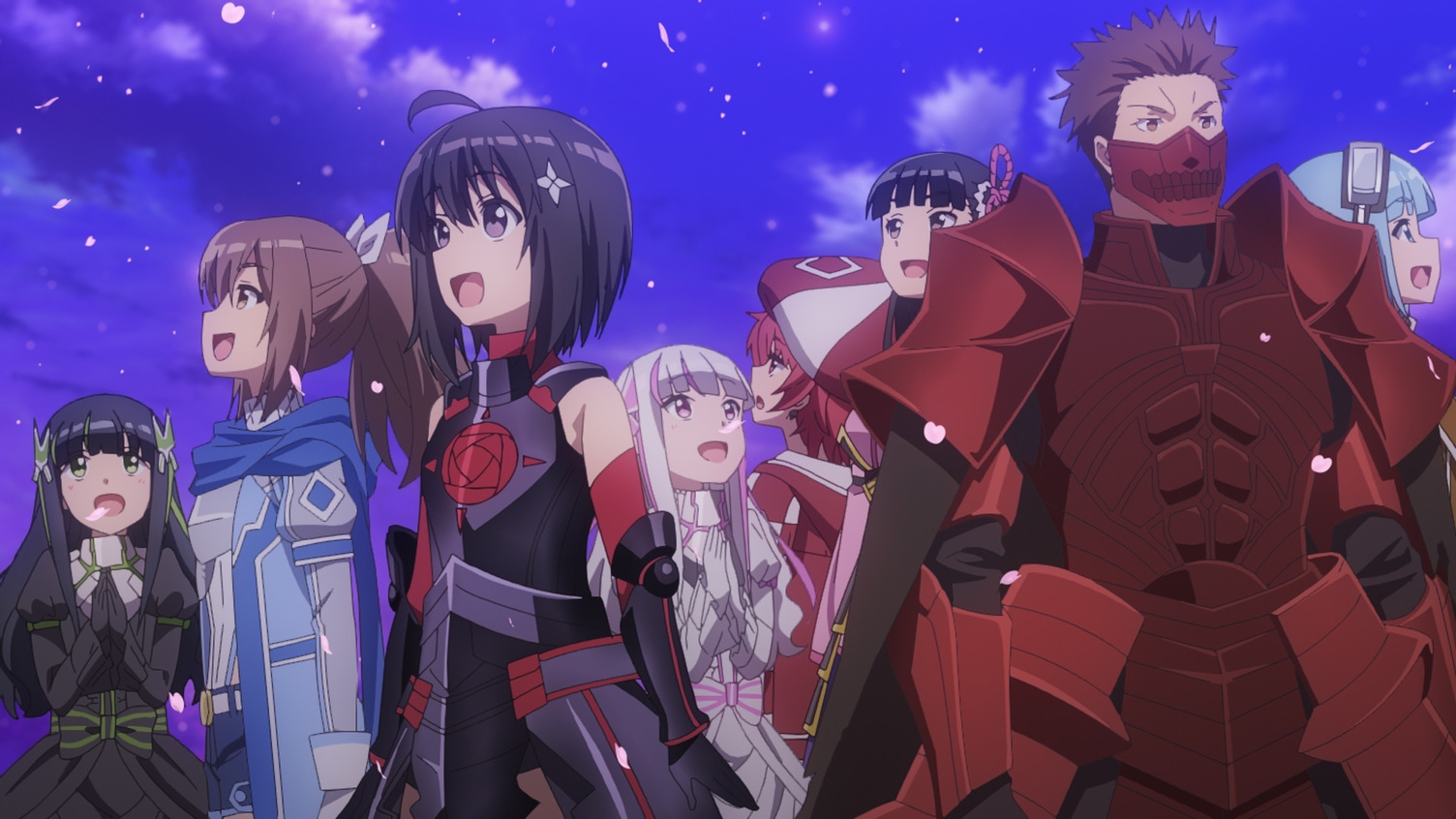 New adventures, new powers and new friends await in the upcoming expansion to BOFURI: I Don't Want to Get Hurt, so I'll Max Out My Defense.'s English dub with Season 2, which is set to go live today, January 25 on Crunchyroll!
Here's the cast and crew gearing up for Episode 1, "Maxing Defense and Christmas":
Cast
Kaede / Maple voiced by Megan Shipman (Anya in SPY x FAMILY)
Risa / Sally voiced by Jad Saxton (Misuzu in Tomo-chan Is a Girl!)
Kasumi voiced by Tia Ballard (Chiho in The Devil is a Part-Timer!)
Kanade voiced by Brittney Karbowski (Nanachi in Made in Abyss)
May voiced by Sara Ragsdale (Riko in Miss Kobayashi's Dragon Maid)
Yui voiced by Kristen McGuire (Fuyutsuki in The Ice Guy and His Cool Female Colleague)
Kuromu voiced by Anthony Bowling (Franky in SPY x FAMILY)
Iz voiced by Caitlin Glass (Ariane in Skeleton Knight in Another World)
Payne voiced by Clifford Chapin (Claude in I'm the Villainess, So I'm Taming the Final Boss)
Dread voiced by Mike McFarland (Jean in Attack on Titan)
Frederica voiced by Lindsay Seidel (Desumi in Love After World Domination)
Drag voiced by Jarrod Greene (Arai in Chainsaw Man)
Mii voiced by Terri Doty (Minare in Wave, Listen to Me!)
Shin voiced by Derick Snow (Ego in BLUELOCK)
Markus voiced by Aaron Dismuke (Senku in Dr. STONE)
Misery voiced by Morgan Lauré (Hime in Kakushigoto)
Syrup voiced by Natalie Rose (Aku in Demon Lord, Retry!)
Oboro voiced by Samantha Herek (Hilda in Mushoku Tensei: Jobless Reincarnation)
Dorazou voiced by Monica Rial (Asirpa in Golden Kamuy)
Additional Voices: Luci Christian, Jennifer Alyx, Molly Searcy, Kelly Greenshield, Kirsty Johnson, Ben Phillips, Bryson Baugus, David Wald, Anthony DiMascio, James Larabee, Seth Jones
Crew
ADR Director: Natalie Rose
ADR Booth Engineer: Tina Son
Assistant ADR Booth Engineers: Sawyer Pfledderer, Kim Morton, Helena Walstrom
ADR Mix Engineer: Neal Malley
ADR Script Supervisor: Emily Neves
ADR Script Writer: Ben Phillips
ADR Prep: Ry McKeand
Key Visual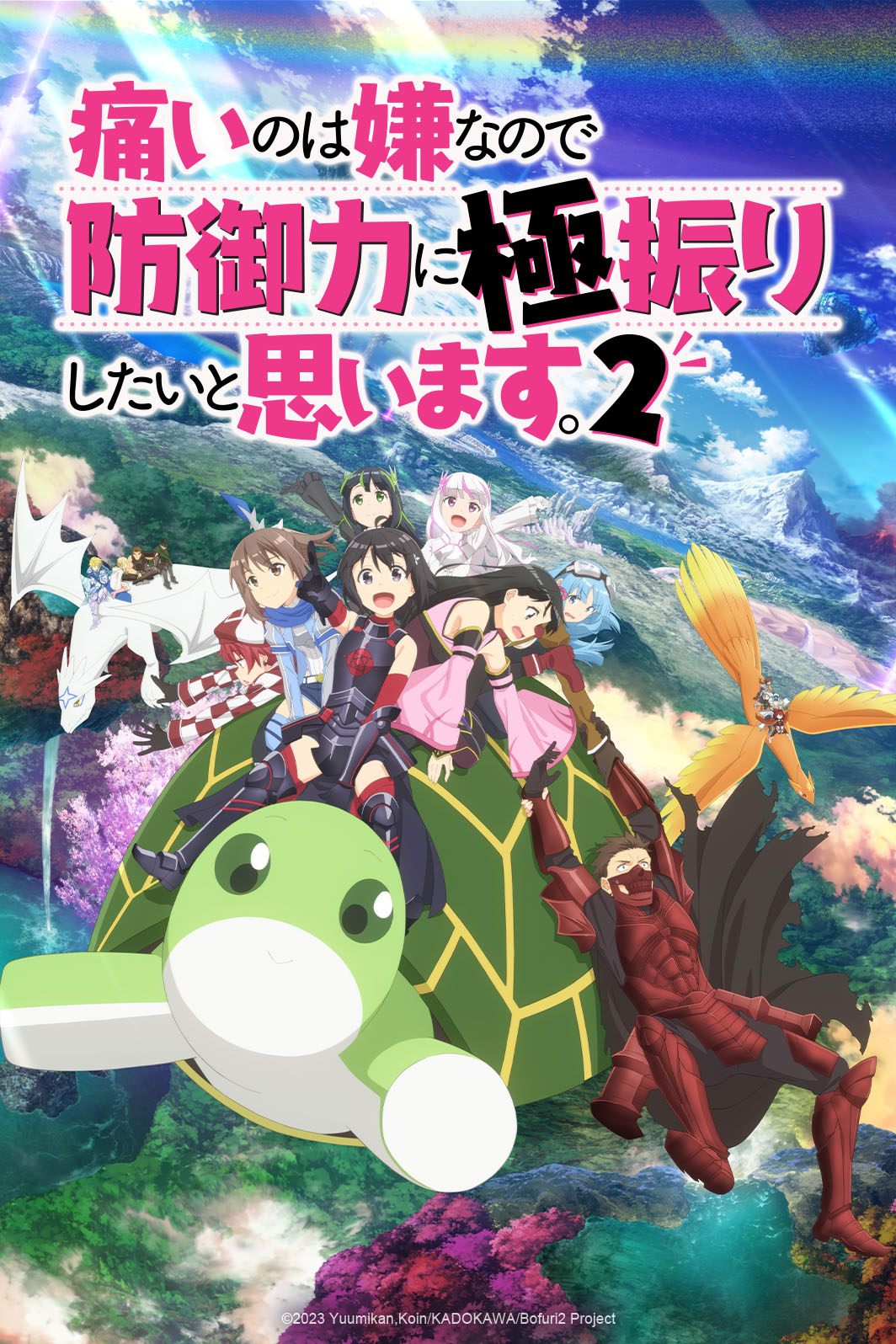 Official Trailer
RELATED: Crunchyroll Reveals Winter 2023 Dub Lineup, Including TRIGUN STAMPEDE and More
Based on the light novels by Yuumikan and Koin, BOFURI: I Don't Want to Get Hurt, so I'll Max Out My Defense. is directed by Shin Oonuma (Chivalry of a Failed Knight) at studio SILVER LINK., with series composition by Fumihiko Shimo (Don't Hurt Me, My Healer!), character designs by Kazuya Hirata (When Will Ayumu Make his Move?) and music by Taro Masuda.
If you're a fan of video game-themed anime, don't miss the full first season of the English dub or the first episode of the second when it drops today, right here on Crunchyroll!
The best offense is a great defense, and for VRMMO gamer Kaede Honjo, her defense is the best. Under her alias Maple, she and her guild journey through NewWorld Online gaining friends and foes through new battle-filled quests. All those skill points, new defensive techniques, and no pain—Maple can't be stopped!

Der shy man behind @Shymander, Liam is a timezone-fluid Aussie with a distinct fondness for anime, Eurovision and creating odd stats projects despite hating math.